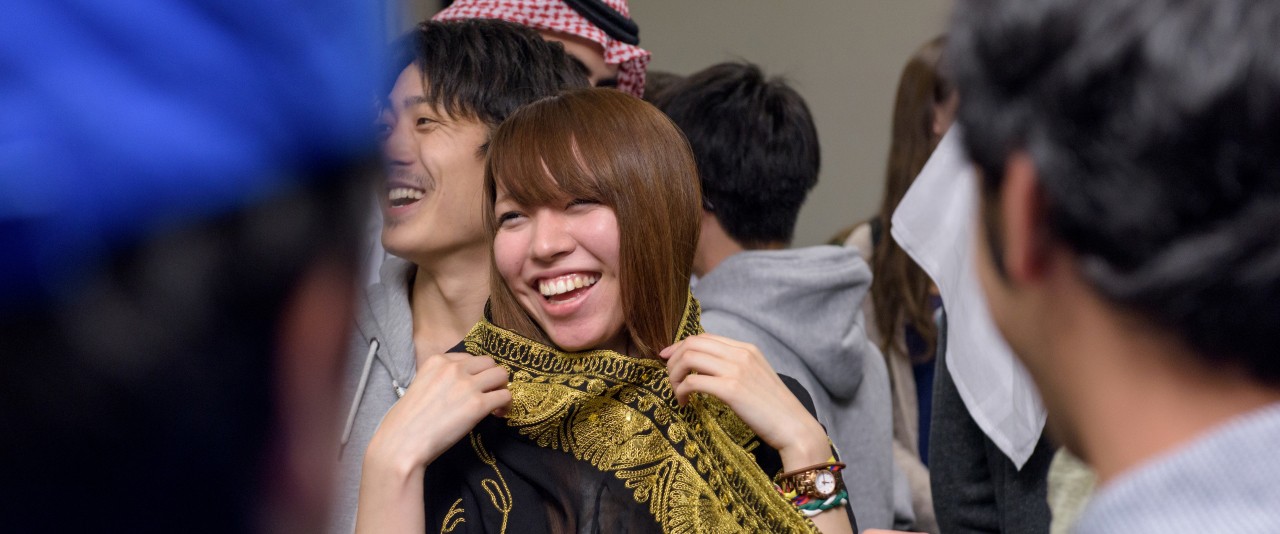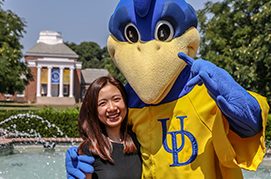 Pre Arrival Information for New International Students
Congratulations on being accepted to the University of Delaware! Our office is here to serve as your "home away from home" and we look forward to meeting you!
To officially accept your offer of admission to the University of Delaware and to attend, there are some important tasks that must be completed. After you have read the helpful information below, choose the appropriate button for a list of required steps to complete depending on your academic level.
ISSS Disclaimer: The information contained on this web site is provided as a service to international students, faculty, staff, employees, and administrators at the University of Delaware, and does not constitute legal advice on any immigration, tax, or other matter. As legal advice must be tailored to the specific circumstances of each case, and laws are constantly changing, nothing provided herein should be used as a substitute for the advice of official counsel. For assistance on your immigration status, we encourage you to contact an ISS advisor for specific guidance at oiss@udel.edu.