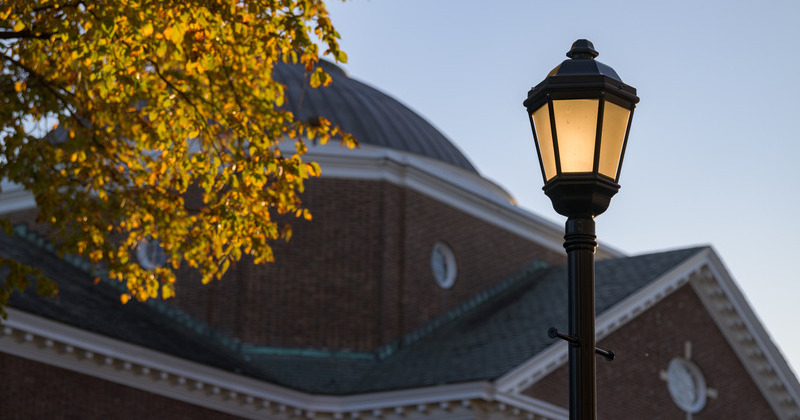 The Export Control Form serves as an affidavit that the visiting scholar will or will not be handling, working on, or exposed to any of the items controlled by the Arms Export Control Act (22 U.S.C. 2778) and the Export Administration Act (50 U.S.C. 2401).
The form is signed by the sponsor, department Chairperson, and the Dean of the college.
An index of Commerce Controlled items can be found on the U.S. Department of Commerce website.
As a guideline, it could be a violation of Export Control laws any time research, equipment, or data is carried with a person into a sanctioned area. This includes laptops, cell phones and other forms of electronic storage devices. 
For further information about Export Control, contact the Bureau of Industry and Security and the University of Delaware Research Office. If you have questions about the research or work your prospective scholar will be doing, or completing the Export Control Form, please contact the Center for Global Programs and Services.
ISSS Disclaimer: The information contained on this web site is provided as a service to international students, faculty, staff, employees, and administrators at the University of Delaware, and does not constitute legal advice on any immigration, tax, or other matter. As legal advice must be tailored to the specific circumstances of each case, and laws are constantly changing, nothing provided herein should be used as a substitute for the advice of official counsel. For assistance on your immigration status, we encourage you to contact an ISS advisor for specific guidance at oiss@udel.edu.