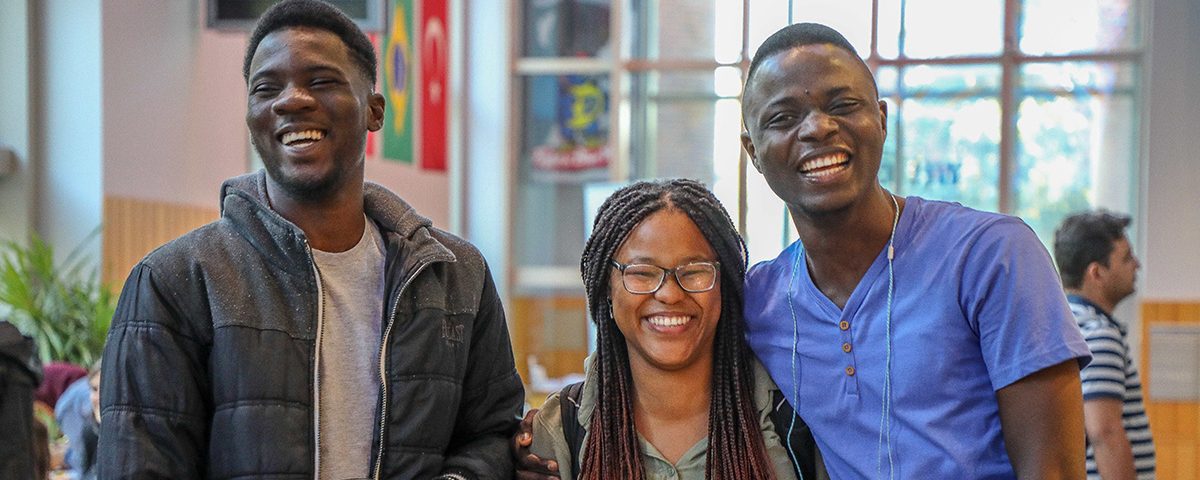 Extension Procedures
I-20s and DS-2019s are issued for set lengths of time, based on our University's I-17 which stipulates the projected program length for each level of study. Sometimes, students require more time to complete the program, most commonly in cases where students are working on comprehensive papers or research, such as a thesis or dissertation.
If you require an extension to your I-20 or DS-2019, CGPS can help you. You must complete the I-20/DS-2019 extension request form online. This application will also require approval from your academic advisor explaining why the extension is necessary. If you are found eligible, CGPS will issue you a new I-20 or DS-2019 with a new end date.
Click on an item below for more details.
ISSS Disclaimer: The information contained on this web site is provided as a service to international students, faculty, staff, employees, and administrators at the University of Delaware, and does not constitute legal advice on any immigration, tax, or other matter. As legal advice must be tailored to the specific circumstances of each case, and laws are constantly changing, nothing provided herein should be used as a substitute for the advice of official counsel. For assistance on your immigration status, we encourage you to contact an ISS advisor for specific guidance at oiss@udel.edu.