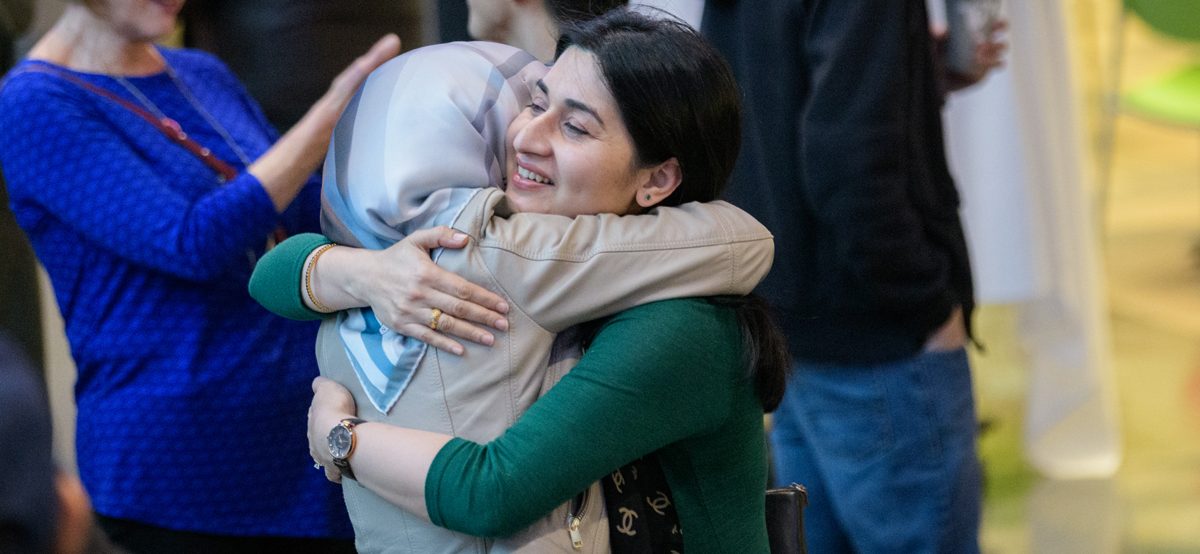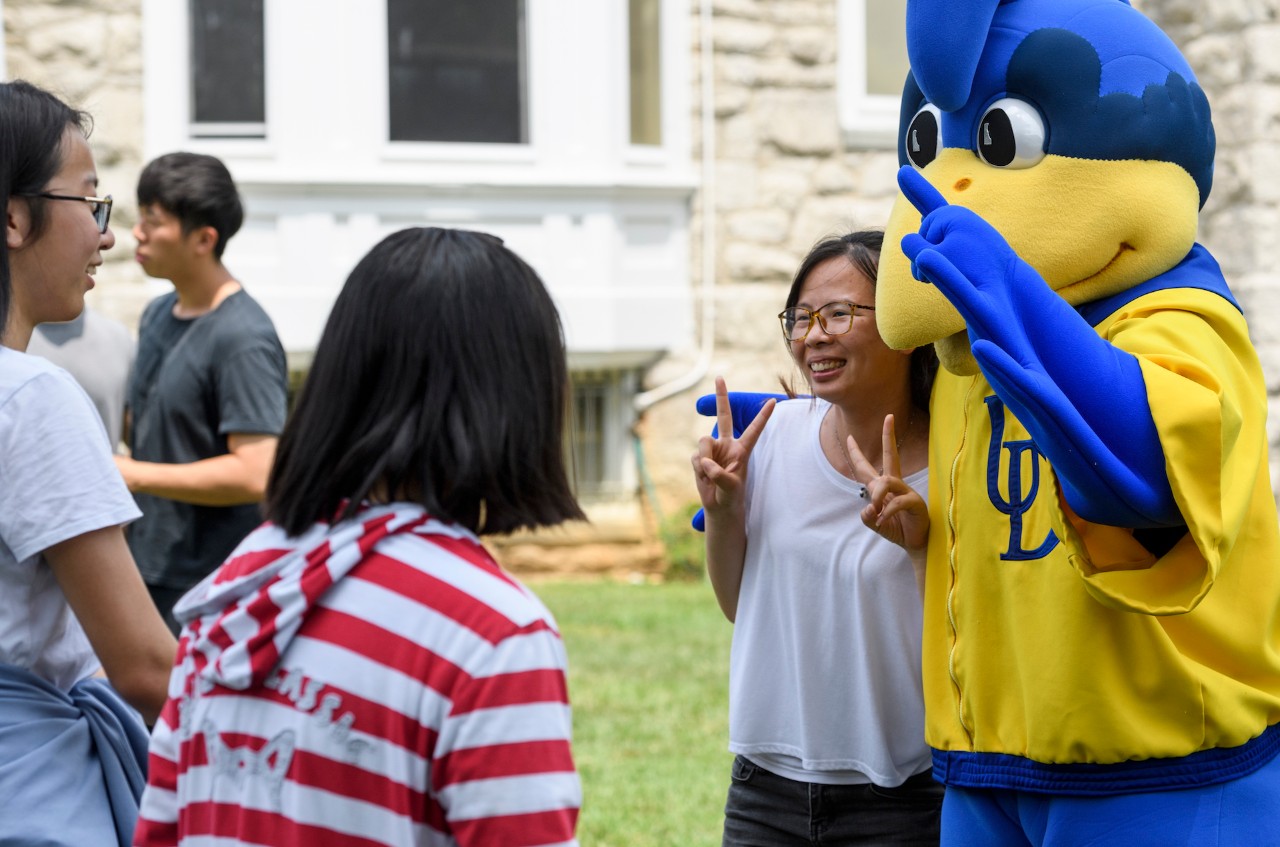 Deferred Action for Childhood Arrivals (DACA) Policy
Find resources and information about undocumented and DACA students on the Student Life website. 
Get Support
There are many support services available to address the needs of UD's international community. Read more below and visit the CGPS Life in the U.S. & at UD webpage to learn about all of the resources that are available to help ensure a successful academic and life experience. Don't hesitate to reach out to CGPS or the other offices that are here to support you.
Visit the CGPS Taxes webpage for helpful information about non-resident tax responsibilities and free support provided by the University of Delaware for its international students and scholars.
Tips for Finding and Working with an Immigration Attorney
Locating a good immigration attorney is important because of the complexities and frequent changes in immigration law. You will likely spend considerable time and money working with your immigration attorney. Do your research regarding fees, processing times, and general reviews before choosing an attorney. There are circumstances in which a person can successfully file a petition with the U.S. Citizenship and Immigration Services (USCIS) without the help of an immigration attorney. If you decide to file a petition on your own, you may want to pay for a one-time, initial consultation with a qualified immigration lawyer to review your case.

The University of Delaware has retained the services of Goldblum & Pollins for University of Delaware sponsored Permanent Residency and O-1 petitions. We encourage other foreign national employees pursuing permanent residency without UD sponsorship to take advantage of their services. UD employees might be eligible for reduced fees.
Things to think about before contacting an immigration attorney
Questions you might want to ask before making a first appointment with an immigration attorney
What to bring to an appointment with an immigration attorney
Questions you might want to ask during your first appointment
Resources That Can Help You with Finding an Immigration Attorney
International students and scholars can seek financial assistance in the form of emergency assistance funds, local food aid support and free/discounted services. Find information about resources available during the pandemic on the CGPS COVID-19 Updates webpage. Resources available for students are described below.
Please note that international students should not apply for or receive certain public benefits from federal, state, county or local public service agencies, as doing so may jeopardize your non-immigrant status in the U.S. For more information, please see Maintaining Your Immigration Status. If you have any questions about your ability to apply for certain benefits, please do not hesitate to contact CGPS.
UD Help With Essentials Program
Visit UD's Dean of Students' Help with Essentials webpage to learn about resources for food, housing, technology and financial assistance, including UD's Student Crisis Fund.
International Student Emergency Fund
The International Student Emergency Fund is administered by the Center for Global Programs & Services (CGPS) at the University of Delaware to provide emergency assistance to a limited number of international students for up to $1,000 per academic year. It is generally given as a one-time award and award decisions will be made based on the applicant's individual situation. Amounts awarded are subject to availability of funds per year and the applicant may not receive the total amount requested.
Decisions Concerning Distribution of the Emergency Fund
ISSS Disclaimer: The information contained on this web site is provided as a service to international students, faculty, staff, employees, and administrators at the University of Delaware, and does not constitute legal advice on any immigration, tax, or other matter. As legal advice must be tailored to the specific circumstances of each case, and laws are constantly changing, nothing provided herein should be used as a substitute for the advice of official counsel. For assistance on your immigration status, we encourage you to contact an ISS advisor for specific guidance at oiss@udel.edu.