Undergraduate Student Resources
CEOE offers many research opportunities for undergraduate students. These include our Semester-in-Residence program at the Hugh R. Sharp Campus in Lewes, Del., and a National Science Foundation-supported Research Experience for Undergraduates program during the summer. Additionally, undergraduates have the opportunity to study abroad, pursue CEOE internships, and work on special projects for the University's Honors Program and for Degrees with Distinction.

Advisement & Policies

As a student, you are responsible for your academic decisions, actions and success. Therefore, you are encouraged to take advantage of the support services our College and the University has to offer.
You have been assigned an academic advisor who will assist you. The name of your academic advisor is listed on your UDSIS account.
Questions? 

If you have questions about your major or need help connecting with your advisor, each department has at least one faculty undergraduate coordinator:
Student Success Center


The Student Success Center is always available to assist in problem solving—including scheduling conflicts, change of major, transfer credit approval, and more—as well as answer your advisement questions and support faculty and advisors within the college. Reach out to us at ceoe-academics@udel.edu or visit us in Suite 101, Robinson Hall.

Career resources

Our students and graduates work around the globe in an array of fascinating careers—as professors, urban planners, ocean engineers, weather forecasters, teachers, journalists, and much more. Explore the job opportunity that fits your passion. Explore our career resources portal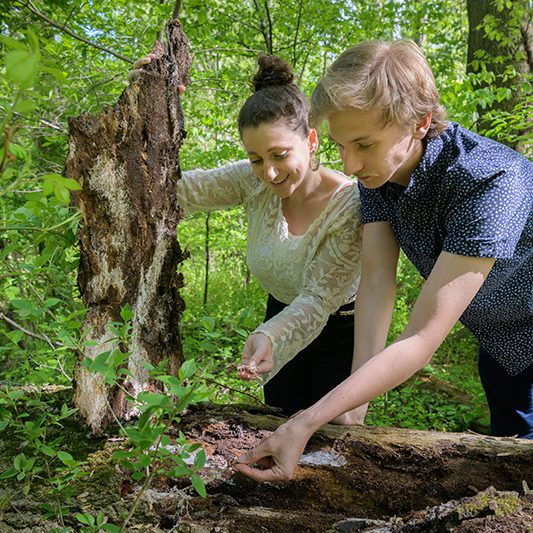 Eco-Entrepreneurship Certificate

Open to all undergraduate students, the certificate provides students with a grounding in entrepreneurial skills and helps them apply it to an environmental problem. The certificate requires completion of nine total credits from the three categories below. The Eco-Entrepreneurship Certificate adds value to the degree of students in any major whose interests and goals align with the program.

To apply, use the "Change Major, Minor, Certificate" webform.
Earn three credits from the following:
ENTR 156—From Ideas to Action (1 cr.)
ENTR 157—Venturing for Good (1 cr.)
ENTR 158—Inventions, Innovations & New Technologies (1 cr.)
ENTR 350—Introduction to Entrepreneurship (3 cr.)
ENTR 420—Social Entrepreneurship (3 cr.)

One of the following:
ENSC 300—Earth Systems: Science and Policy (3 cr.)
ENWC 201—Wildlife Conservation and Ecology (3 cr.)
GEOG 235—Conservation of Natural Resources (3 cr.)
GEOG 311—Economic Geography & Uneven Development (3 cr.)
GEOL 105—Geological Hazards and Their Human Impact (3 cr.)
MAST 200—The Oceans (3 cr.)
SOCI 325—Disasters and Society (3 cr.)

One of the following:
ENTR 455—Startup Experience I (3 cr.)
ENTR 489—Eco-Entrepreneurship Practicum (3 cr.)
GEOG 489—Eco-Entrepreneurship Practicum (3 cr.)
MAST 489—Eco-Entrepreneurship Practicum (3 cr.)
Note: Substitutes for the Eco-Entrepreneurship Practicum may be allowable.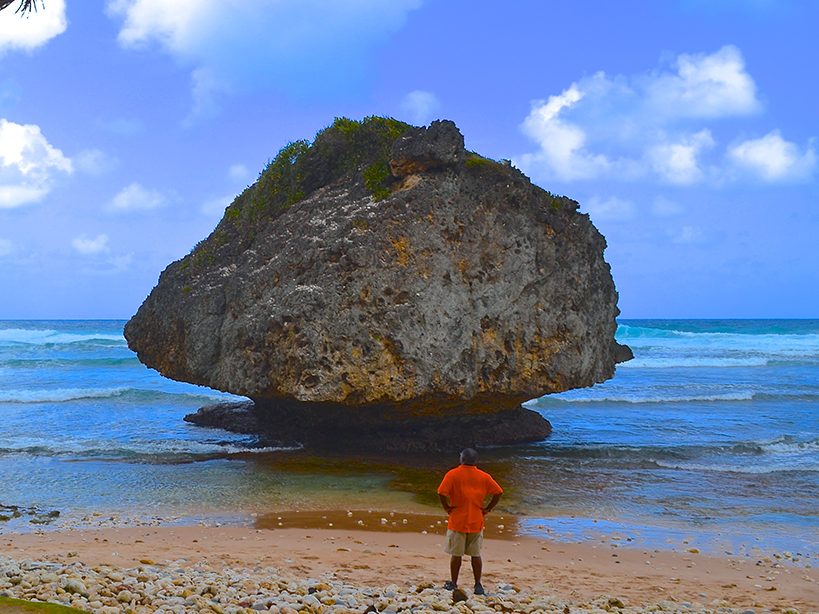 Study Abroad

CEOE Study Abroad programs have traveled to New Zealand, Mexico, Bermuda, Fiji and beyond, exploring the geographic, marine, geological, biological, chemical and cultural environments of the destinations.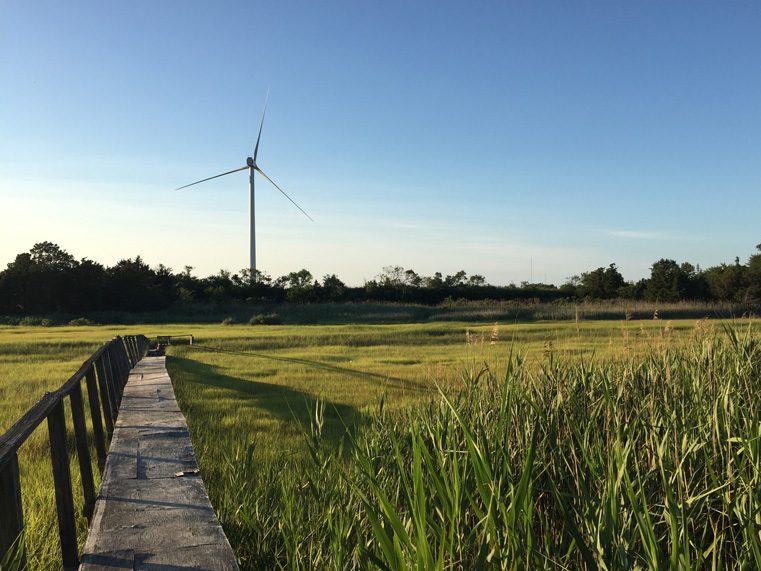 Requirements for consideration:

• Junior or senior status
• Priority given to students with a minimum GPA of 3.0
• Significant interest in studying the marine environment
• Support from your advisor and/or another faculty member.

To apply, email the following to ceoe-sir@udel.edu with the subject line "SIR application":

• A letter of interest
• Your current resumé
• A letter of support from your advisor or a faculty member (faculty member will send separately)
• Your official college transcript (Not needed for UD students, as we will pull your information from UDSIS)
Please indicate in your letter of interest whether you are applying for fall, spring, or a full year in residence at the Lewes campus.
Applications are due each year on March 1 (for upcoming Fall and/or Spring semester) and November 1 (for upcoming Spring semester only).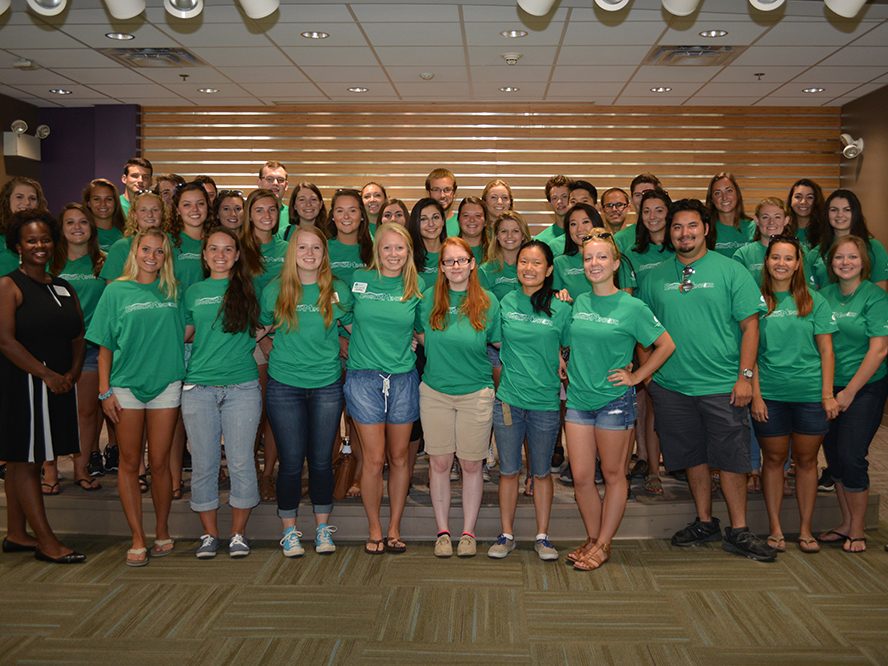 EnvironMentors

The EnvironMentors are a group of student volunteers who help represent CEOE, work on service projects, and mentor first-year students.
Students who would like to become EnvironMentors should contact Kelli Kerbawy, Assistant Dean for Graduate Services, at kerbawy@udel.edu or by calling 302-831-1162.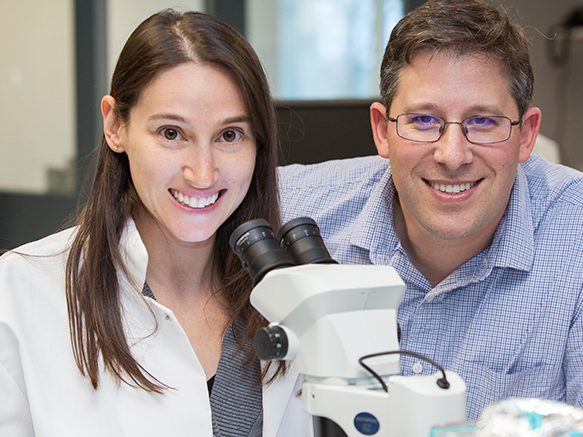 Become a Summer Scholar!  

The Summer Scholars Program enables selected undergraduates, generally sophomores and juniors, to conduct in-depth research with University faculty. Summer Scholars work on their projects full-time for 10 weeks in the summer. College of Earth, Ocean and Environment Faculty in Newark and Lewes participate in the program.