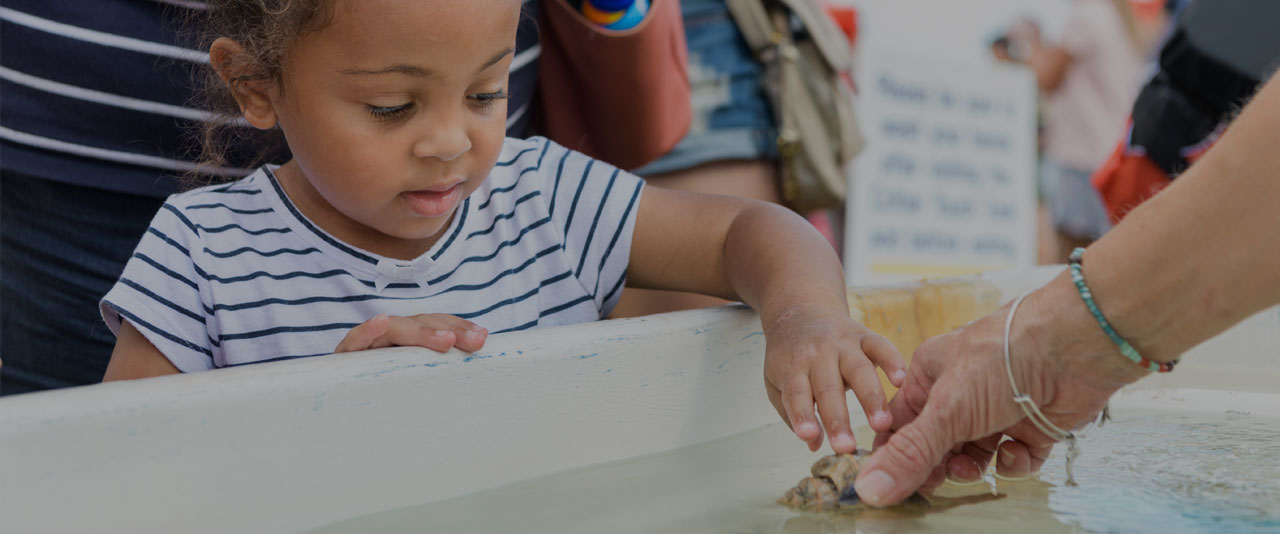 Coast Day
Coast Day returns on Sunday, Oct. 1st!
Save the date: #UDCoastDay returns on Sunday, Oct. 1st from 11 a.m. to 3 p.m.

Beach enthusiasts, seafood lovers, and anyone curious about the wonders of the sea can visit the Hugh R. Sharp Campus in Lewes, Delaware on Coast Day to learn about the state's rich marine resources.
Coast Day will highlight how UD scientists, staff, and students are improving understanding of ocean environments and serving coastal communities. Coast Day attendees can interact with researchers, tour ships, try hands-on activities, and attend presentations on a range of topics.
Stay tuned for more information!