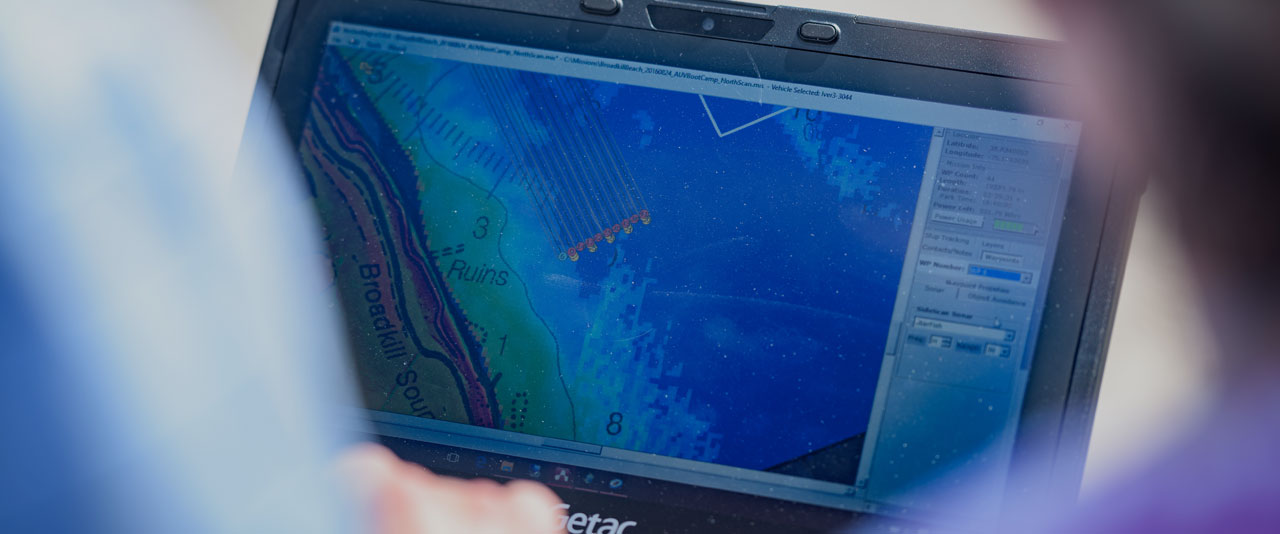 School of Marine
Science & Policy
Welcome

The School of Marine Science and Policy (SMSP) is committed to advancing knowledge critical to the understanding, stewardship, and conservation of estuarine, coastal and ocean environments. An internationally-recognized faculty and multidisciplinary curriculum offers SMSP students exciting opportunities in the classroom, lab and beyond.
Academic Programs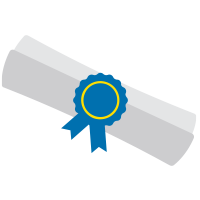 UNDERGRAD PROGRAMS
Marine Science - Marine Biology Concentration (B.S.)
Marine Science - Oceanography Concentration (B.S.)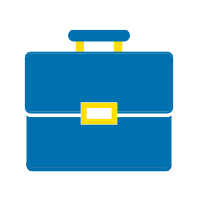 MASTER'S PROGRAMS
Marine BioSciences (M.S.)
Marine Policy (M.M.P.)
Marine Studies - Oceanography Concentration (M.S.)
Marine Studies Physical Ocean Science and Engineering Concentration (M.S.)

MARINE SCIENCE MAJOR
Student Spotlight
SMSP undergraduate student Audrey Ostroski interns in the Sea Turtle Research and Conservation Program at Mote Marine Laboratory and Aquarium in Sarasota, Florida.

"It was the craziest experience. I've dove with sea turtles before, but I've never gotten to see the whole process of the nest making and the egg laying."



FEATURED ACADEMIC PROGRAM
Majoring in Marine Science

If you want to understand life on Earth, you have to understand the ocean. Not only are most living creatures actually in the ocean that covers two-thirds of the planet, but many of Earth's major processes are also connected to its physical properties. Studying marine science at UD, you will learn marine biology, oceanography, geology, and other related sciences, as well as policy and environmental management.

NEWS SPOTLIGHT
CORAL REEF STARTER KIT
New research by the University of Delaware's Danielle Dixson and UD alumnus Emily Ruhl has shown that 3D-printed objects do not impact the behavior of coral-associated damselfish or the survival of a settling stony coral.
VIDEO SPOTLIGHT
Conserving Atlantic Sturgeon

Featured Video for SMSP: youtube.com/watch?v=XVozQt4Kf6E