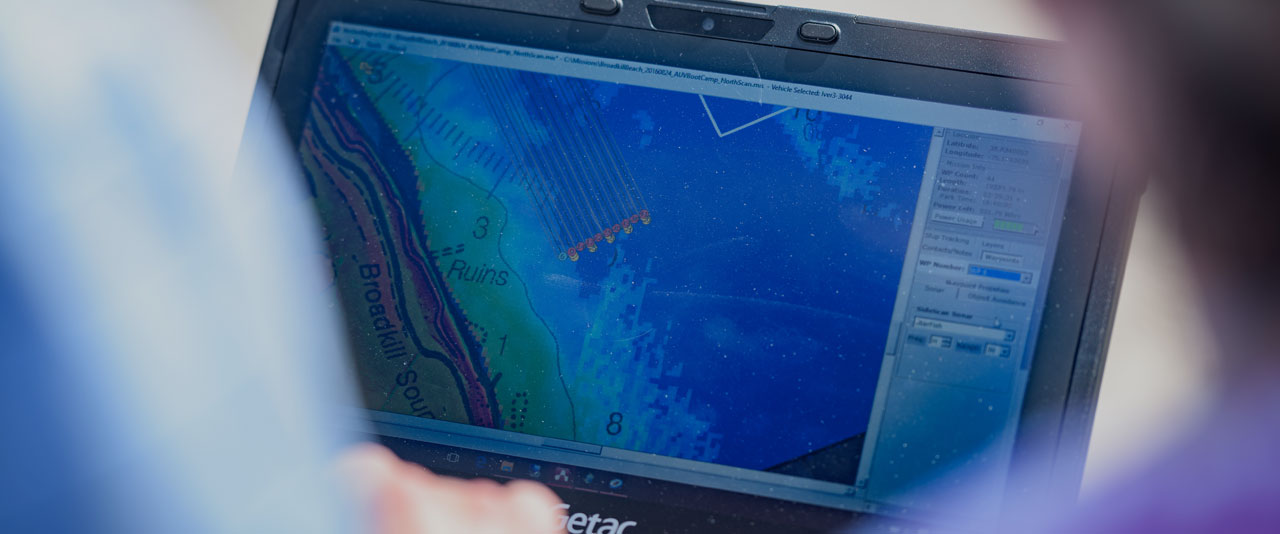 School of Marine
Science & Policy
Welcome

The School of Marine Science and Policy (SMSP) is committed to advancing knowledge critical to the understanding, stewardship, and conservation of estuarine, coastal and ocean environments. An internationally-recognized faculty and multidisciplinary curriculum offers SMSP students exciting opportunities in the classroom, lab and beyond.
Academic Programs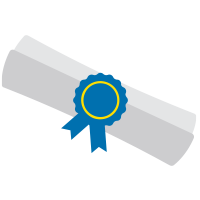 UNDERGRAD PROGRAMS
Marine Science - Marine Biology Concentration (B.S.)
Marine Science - Oceanography Concentration (B.S.)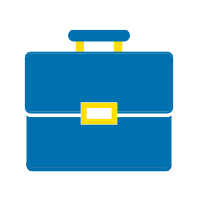 MASTER'S PROGRAMS
Environmental Economics (M.S.)
Environmental Science and Management (M.S.)
Marine BioSciences (M.S.)
Marine Policy (M.M.P.)
Marine Studies - Oceanography Concentration (M.S.)
Marine Studies Physical Ocean Science and Engineering Concentration (M.S.)

MARINE SCIENCE MAJOR
Student Spotlight
SMSP undergraduate student Audrey Ostroski interns in the Sea Turtle Research and Conservation Program at Mote Marine Laboratory and Aquarium in Sarasota, Florida.

"It was the craziest experience. I've dove with sea turtles before, but I've never gotten to see the whole process of the nest making and the egg laying."



FEATURED ACADEMIC PROGRAM
Majoring in Marine Science

If you want to understand life on Earth, you have to understand the ocean. Not only are most living creatures actually in the ocean that covers two-thirds of the planet, but many of Earth's major processes are also connected to its physical properties. Studying marine science at UD, you will learn marine biology, oceanography, geology, and other related sciences, as well as policy and environmental management.

NEWS SPOTLIGHT
AT SEA IN ANTARCTICA
The University of Delaware was well represented on a National Science Foundation (NSF) Long-Term Ecological Research (LTER) cruise to Palmer Station in Antarctica. Pictured from left to right are: Joe Gradone, who received his masters from UD in 2018, Rachel Davitt, a junior at UD, Carlos Moffat, assistant professor in the School of Marine Science and Policy, Megan Cimino, who received her doctorate in oceanography from UD in 2016, and Michael Cappola, a junior at UD.

VIDEO SPOTLIGHT
Conserving Atlantic Sturgeon

Featured Video for SMSP: youtube.com/watch?v=XVozQt4Kf6E