Graduate Student Resources
From the classrooms and labs at our campuses in Newark and Lewes to field work throughout the state, region, and worldwide, our graduate students are connected in active and engaging learning environments. Here, current graduate students can find resources in advisement, departmental policies, campus living, career listings, and opportunities to stay connected to CEOE.

Advisement
Each academic unit in CEOE has its own set of milestones or guidelines for achieving academic goals while in route to earning your degree.  This information can be provided to you by your advisor or the Graduate Program Director.
Additional questions can be directed to Kelli Kerbawy, Senior Assistant Dean for Student Services.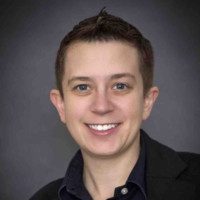 Kelli Kerbawy
Senior Assistant Dean for Student Services
1-302-831-1162
Office Location:
101B Robinson Hall
Newark, DE 19716-1304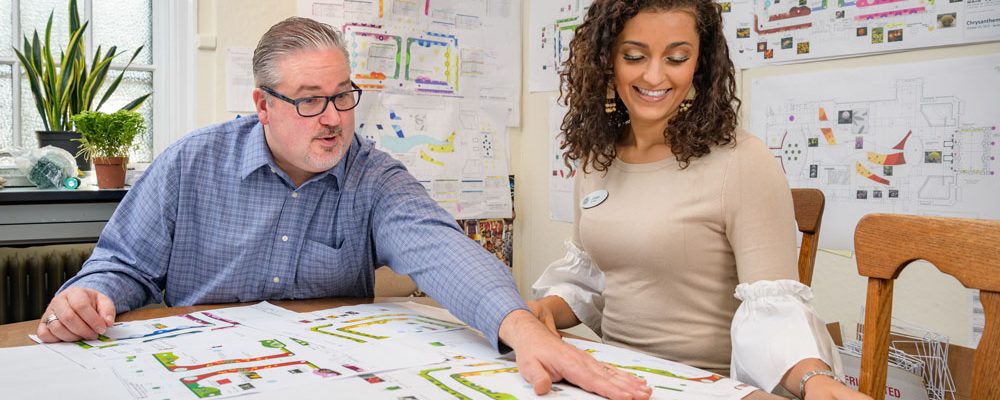 CEOE Degree Program Policies and Forms


The links below provide copies of the policies of individual academic units in CEOE, as well as some of our interdisciplinary programs. Some provide additional contact information for further questions specific to a program.
For additional forms, including student progress report forms, handbooks, and other guidelines, visit this page.
Career Resources

Around the globe, thousands of earth, ocean, and environmental scientists, researchers, and policy specialists are busy at work studying a multitude of crucial issues—from climate change and environmental public policy to the development of new sustainable practices and cutting-edge exploration technologies.
 
Mentorship Program for Graduate Students

Graduate students who are looking to develop an external mentorship relationship with a professional affiliated with the College are encouraged to apply to the Mentorship Program. Mentors have a proven record of professional experience in a variety of scientific fields and/or sectors of employment such as industry, academia, non-profit agencies, and government agencies at all levels.