Discover exciting new activities and develop your career goals in a supportive academic community. Campus life provides a thriving environment to study, network, socialize and get involved with community projects as you prepare for your future.
Field courses
As a CEOE major, you will find yourself learning in the field as well as in the classroom. Many classes involve excursions to Delaware woodlands or marshes and some, like the Geological Sciences Field Experience courses, take place entirely on the road, visiting sites in the American West like the Grand Canyon, the Cascades, or the Badlands, among many other places.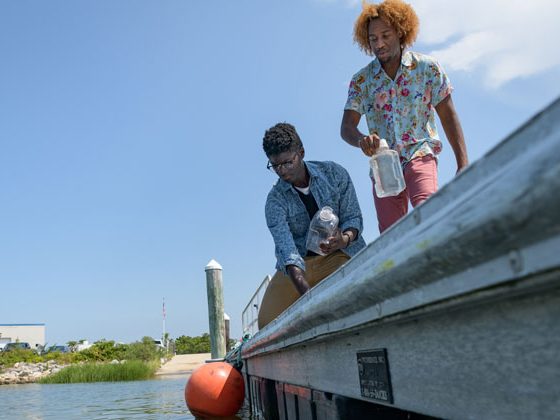 You will have the opportunity to conduct research in a wide array of research settings from field and forest to coast and sea. Hands-on learning and close collaboration with faculty mentors are a hallmark of our environmental programs. Undergraduate research experiences allow you to customize your education and provide the practical experience employers and graduate schools look for among their applicant pools.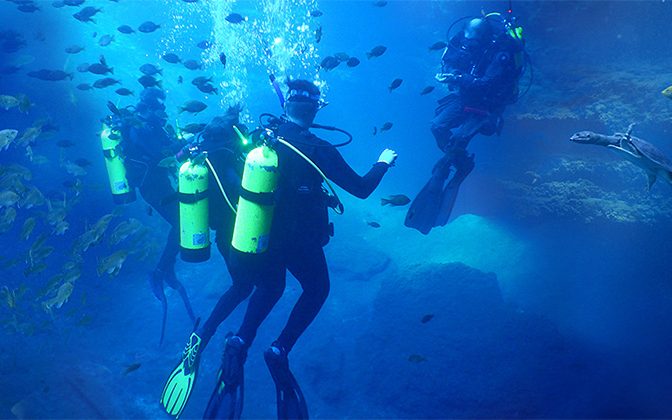 Study Abroad
Students from many majors can join our study abroad programs. CEOE programs have traveled to New Zealand, Mexico, Bermuda, the Cayman Islands, Australia, Fiji, Barbados, and many other places. These trips explore the geographic, marine, geological, biological, chemical and cultural environments of the destinations. Learn more about UD Study Abroad

Spotlight on undergraduate research
Imagery of Jonathan Cohen, assoc. prof in CEOE's School of Marine Science and Policy: youtube.com/watch?v=_ge6E6XzpXM
University of Delaware undergraduate Rachel Roday discovered several opportunities to conduct research as she earned her bachelor's degree. She spent a summer on UD's Hugh R. Sharp Campus in Lewes, DE researching sharks with two faculty members. Later, she assisted on a research cruise in the Arctic to study the impacts of light on zooplankton.
 
Educational Cruise on the R/V Hugh R. Sharp: youtube.com/watch?v=zaNCcCx2eM8
The Semester-in-Residence Program is an intensive residential research experience for undergraduate science majors. Those students participating in the program live, work and study on the Hugh R. Sharp Campus in Lewes during the fall semester. The program is designed to provide undergraduate students the opportunity to explore marine studies through introductory graduate level classes and research. Students take a full schedule of field and lecture classes, along with conducting research.
The Semester-in-Residence Program is available to students for Fall or Spring semesters, as well as the full academic year.