Housing options

Your course of study as a graduate student will likely determine where you will live during your time as a master's or doctoral student at UD. Graduate students with an advisor on the University of Delaware's main campus are encouraged to live in Newark, Del., while students with an advisor on the Hugh R. Sharp Campus, closer to the ocean and bayshore, will be best suited by living in or around Lewes, Del.
Newark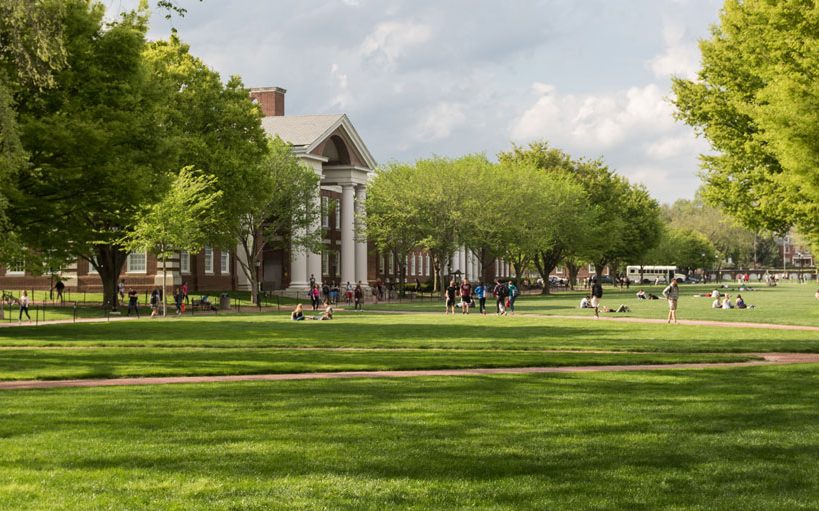 CEOE graduate students who work with an advisor on the Newark campus most commonly find housing outside of the University-owned properties through an external lease. Admitted students are encouraged to work with their departmental contact to speak with other current students about living opportunities in the area. The Office of the Dean of Students offers a guide to Off-Campus Living, which has helpful tools for students as they navigate the leasing process.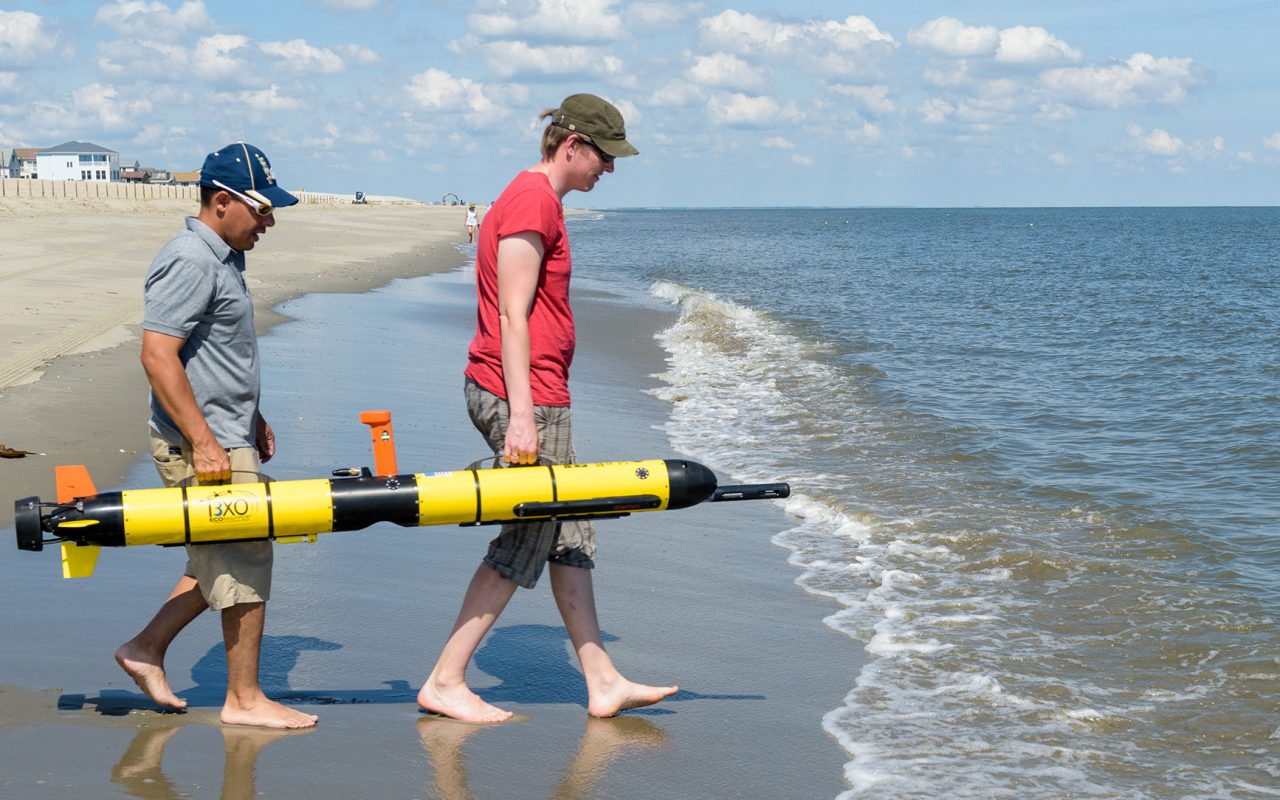 Lewes is the home of the University of Delaware's Hugh R. Sharp Campus. This modern marine facility attracts not only graduate students and faculty, but visiting professors, lecturers and researchers. Their housing needs are met, in part, by the Franklin C. Daiber Residence Complex, named after the first faculty member hired for marine studies by the University of Delaware, in 1952. Dr. Daiber led major research projects on the Delaware Bay's plankton, fisheries and marshes.
Daiber Campus Housing (Lewes)

The Franklin C. Daiber Residence Complex supports student housing needs at the Lewes campus. Situated on Bowman Drive and Maury Circle, two quiet avenues named in honor of noted oceanographers, Daiber Housing is less than 2 miles from the Earth, Ocean and Environment campus and within walking distance of downtown Lewes, and an elementary and a junior-high school. The complex includes a playground. All units include a range, refrigerator, washer and dryer.
The housing complex was originally constructed by the U.S. Navy for officers and their families stationed in Lewes. The Navy turned the units over to the University of Delaware in 1985, and the newly renovated complex was dedicated in 1986.