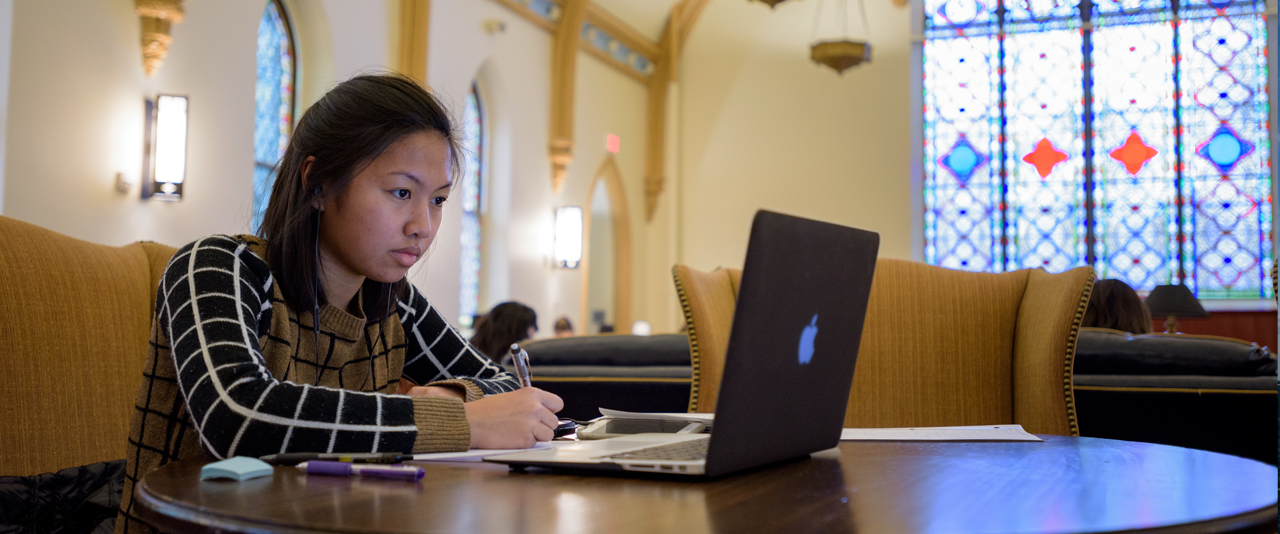 Current Students
To get the most out of your experience at the College of Earth, Ocean and Environment, be sure to take advantage of all of the resources provided by the college and university. Faculty, advisors and staff are available to answer questions and help you succeed. To get started, find some commonly needed resources below.

Current Undergraduate STUDENTS
Current undergraduate students are encouraged to familiarize themselves with college advisement policies, as well as explore hands-on learning opportunities through internships, research, and study abroad opportunities.

Current Graduate Students
Our college is committed to creating a graduate community that is intellectually stimulating, diverse, and rewarding, with resources to enhance and enrich our graduate students' educational experience.