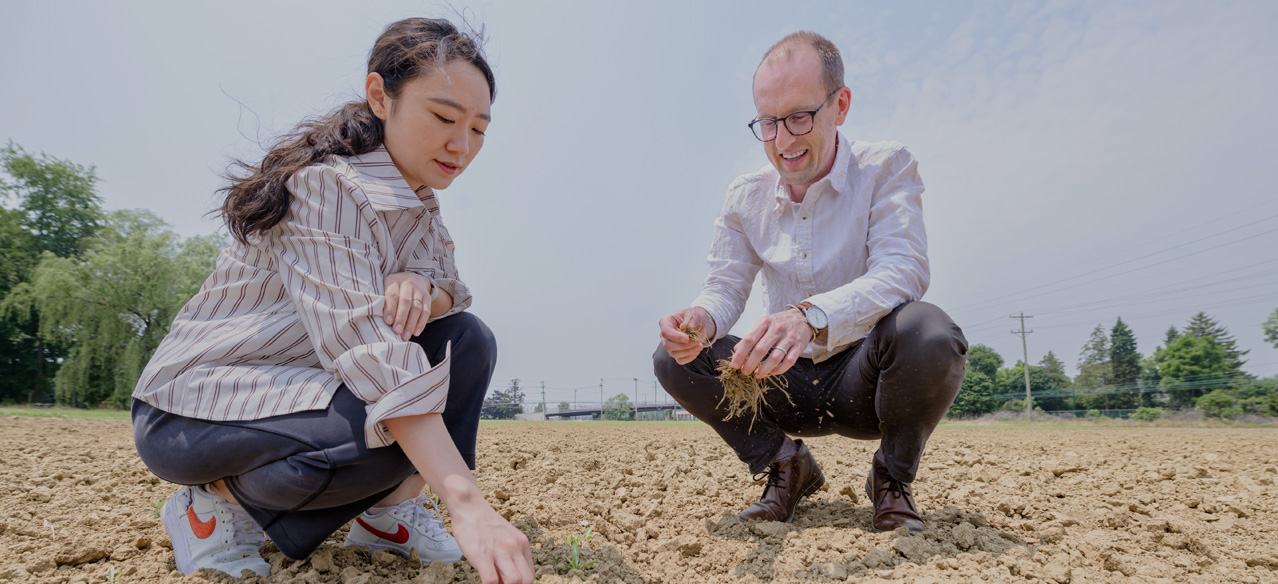 Department of
Geography &
Spatial Sciences
The Department of Geography and Spatial Sciences (GSS) has nationally and internationally recognized faculty who are engaged in cutting-edge research and offer exciting educational opportunities for both undergraduate and graduate students.
GSS provides a unique perspective that seeks to explain patterns of differences and commonality across the human and natural environment. In the Department, students examine the physical properties of the natural environment and the role that human beliefs, activities and decision-making have in shaping the world around us.
FACULTY HIGHLIGHT
Profiles in Sustainability

Saleem Ali, chair of the Department of Geography & Spatial Sciences and Blue and Gold Distinguished Professor of Energy and the Environment, is profiled in the interdisciplinary journal Environment.

Read the Q&A here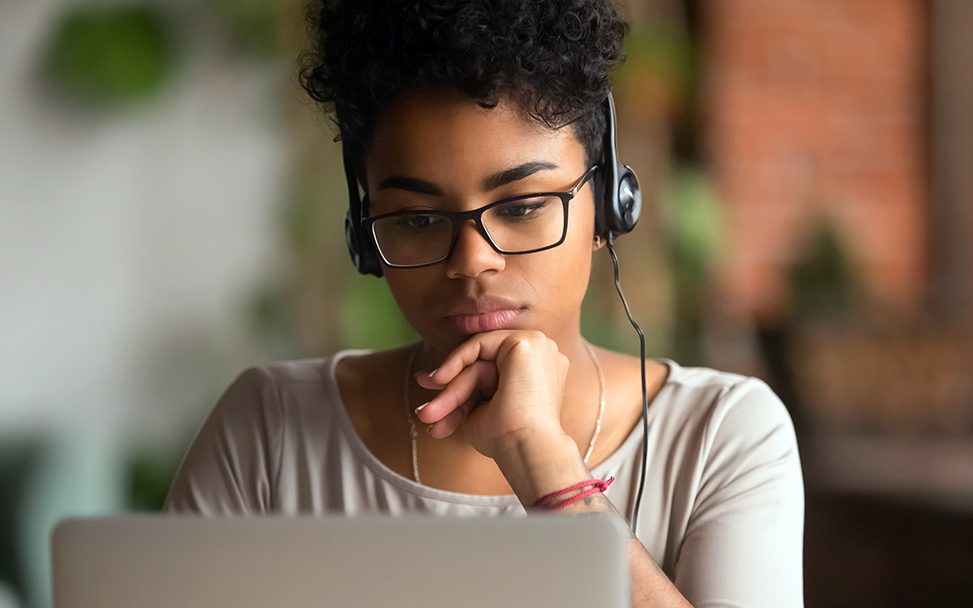 FEATURED ACADEMIC PROGRAM
GIScience & Environmental Data Analytics major

Geographic Information Science (GIScience) is the analysis and mapping of large geospatial data sets to better understand the world around us. GIScience allows us to harness the large amounts of data being collected today for the betterment of the environment and society.