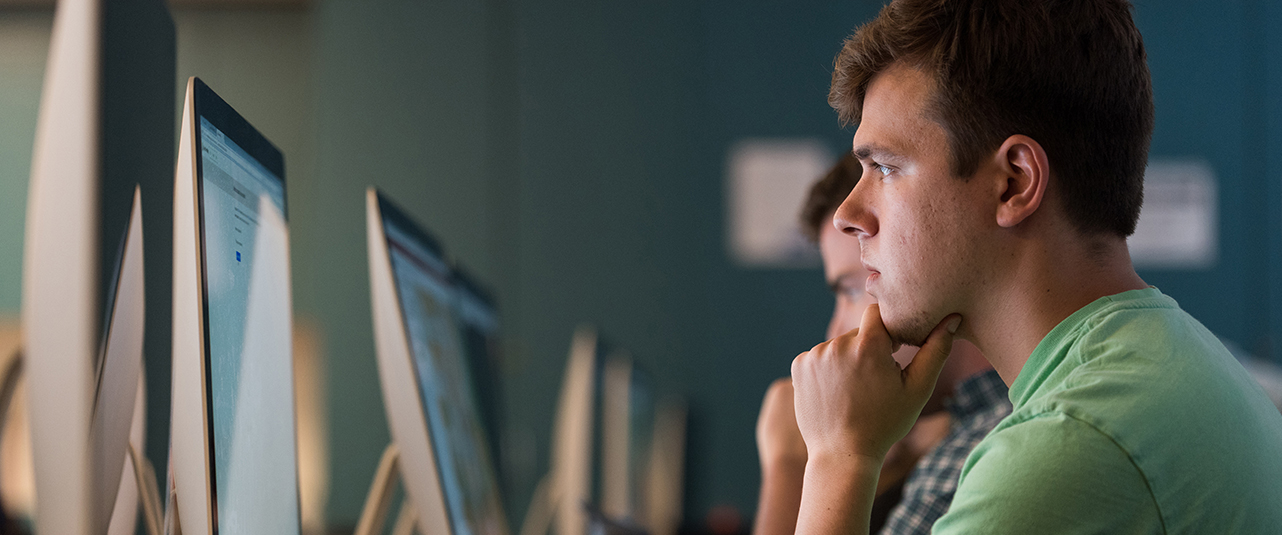 Department of
Geography &
Spatial Sciences
Welcome

The Department of Geography and Spatial Sciences (GSS) has nationally and internationally recognized faculty who are engaged in cutting-edge research and offer exciting educational opportunities for both undergraduate and graduate students.
GSS provides a unique perspective that seeks to explain patterns of differences and commonality across the human and natural environment. In the Department, students examine the physical properties of the natural environment and the role that human beliefs, activities and decision-making have in shaping the world around us.
Academic Programs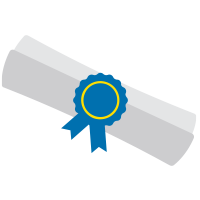 UNDERGRAD PROGRAMS
Environmental Science (B.S.)
Environmental Studies (B.A.)
Geography (B.A.)
Geography Education (B.A.)
GIScience and Environmental Data Analytics (B.S.)
Meteorology and Climatology (B.S.)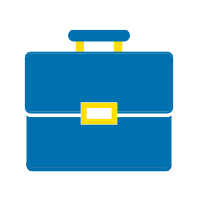 MASTER'S PROGRAMS
Geography (M.A. or M.S.)
Water Science and Policy (M.S.)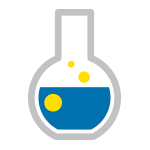 PH.D. PROGRAMS
FEATURED ACADEMIC PROGRAM
GIScience & Environmental Data Analytics major

Geographic Information Science (GIScience) is the analysis and mapping of large geospatial data sets to better understand the world around us. GIScience allows us to harness the large amounts of data being collected today for the betterment of the environment and society. This major will help you develop in-demand skills, including managing and using large geospatial and environmental data sets, finding meaningful patterns in them, representing their complexity in graphs and tables, and distilling and presenting the coherent and logical stories they tell.
NEWS SPOTLIGHT
EXPERIENTIAL LEARNING
Senior geography and Russian double major Rebecca King becomes first UD student to receive Critical Language Scholarship and Boren Award.
VIDEO SPOTLIGHT
UD Master's student researches risk in the mushroom industry
UD Master's student researches risk in the mushroom industry: youtube.com/watch?v=BvOoOM5k12A