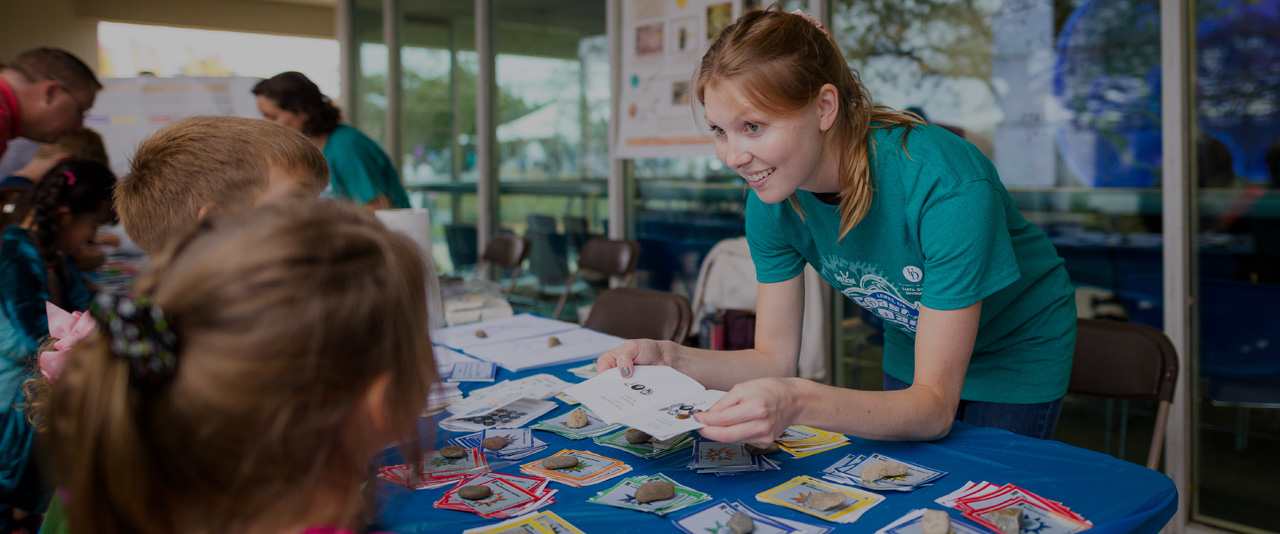 Community Engagement
Informing and educating people about the ocean, the coastal environment and all aspects of the world's environment is an important mission of the University of Delaware's College of Earth, Ocean and Environment. Our outreach staff and faculty are committed to sharing information about the college's research with the public.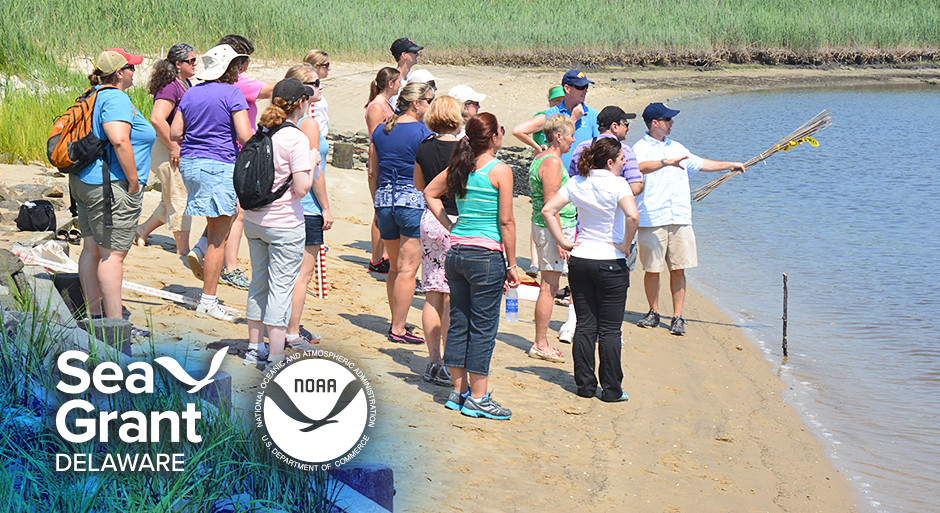 Connecting Delawareans to the Coast
The Delaware Sea Grant College Program (DESG) has been helping Delaware communities develop sustainable coastal economies based on a thriving natural environment for over 40 years. Discover K-12 resources, aquaculture extension information, coastal research and more!
Live look at Roosevelt Inlet in Lewes, DE

Be Our Guest

Want to take in the sights of UD's Hugh R. Sharp campus in Lewes, including views of our osprey nest, shipyard, Roosevelt Inlet, wind turbine and more? It's as easy as booking a tour!