Marine Biosciences Degree Programs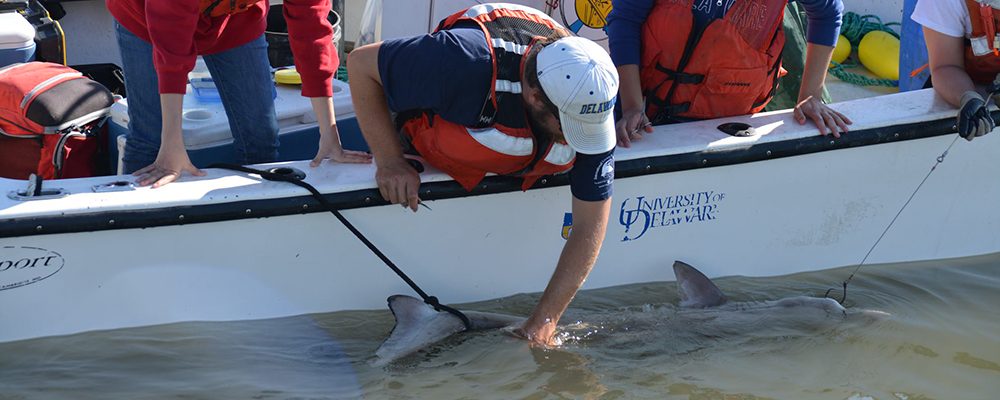 Our students engage in coursework that provides them tools to understand biological processes at scales ranging from molecules to ecosystems.

At the graduate level, the Marine Biosciences faculty and students seek to understand how organisms function within, interact with and affect marine environments.
Both the Ph.D. and M.S. programs are based on students making contributions to science through research. Faculty and students carry out their research using state of the art research vessels and facilities for microscopy, cell-sorting, genomics and chemical analyses at the Hugh R. Sharp campus in Lewes, Del., the Delaware Biotechnology Institute in Newark, and the entirety of the main campus in Newark, Del. Our alumni have gone on to positions in academia, industry, government and non-governmental organizations.
Organisms of interest range from microbes to the fish that populate the oceans, all of which are critical to a sustainable marine environment. We work from the poles to the equator from estuaries to the open ocean and deep into sediments. Our work in the laboratory and field helps to understand how human activities shape the marine environment and how these effects can be managed.