Marine Policy Degree Programs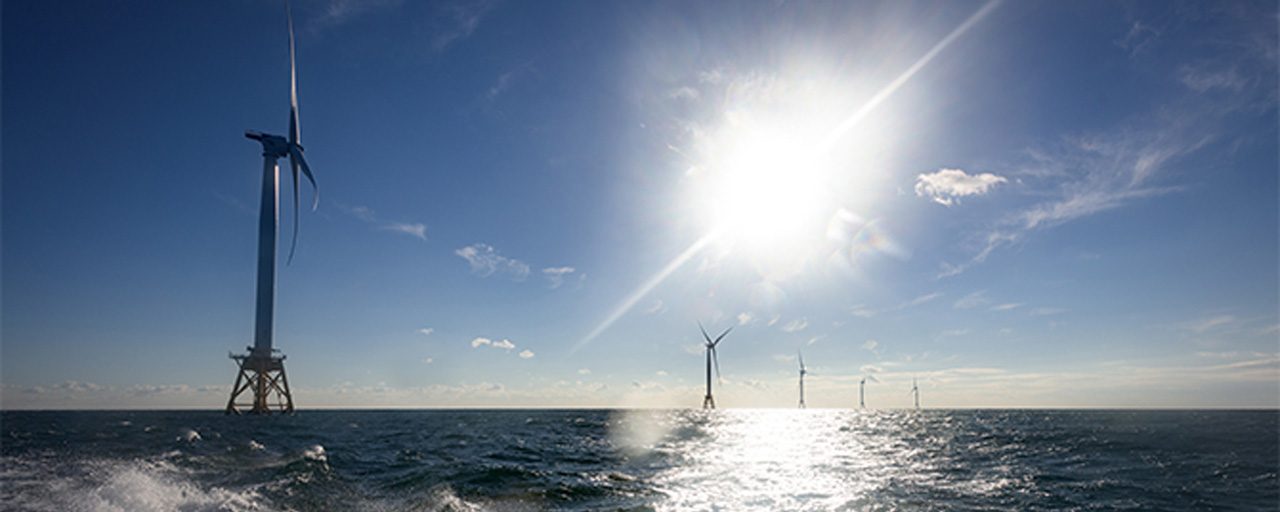 Students in the Marine Policy Program develop expertise in the theory and practice of policy and governance, policy analysis, and policy research related to the management and protection of marine resources, ocean and coastal ecosystems, and coupled natural-human environments.
Find details on degree options and requirements below.
The Marine Policy Program examines the economic, legal, political, and social aspects of the world ocean, the seabed, and the coastal zone. Students and faculty in the program analyze public issues regarding the law of the sea, ports and shipping, marine minerals, ocean and coastal zone management, fisheries, Naval affairs, marine biotechnology, and the global environment, frequently making recommendations for policy at the regional, national, and international level.
This multidisciplinary academic program is designed to give students a strong foundation in policy analysis integrating the disciplines of social and economic sciences, physical and life sciences, governance and technology policy.  Students have opportunities to focus on their desired area of expertise and acquire state-of-the-art policy research and policy analytical skills, while working closely with our Marine Policy faculty.
The program is particularly appropriate for students with social and political science, economics and social science, and/or marine science backgrounds. Successful students include persons with experience in public or private sectors returning to advance marine policy expertise and recently graduated students continuing their matriculation with focused interests related to marine policy.  The MP program is committed to supplying exciting research opportunities, access to diverse science and policy activities, and a stimulating educational environment for students.
The Master's Degree in Marine Policy (M.M.P.) prepares students for careers in research, management, and administration in marine-oriented government agencies, private associations and business firms. The M.M.P. provides graduate students with post-baccalaureate training in policy analysis and coastal and ocean management to be competitive for positions in the public and private sectors and for matriculating into Ph.D. programs. For priority consideration for admission and funding for a fall semester start, apply by December 1. The final deadline to apply for fall is July 1 and for spring is December 1.

All students in the M.M.P. program are required to complete a minimum of 30 graduate credits. A course outside of the Marine Policy Program and the student's area of concentration is also required. Students pursuing this degree must write an analytical paper. Students shall defend their analytical paper in an open oral examination chaired by the advisor. Student committees are composed of the faculty advisor and a minimum of two other faculties from the school.

MAST 660 International and National Ocean Policy
MAST 663 Decision Tools for Policy Analysis
MAST 675 Economics of Natural Resources
MAST 676 Environmental Economics
MAST 873 Marine Policy Seminar (3 semesters)
Science elective: One 3 credit course in an SMSP Science program
Elective credits: 9 or more credits of course work in Policy/Science/Economics/Law (PSEL) Electives
MAST 865 Analytic Paper
Students will work with their advisors to determine what additional coursework must be completed and how many research credits must be taken to account for the remaining credit hours needed for a minimum total of 30 credits. Many students pursue coursework beyond the minimum where specialized methods or topics course electives increase the student's range and mastery of Marine Policy. A maximum of 9 graduate course credits from other universities may be applied toward the M.M.P. degree.

The Marine Policy concentration in the Ph.D. in Marine Studies program trains graduate students to achieve the highest level of proficiency in policy research. Policy analysis, social science theory, environmental science, and applied methods such as GIS or survey design are combined to provide a personalized program of study and research. All graduate students work in close cooperation with the faculty on their dissertation area. For priority consideration for admission and funding for a fall semester start, apply by December 1. The final deadline to apply for fall is July 1 and for spring is December 1.
The Juris Doctor – Master of Marine Policy joint degree program is a joint initiative of University of Delaware's School of Marine Science and Policy (SMSP) and Widener University's Delaware Law School.  It allows qualified full-time students to receive both a J.D. and an M.M.P. degree in as little as four years. The joint degree program offers an excellent opportunity to integrate comprehensive legal training with policy analysis studies, with emphasis on coastal regions and the world ocean. For priority consideration for admission and funding for a fall semester start, apply by December 1. The final deadline to apply for fall is July 1 and for spring is December 1.

Step 1
Reach out to CEOE faculty with research interests matching your own to discuss opportunities.

Step 3
Click the Submit Application link to create an online account. You will receive a temporary account PIN that you can use to create a new password.

Step 4
Start a new application. Fill out your biographical information, select your program of study and follow the on-screen prompts.