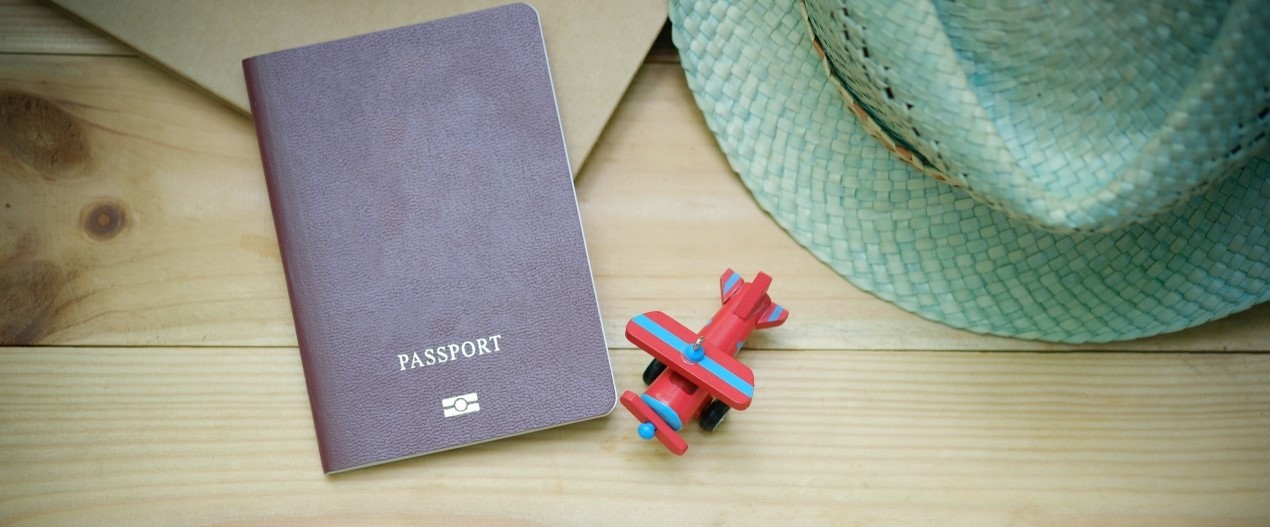 Travel & Visas
During the COVID-19 pandemic, the U.S. government has provided temporary guidance and
changes to regulations related to your immigration status. Please review the
 for changes to regulations that relate to employment, travel, maintaining status and other guidance from the university and federal agencies.
Traveling Outside of the U.S.
An F-1 or J-1 student planning to travel outside the U.S. whose I-20 or DS-2019 has not been endorsed for travel within the past 12 months must complete the Student Request for Travel Signature Form. In this form, you can indicate if any F-2 or J-2 dependents are also traveling. The travel endorsement from an ISSS advisor certifies that the F-1 or J-1 student is maintaining legal status upon traveling and is expected to come back to continue studies or research.
* Please submit your travel request at least one week before your travel date as CGPS staff will have to review your school and immigration records.
Always check with CGPS before you travel to make sure your visa status is currently valid and will remain so until you return through the port of entry.
NOTEWORTHY
ELI Students: You will need to fill out a Leave Request Form for ELI before requesting a travel signature from CGPS. Students who do not submit this form on-time are not guaranteed permission to travel .
If you have any questions or concerns regarding travel and reentry into the U.S., please contact CGPS for more information.