UD Fulbright Spring Lecture Series
UD FULBRIGHT SPRING LECTURE SERIES
The Center for Global Programs and Services is pleased to present this annual lecture series featuring Fulbright recipients, giving them an opportunity to share their academic interests, culture, and Fulbright journey with the University of Delaware community.
Spring 2023
UD FULBRIGHT LECTURE SERIES
Wednesday, March 15
"Bird Migration and Radars"
Nur Annis Hidayati, PhD, Wildlife Ecology
Current University of Delaware Fulbright Scholar from Indonesia
Join this Event on Zoom  Password: Fulbright
Wednesday, April 19
"Psycholinguistics"
Neemias Souza Filho, PhD, Linguistics & Cognitive Science
Current University of Delaware Fulbright Scholar from Brazil
JOIN THIS EVENT ON ZOOM  Password: Fulbright
Lectures will take place from 7:30 to 9:00 p.m. in iHouse Living Learning Community in Ray Street C and on Zoom. All lectures are free and open to the UD Community.
Spring 2021
UD FULBRIGHT LECTURE SERIES
Fostering Mutual Understanding Through Education and Exchange
"Gender & the (Dis)Continuities of the European Jewish Enlightenment: Hannah Arendt, Lucy S. Dawidowicz, & the New York Intellectuals"
Monday, March 8 | 7:00 p.m. 
Nancy Sinkoff, Professor of Jewish Studies & History, Academic Director of the Allen & Joan Bildner Center for the Study of Jewish Life, Rutgers University
Fulbright Fellow, Israel, 1993-94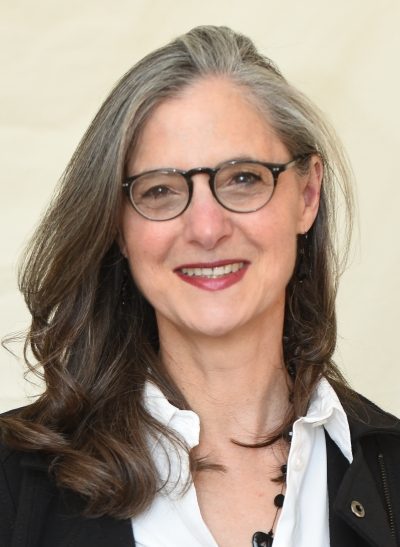 The Image of the New York Intellectuals, the Jewish public intellectuals who from their 1930s-nurtured anti-Stalinism became Cold Warriors in the 1950s and neoconservatives in the 1970s, is decidedly male. Yet one woman, the German-Jewish philosopher, Hannah Arendt (1906-1975) is regularly invoked as a member of the group in its prewar heyday. Years later, another woman, Lucy S. Dawidowicz (1915-1990), the historian of Eastern European Jewry and of the Holocaust, became part of the group as it shifted politically toward the right and articulated a commitment to Jewish identity and survival. This lecture will juxtapose the lives of Arendt and Dawidowicz as two sides of a deep fissure that characterized the encounter of Ashkenazic Jewry with the modern world. Moreover, it will give voice to the female experience within that narrative.
"Beyond Medicine: Why European Social Democracies Enjoy Better Health Outcomes Than the United States"
Wednesday, April 7 | 5:00 p.m.
Paul Dutton, Professor of History and Adjunct Professor of Health Sciences, Northern Arizona University
Fulbright Fellow, France, 2012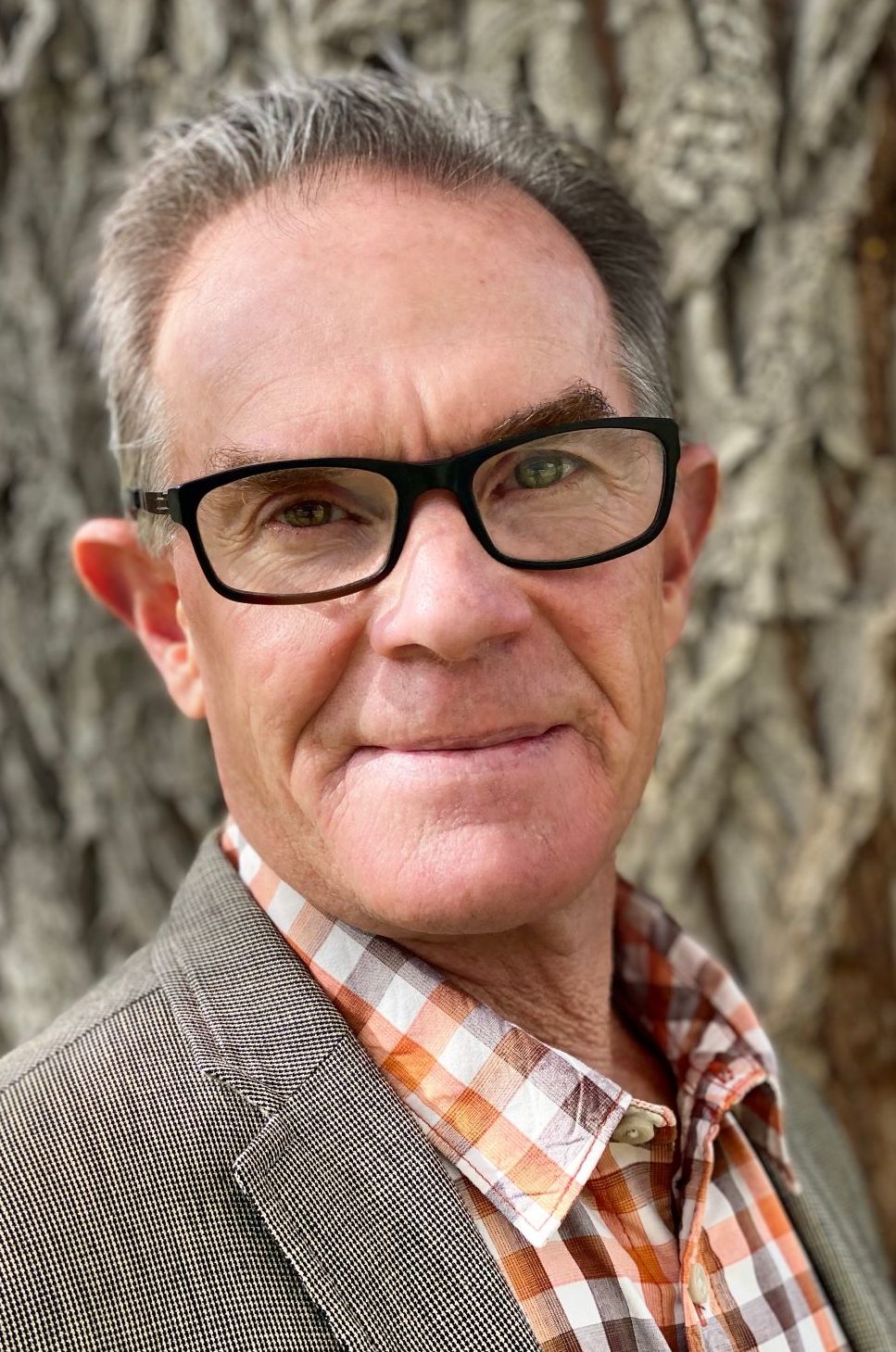 In Beyond Medicine, Paul V. Dutton provides a penetrating historical analysis of why countless studies show that Americans are far less healthy than their European counterparts. Dutton argues that Europeans are healthier than Americans because beginning in the late nineteenth century European nations began construction of health systems that focused not only on medical care but the broad social determinants of health: where and how we live, work, play, and age. European leaders also created social safety nets that became integral to national economic policy. In contrast, US leaders often viewed investments to improve the social determinants of health and safety-net programs as a competing priority to economic growth. In his lecture, Dutton will compare the US to three European social democracies—France, Germany, and Sweden—in order to explain how, in differing ways, each protects the health of infants and children, working-age adults, and the elderly. 
"'Who Will Open the Door?': Women in Parliament and Cabinet in Ghana"
Thursday, May 6 | 5:00 p.m. 
Gretchen Bauer, Professor, University of Delaware and Fulbright Scholar Alumni Ambassador
Fulbright Scholar, Ghana, 2015-2016 and Fulbright US Student, Namibia, 1991-92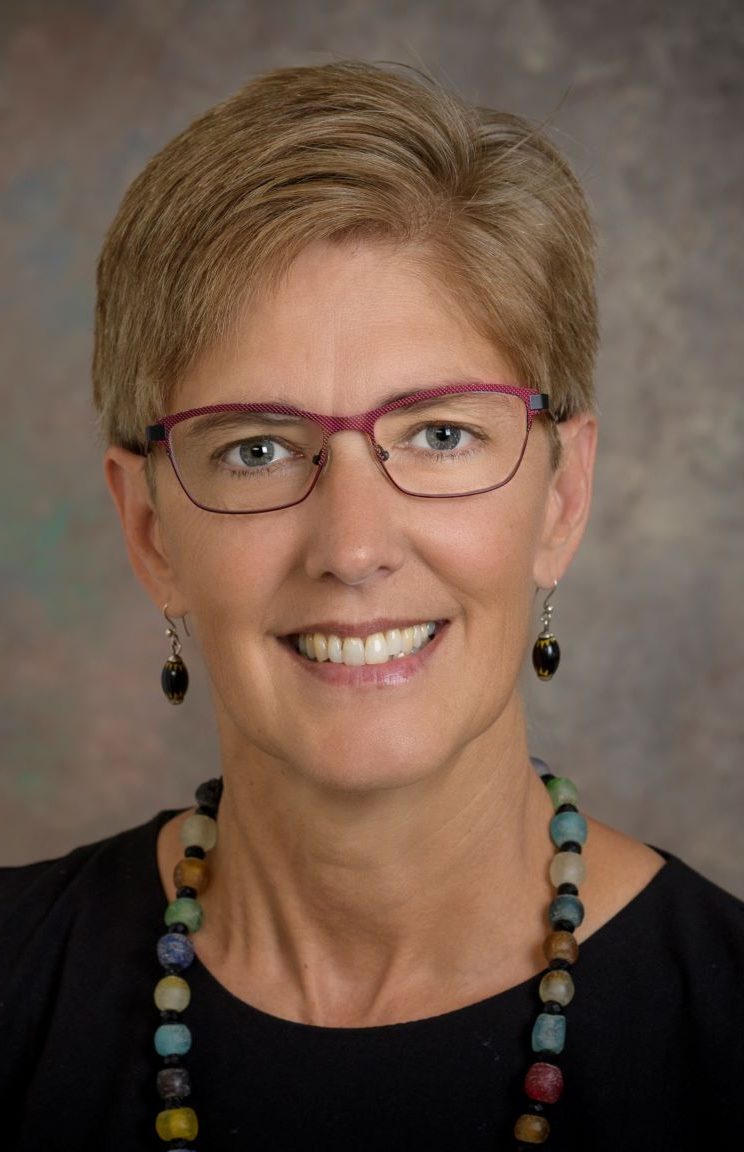 During the 19th and 20th centuries some women were at the center, if not in the lead, of struggles against the imposition of colonial rule and for political independence in Gold Coast/Ghana. Yaa Asantewaa waged a last fight against the British from among the Asante; later Hannah Cudjoe and other women mobilized support for the Convention People's Party and Mabel Dove Danquah served as the first woman member of parliament, followed by 10 more women under one of Africa's first electoral gender quotas. Women's roles in formal political office diminished under military rule during which, however, Ghana (like Nigeria) experienced femocracy and the First Lady Syndrome (via the 31st December Women's Movement), both of which rely upon some mobilization of women for political purposes. Since the transition to democracy, Ghana has moved from center to bottom in terms of women's representation in parliament, though women's presence in cabinets has been higher. This lecture focuses on the Fourth Republic and some factors working against women's election to parliament (cost of politics, politics of insult, weakness of parliament, among others), and some factors potentially working for women's selection to cabinet. Echoing the women's advocacy organization NETRIGHT, it is suggested that interventions by political parties and officeholders like the president could make a significant difference in enhancing women's representation in government. Using a feminist institutionalist approach to discern the formal and informal rules surrounding the parliamentary election process and the cabinet appointment process, this study is based on ongoing research, including dozens of interviews with MPs, ministers, party leaders and women activists.
All lectures are free and open to the public.