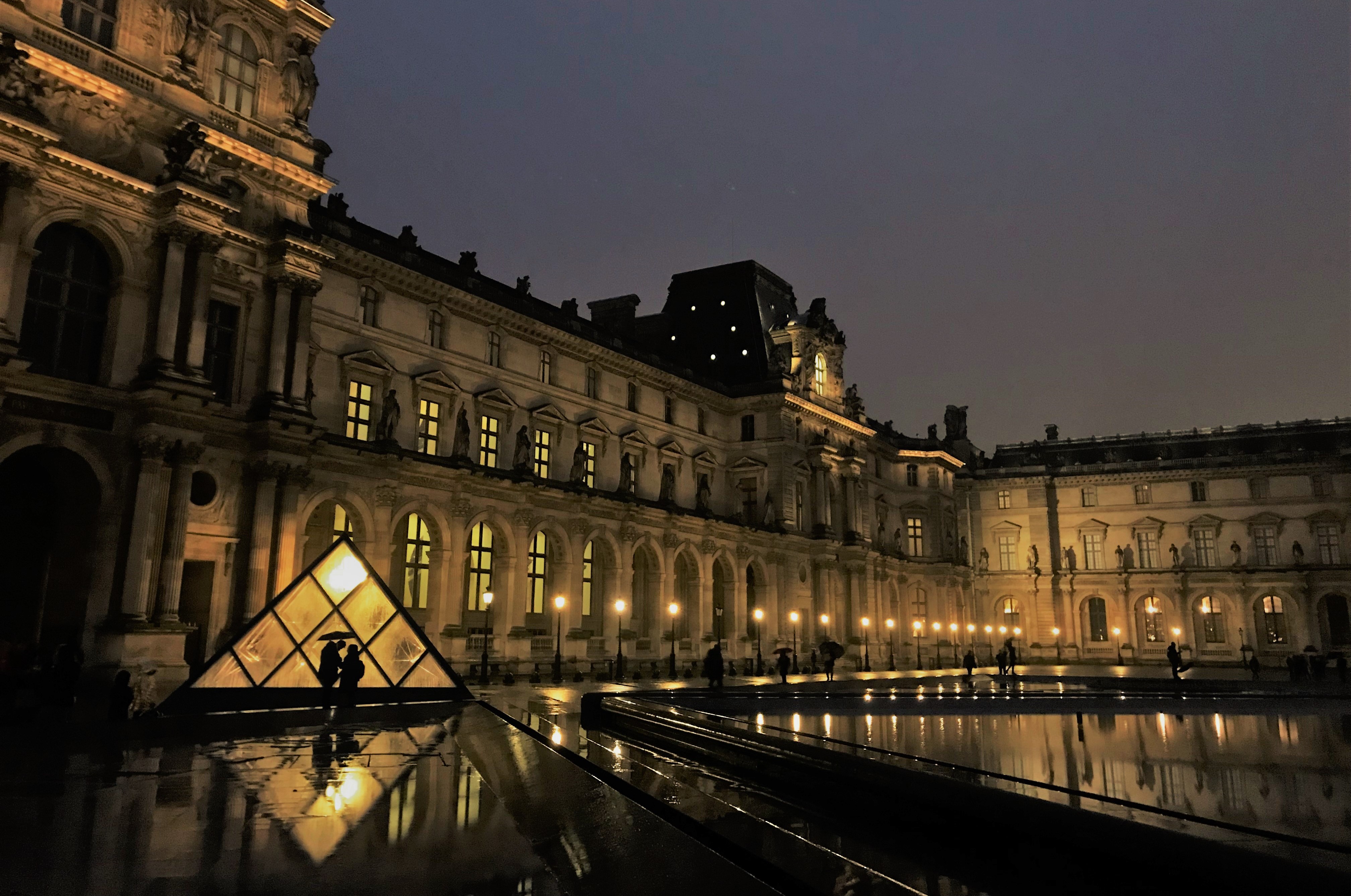 Study Abroad at the University of Delaware
In 1923, UD founded what is considered the first study abroad program by a U.S. institution. Today, UD offers 100+ programs in about 40 countries-- and over 30 percent of UD undergrads study abroad at least once!
Choose from semester-long programs in the Fall and Spring, and shorter programs during Winter and Summer Sessions.
While abroad, you'll take a full load of academic credits, choose to engage in internships or community service, and sharpen your language and intercultural skills. Accommodations range from hotels (for some shorter programs) to residence halls, hostels and homestays.
Scholarships and financial aid are available for UD students participating in UD study abroad programs.
Study Abroad Program Portal
LEARN ABOUT UPCOMING STUDY ABROAD OPPORTUNITIES

Virtual Global Opportunity!
Virtual International Internship
Before You Go
We'll prepare you for your time abroad with a range of opportunities to "go global" on campus.
A Note About COVID-19
Our Promise to You
CGPS continues to closely monitor the evolution of the novel (new) coronavirus (known as COVID-19) and follows guidance given by the U.S. Centers for Disease Control & Prevention (CDC) when making decisions regarding our upcoming education abroad programs. Our students' health and safety are our top priorities.
If UD decides to cancel a future study abroad program, we will communicate directly with affected students. In this case, the University of Delaware will reimburse the cost of program fees, tuition and flights (if purchase was advised by CGPS).