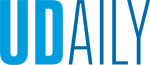 Study business communications in India or Europe
Article by Artika Casini Photos courtesy of ​Gitu Barua September 01, 2023
UD Professor Gitu Barua shares insight and expertise on studying abroad
Business communication can be learned from textbooks, sure. But the best learning happens while observing and analyzing best practices at businesses themselves.
For nearly 15 years now, University of Delaware Professor Mahasveta (Gitu) Barua has led study abroad programs to India and Europe, teaching courses in Written Communications in Business that give students a front-row seat to global organizations.
Her students have developed hands-on instructional programs, which a non-profit school has incorporated into its curriculum. They have initiated pen-friend connections with schoolchildren in the U.S. through English writing exercises. They have even created an arts project in India as a visible reminder of their visit.
"I love teaching business communications in a study abroad setting because every assignment is practical and related to their experience," said Barua. "Students gather data from people they meet and things they experience, so they get the importance of good communication without my having to lecture about it. And we also get to visit some cool businesses."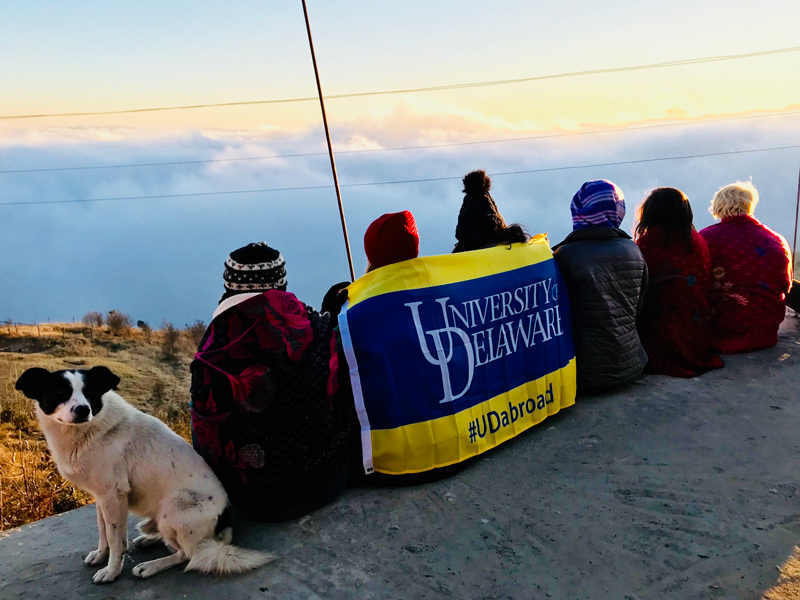 Barua spent the past summer in Belgium and France, teaching study abroad. This winter, she will lead her first trip back to India since the COVID-19 pandemic curtailed or stopped travel. The adjunct professor of English shares more about her experiences.
Q: What's the difference between teaching material in Delaware vs. abroad?
Barua: Teaching abroad is more hands-on and experiential. For example, English 312 (Written Communications in Business) in India is a service-learning course where students are involved in designing and running projects for a non-governmental organization in India and writing their assignments based on those. In Europe they are asked to observe, interview, and survey people and norms in the countries, and write a cultural training document.
Q: Fill in the blank. Students who choose this study abroad experience tend to be…
Barua: Curious, adventurous or at least willing to move out of their comfort zones, and more aware of different cultural points of reference.
Q: What's your advice to anyone traveling to India for the first time?
Barua: For travel to India, avoid the stereotypical view by learning a bit about its current culture. India is a secular democracy with the most participated elections in the world, where English is used in business, and various languages are spoken in different states. Don't go in with a savior mentality. Indian women have held positions of power in local and national governments, police departments and nonprofits for decades. Practical advice: Use the official, credible channels for transportation, taxis, tickets, phone cards, etc., and don't go wandering on your own or try to do street deals.
Q: What has India taught you?
Barua: Working with the children and adults in marginalized, poor communities, and seeing their joy and curiosity in simple moments has taught me (and many of my students) that happiness does not depend on material things.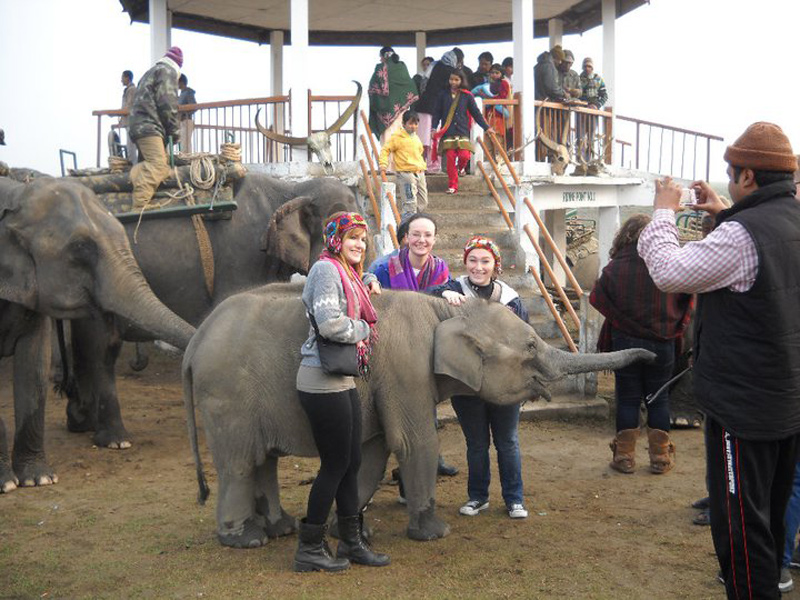 Q: Any obscure pieces of trivia about India that you love sharing at parties?
Barua: For people who want to do yoga, the sessions at the main center in New Delhi are free. You can donate what you want or simply help tidy up after classes. Two fun facts about the Delhi metro: You must put your bags through a scanner—and no alcohol is allowed through. Also, women can access either the women-only coaches or general coaches, but men can only use the general ones.
Q: What's something from India that you'd love to see America adopt?
Barua: Most pharmacies there offer services to have a compounder or medical assistant visit a patient and take vital signs for a minimal fee. For example, when one of my students had a stomach bug and fever, I called the pharmacy, and they sent someone to assess her. Later, a doctor (attached to that pharmacy) called to prescribe medication. This model could be especially helpful for elderly people who need some monitoring without involving an entire hospital system.
Q: Do you do anything differently now, as a result of your time spent abroad?
Barua: I tend to walk more and carry my own shopping bag. I also tend to talk to people more to discover things of local interest.
Q: What's your most memorable study abroad story? 
Barua: One memorable incident in India was in 2014 when we were stuck on a plane on the runway in a connecting city (Kolkata) because the weather was bad in the place we were going (Darjeeling). We later had to return to our city of origin (Delhi) and leave the next day. However, it was great fun because my students initiated the game of Mafia, and all the passengers played along — even the first class passengers came to the back to join us. Then an Australian school teacher took out his guitar, and everyone sang songs. The stewardesses gave all of us extra snacks and juices. Although we were on that plane for 8-plus hours, it was memorable because all the passengers became like family, and went as one body to negotiate tickets for the next day, and overnight accommodations, which we got.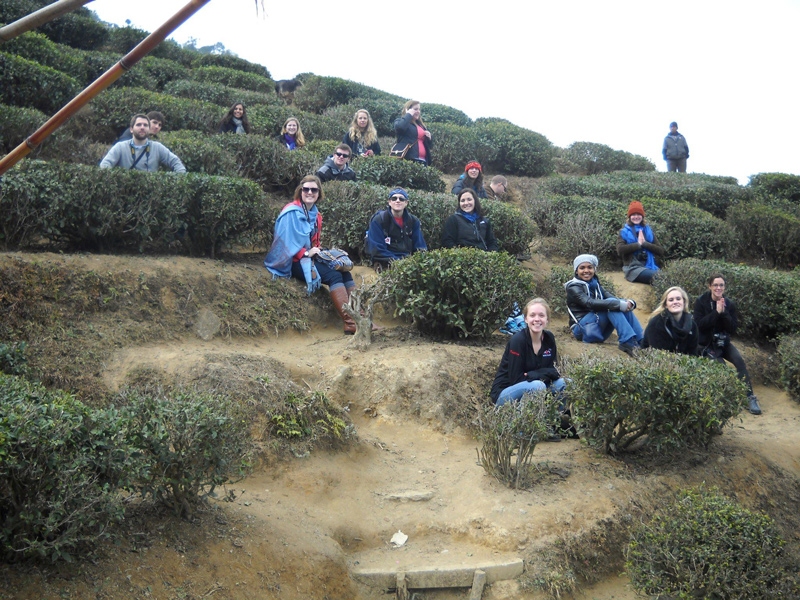 Study abroad
Students who would like to learn more and explore study abroad options for the 2024 Winter Session and beyond should attend the Study Abroad Fair, Sept. 6, 2-4 p.m. in Trabant University Center multipurpose rooms (with free UDairy ice cream).  The Center for Global Programs and Services provides more information about the application process, scholarships and financing. Please also visit the UD Abroad Blog for student perspectives on the study abroad experience.
From Delaware to the World
2023 marks the 100-year anniversary of study abroad, pioneered at the University of Delaware in 1923 when UD language professor and World War I veteran Raymond Kirkbride took eight students to France for their junior year. Today, UD boasts more than 100 study abroad programs in 40-plus countries and has an international student population that hails from over 100 countries. For more, visit udel.edu/studyabroad100.