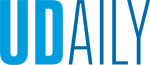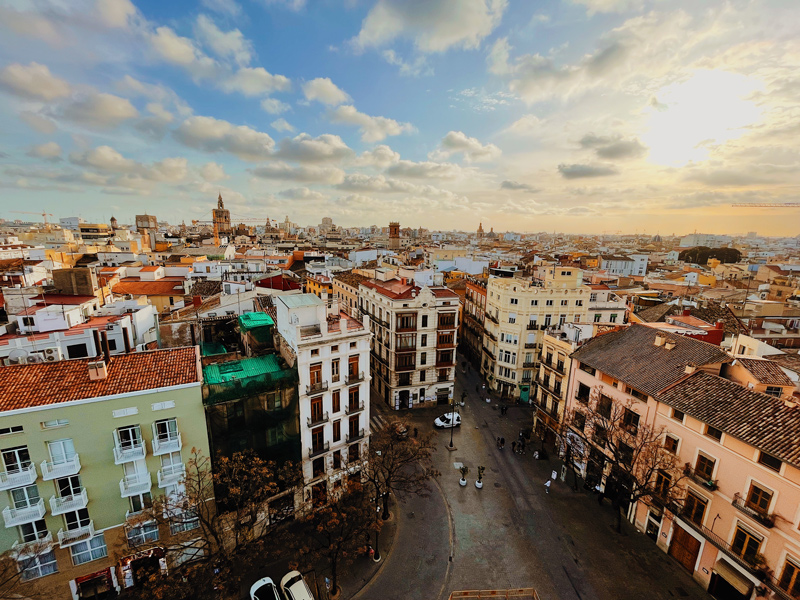 Study Abroad Fair Thursday
Article by Stephanie Ferrell Photos courtesy of Spencer Toth, April Pappas, Samantha Jennings, Meghan Desmond February 22, 2023
UD undergraduate students can explore study abroad opportunities for fall and next winter
Studying abroad is often one of those transformative life events that students don't regret. The only regret that coordinators of the University of Delaware's study abroad programs ever hear about is from students who never managed to make it happen during their time as a Blue Hen.
Nearly one third of all UD undergraduates participate in study abroad programs during their time at UD — much higher than the national average of 9%. Over the course of their career at UD students may choose from more than 100 study abroad programs to more than 40 international destinations before they graduate. During and after their travels, students not only share their stories, but day after day they discover how every facet of their lives is impacted by their life-changing individual journeys. In class, their perspectives enhance classroom discussions. On campus, they seek out and develop opportunities for cultural engagement and cross-cultural relationships. And in their communities, their expanded worldview enhances the level of acceptance and understanding of this global world we live in.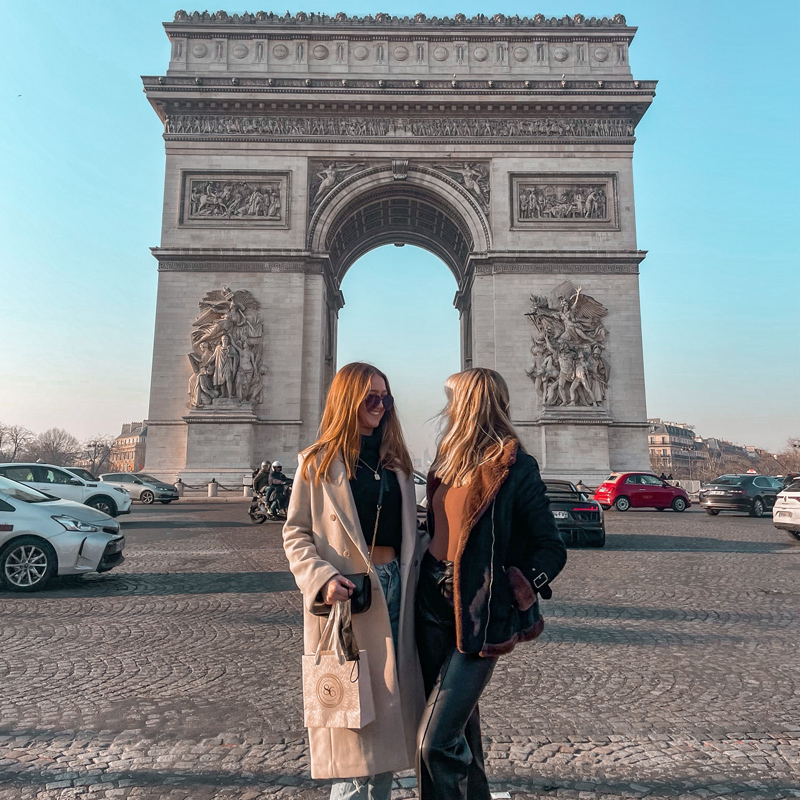 Proudly, Blue Hens have been changing the world through studying abroad for almost 100 years. (Read President Dennis Assanis' message about UD's pioneering history). The first step on this incredible journey for students is to choose a study abroad program that fits with their academic and personal interests. On Thursday, Feb. 23, UD students can do just that at UD's bi-annual Study Abroad Fair. The in-person event will be held from 2 to 4 p.m. in the multipurpose rooms of the Trabant University Center.
Students can explore the opportunities for the 2023 fall semester and the 2024 Winter Session that are available in 25 countries or more. Some 2023 fall semester programs have a deadline application of March 10, so the Study Abroad Fair is a great opportunity to explore all that UD has to offer.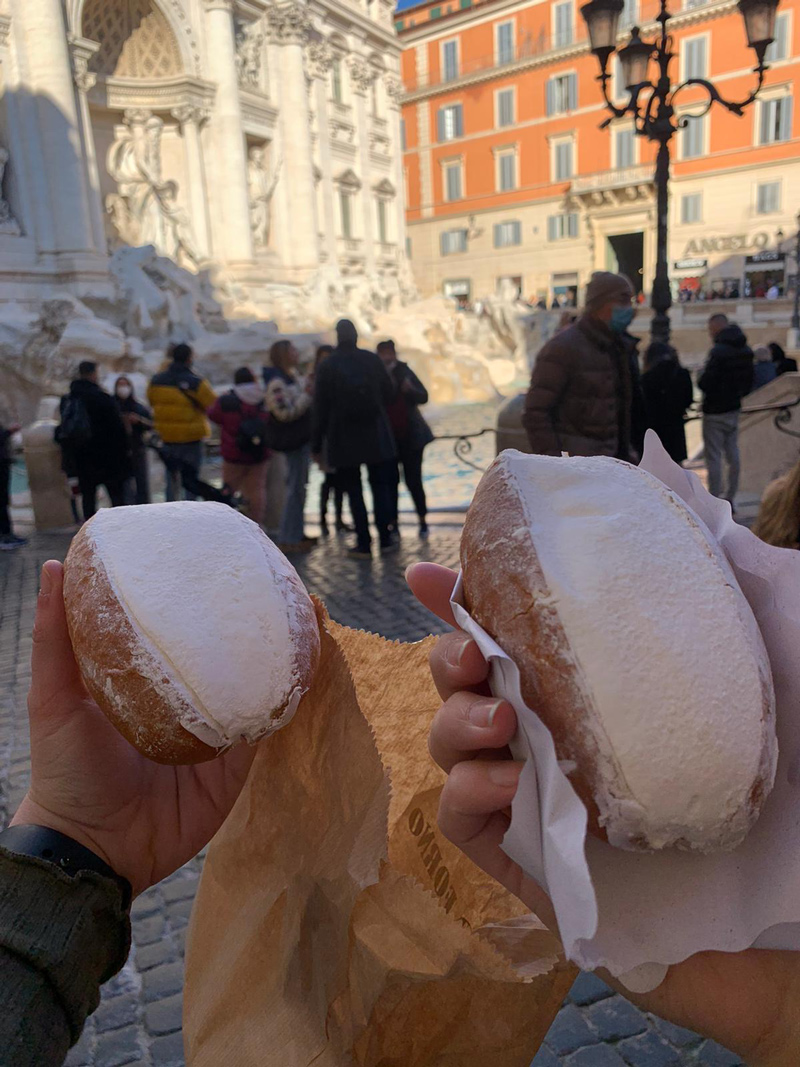 Faculty directors, program coordinators, international partner providers, and study abroad alumni will be present to answer questions and speak about their experiences. A selfie station, hot chocolate bar, and cookies will sweeten the experience.
Many students think they can't afford to study and live abroad, so the Center for Global Programs and Services (CGPS) and the University have developed numerous opportunities to increase access to international education. One of the most exciting ways to do this is through the Delaware Diplomats Program, which provides funding while students participate in cross-cultural engagement opportunities on campus. The CGPS Financing Your Study Abroad website provides information about a variety of financial aid and scholarship opportunities. 
Information about all this and more can be found on the Study Abroad Fair website.
No registration is necessary to attend the fair and all students are welcome. For additional details, contact CGPS at go-global@udel.edu or https://www.udel.edu/global/fair.
About the Center for Global Programs and Services
The Center for Global Programs and Services (CGPS) at the University of Delaware is home to the operations of UD Global, which includes Study Abroad, International Student and Scholar Services, World Scholars Program and Global Outreach and Partnerships. The center is committed to providing leadership and innovation in support of the University's global initiative and campus internationalization efforts. Focused on a student-centered approach, CGPS provides expert advising and a wealth of global engagement opportunities to the UD campus community, including the weekly International Coffee Hour in the fall and spring semesters.
Follow and engage with @UDGlobal on Instagram and Twitter for the latest updates on everything global happening at UD.