COLLABORATION OPPORTUNITIES
From innovative startups to Fortune 500 corporations, STAR Campus offers an emerging community powered by changemakers with big ideas. 
STAR offers unique access to highly sought-after talent, cutting-edge research and contemporary facilities, including incubation space and equipment in a highly desirable Mid-Atlantic location.
Bill Farquhar, Dean of College of Health Sciences: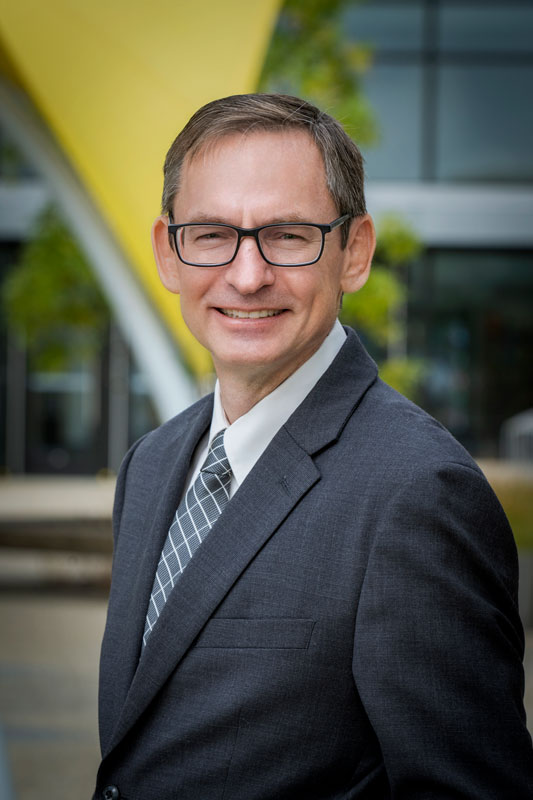 "On STAR Campus, students in the College of Health Sciences have the ability to take what they learn in classroom and lab settings and translate into tangible action, care and results, supporting our community clinics and working in partnership with world-renowned researchers. It's become a hub for exploration, discovery and health innovation."
Kelvin Lee, director of the National Institute for Innovation in Manufacturing Biopharmaceuticals and UD Gore Professor of Chemical and Biomolecular Engineering: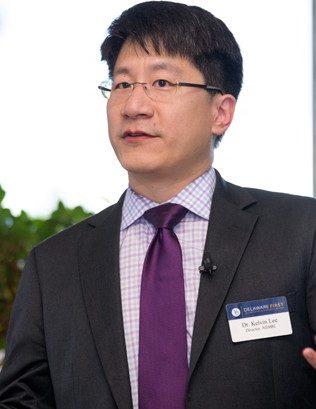 "By working together to build and create specialized resources at STAR Campus, we can help UD continue to lead the way in biopharmaceutical research, development and manufacturing—and even change the future of medicine."