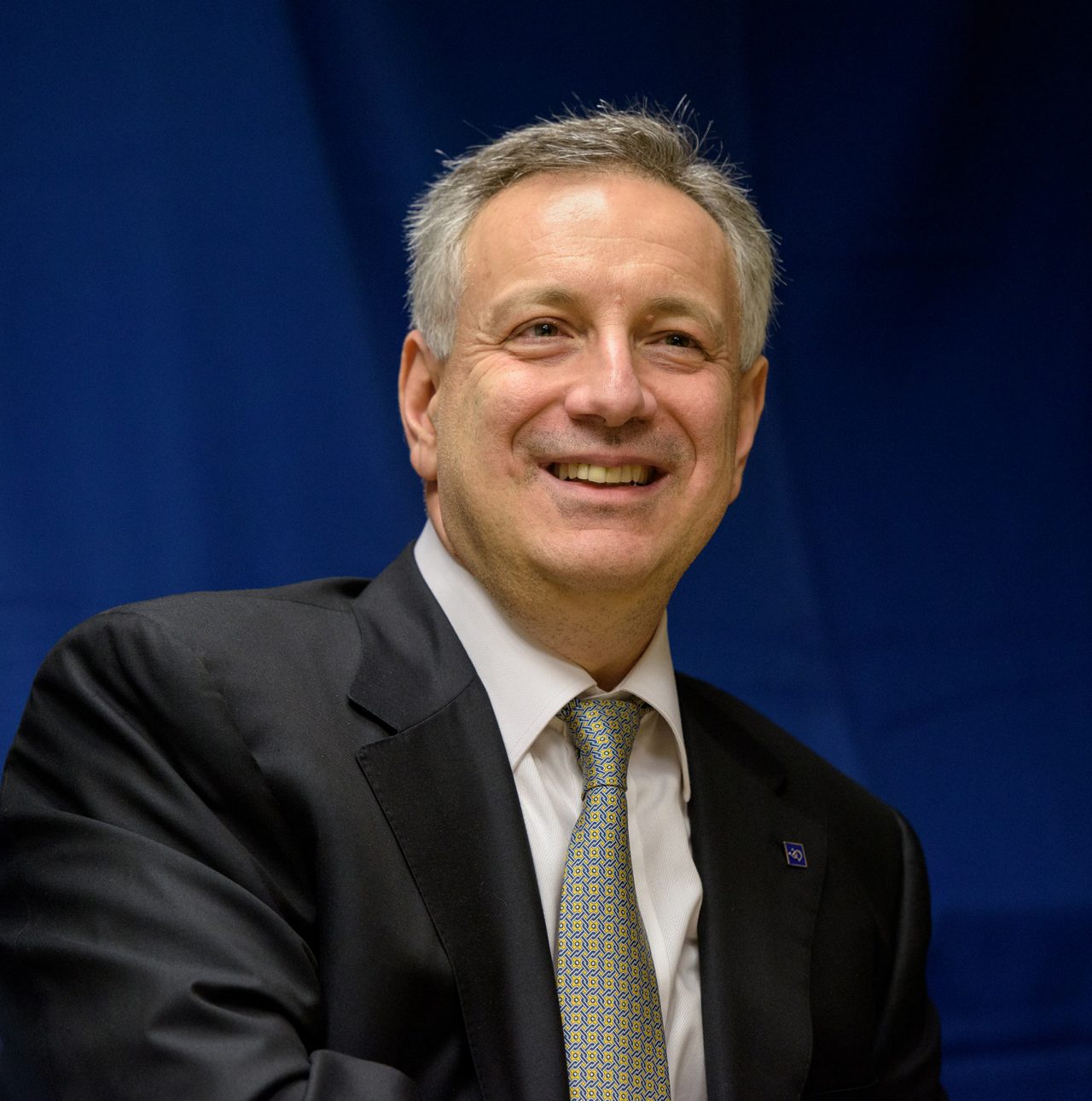 STAR Campus: a community of innovators
driven by cutting-edge discovery
Just a few years ago, the University of Delaware's STAR Campus was a nearly blank canvas where we hoped to build the university of the future. Today, we are quickly realizing this bold vision.
The STAR Campus is a burgeoning community of innovators driven by cutting-edge discovery. It is integral to our mission as a 21stcentury research university, a place that is both intellectual intersection and economic engine fueled by an urgent commitment to advance knowledge in service to others.
At the STAR Campus — as throughout the University of Delaware — we are dedicated to providing our students with a top-notch education that enables their success. This means providing hands-on learning experiences in interdisciplinary labs, in our community health clinics, and in internships and research projects with our public and private partners. 
The possibilities for collaboration with UD are endless. The University's students and faculty offer an immense talent pool in engineering, health sciences, financial technology, data science, the arts and humanities and so many other fields. We continually seek new ways to engage with our community for the benefit of all.
Come discover everything that makes the STAR Campus truly unique.
Dennis Assanis
President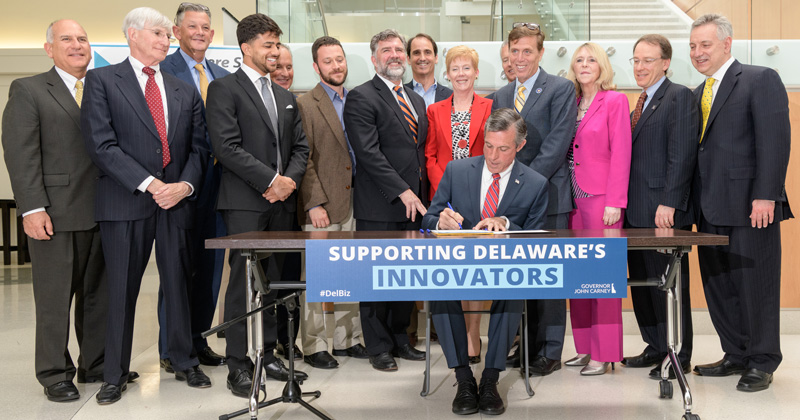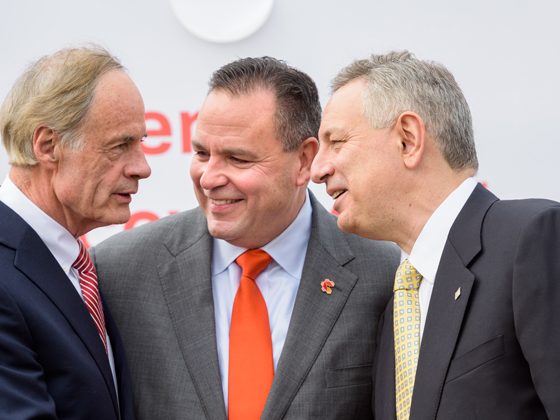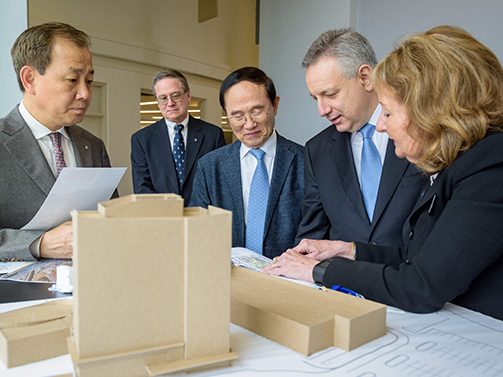 STAR Campus: A bold idea, an inspiring vision