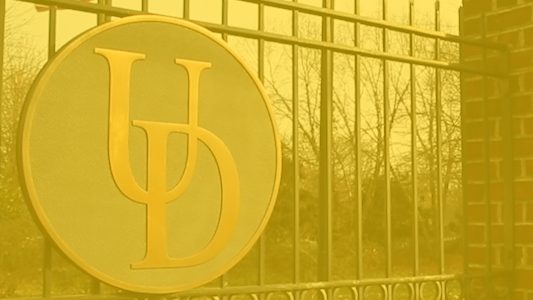 BLUE HENS FOREVER
Welcome, UD Alumni! As a Blue Hen you can take advantage of the resources offered by the Career Center and partner with us on career preparation and engagement initiatives that benefit the career development of all UD students. We look forward to working with you.

ONE-STOP SHOP FOR ALL JOBS AND OTHER CAREER RESOURCES
 
Search for jobs and internships
Make a career appointment
Sign up for career communities



Career Center
University of Delaware
401 Academy Street
Newark, DE 19716
Office Hours: Monday through Friday from 8:30 a.m. to 5:00 p.m.
Take I-95 to Delaware Exit #1, Route 896 North. Continue North on Route 896 which becomes South College Avenue (do not turn left at Route 896 and Route 4) and takes you to campus. Turn right from South College Avenue onto East Park Place. Turn left at the next light onto Academy Street. The Career Center will be on your right (401 Academy Street). Enter the Career Center through the white enclosure.
Parking available in the Perkins Parking Garage adjacent to the Career Center:
Enter the parking garage at the driveway between the Career Center and the Perkins Student Center.
CAREER RESOURCES FOR ALUMNI


JOB & INTERNSHIP POSTINGS
The Career Center receives thousands of job and internship postings per year for current students and recent alumni. Access employer contacts and apply to positions through Handshake.
CAREER FAIRS & MEETUPS
Attend any of our career fairs and networking events, which bring a total of over 700 employers to campus on an annual basis.
ONLINE CAREER RESOURCES
The Career Center subscribes to a number of online career resources for students and alumni. Resources available to alumni as well as registration requirements can be found here. Access the resources through Handshake.
RECENT ALUMNI CAREER COUNSELING & COACHING
Recent alumni (0-2 years) are able to schedule a 30-minute in-person, or virtual appointment through Handshake. Career Center staff focus on internship and entry-level job opportunities and related skill-building and documents. Alumni looking for more continuous 1:1 career counseling and/or for career transitions mid-level or higher may find better support with a professional career counselor. Below are a few resources that may help:
National Career Development Association
https://www.ncda.org/aws/NCDA/pt/sp/consumer_find
AARP
https://www.aarp.org/work/
https://www.aarp.org/work/careers/
Lerner Alumni looking for assistance can log into Handshake and click on the Business Career Interest appointment type to select a Lerner staff member to meet with for assistance.
CONNECT WITH ALUMNI ON LINKEDIN
Over 100,0000 alumni can be found on UD's LinkedIn page. Search for contacts by employer, geographical location, job function, major and skill, or conduct a keyword search.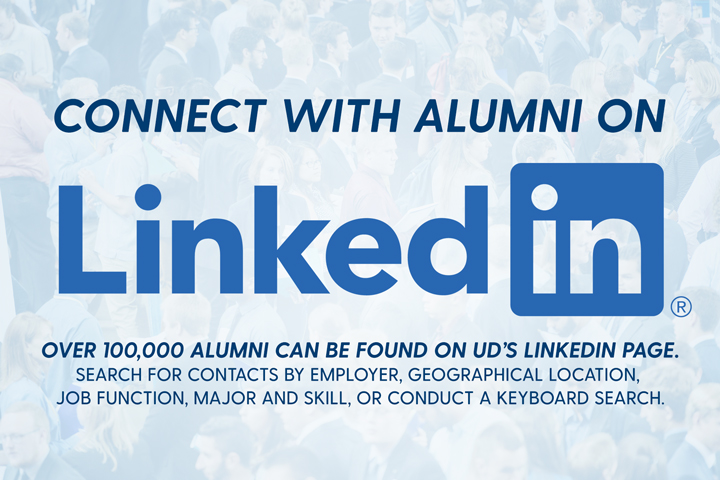 UD Career News
March 14, 2023 | Written by Jessica Downey

May 23, 2022 | Written by Jessica Smith

May 09, 2022 | Written by Elliana Olivo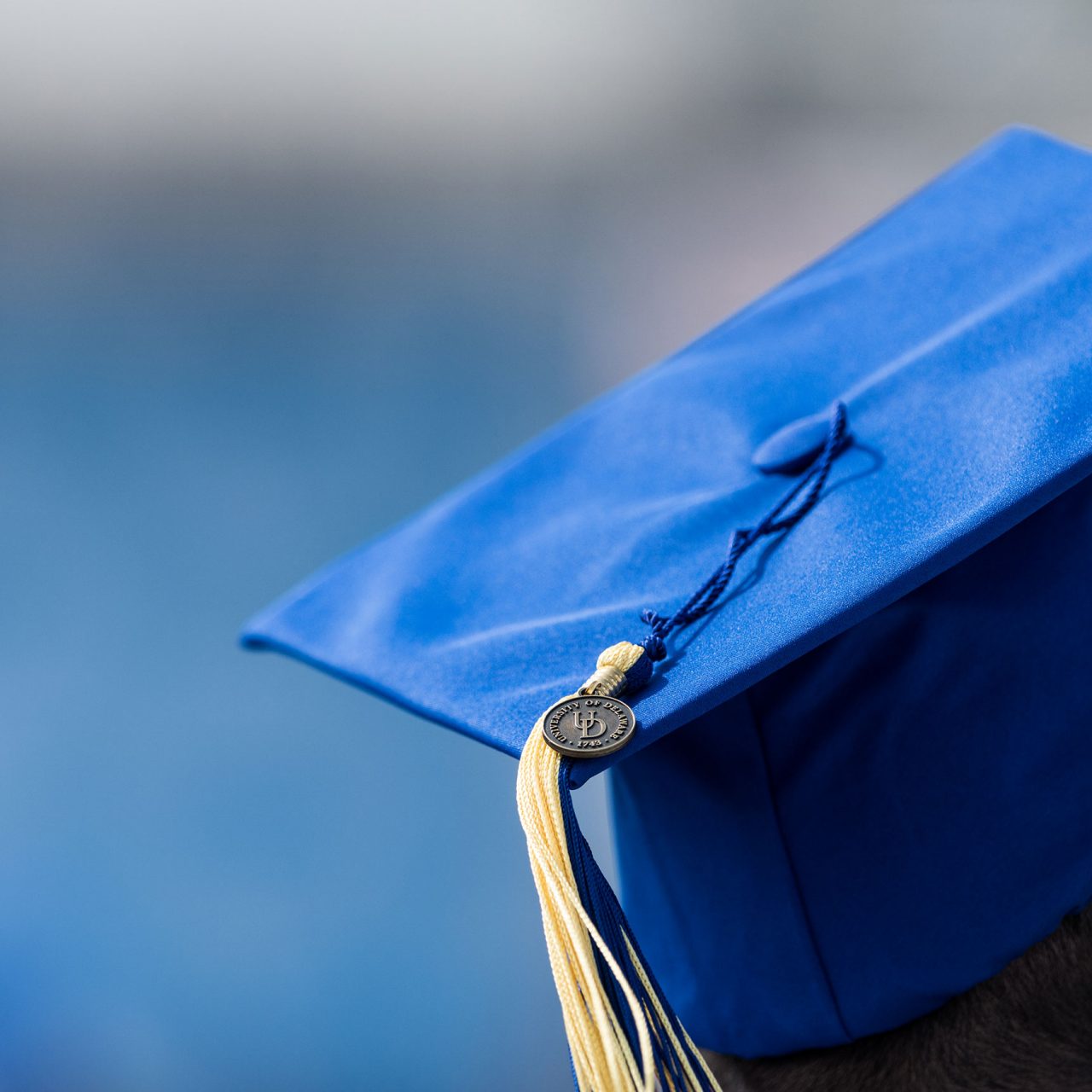 Find out how graduates are succeeding
IDENTITY-BASED RESOURCES:
The UD Career Center is part of the Division of Student Life, which advances equity and inclusion, deepens student learning and drives holistic development through education, experiences and communities.