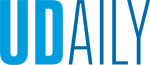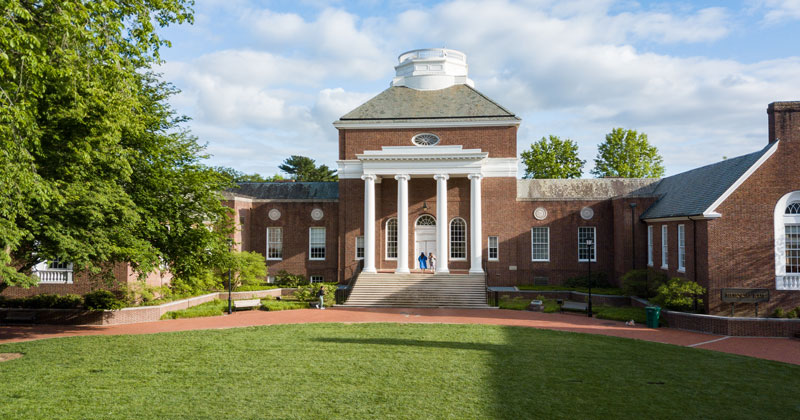 Supreme Court Decision on Roe vs. Wade: Diverse Perspectives, Multiple Resources
Photo by Evan Krape June 30, 2022
A message to the University of Delaware community
Dear UD Community,
The recent decision by the U.S. Supreme Court to overturn Roe vs. Wade has prompted a range of emotions and reactions throughout our nation, as well as our own University of Delaware community. Regardless of how our Blue Hens may feel on this issue as guided by their personal beliefs, it is important that all are aware of relevant resources for further information and/or care needs.
We want to remind everyone that Delaware law protects access to comprehensive reproductive health care, including contraception and abortion. The University is committed to ensuring that all students have the resources and support they need to thrive both physically and mentally; this includes a firm commitment to women's health and wellbeing. Student Health Services provides routine care and referrals related to sexual health. In addition, students who may be feeling stressed or anxious about the recent news or other issues can access wellbeing services and support through the Center for Counseling and Student Development, the UD Helpline (302-831-1001), Student Wellness & Health Promotion and other services.
Faculty and staff may access support services through Employee Health and Wellbeing and/or their health insurance provider.
During such challenging times, an important value that is signature to our UD culture is the support for civil discourse and respect, no matter how uncomfortable or controversial the topic may be. As always, we are committed to the collaborative pursuit of a healthy campus environment, inclusive of all perspectives and needs for our community to thrive.
Sincerely,
Rae Chresfield
Assistant Vice President for Student Life, Student Wellbeing

Elizabeth T. Finkle
Director of Employee Health and Wellbeing