Nutrition, Food Safety & Wellness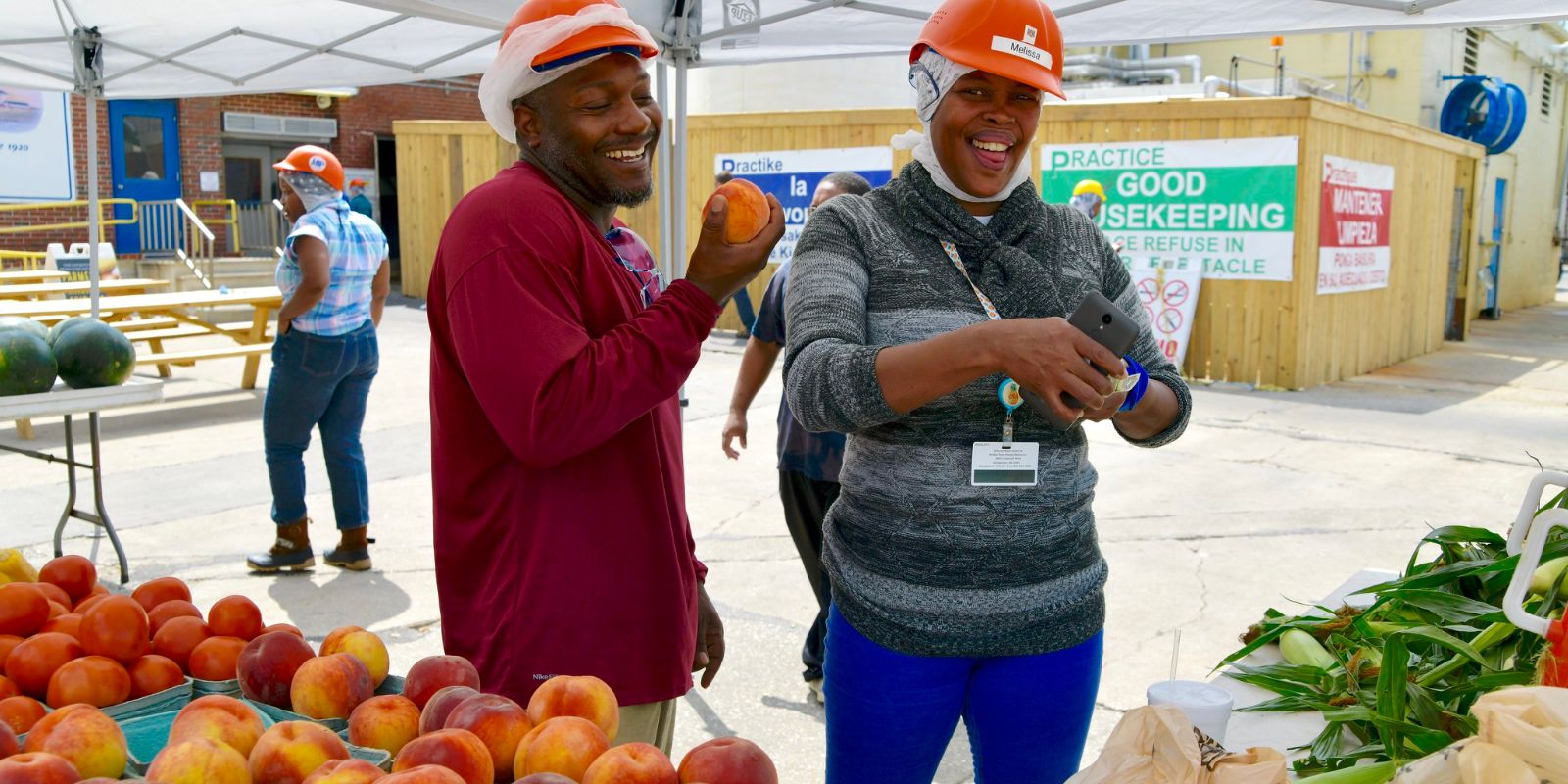 Become a DE Fit Biz
Ensure that the healthiest choice is the easiest choice for your employees!
Educational outreach in nutrition & wellness is a critical need.

Health care costs and spending per capita in Delaware are higher than the national average. Healthcare resources in Delaware are burdened by preventable conditions related to behavioral health and poor nutrition and the resulting chronic diseases. In Delaware, the poverty rate for individuals was 12 percent in 2015. Research has indicated that poverty is associated with poor nutrition and increased risk of many diseases. Foodborne illnesses are common and costly – yet preventable – public health issue. Food safety education is essential for individuals preparing food in their own home, farm workers growing produce, employees in food service establishments and individuals preparing and serving food as volunteers.
Nutrition, Food Safety and Wellness
---
Strong community support and leadership

---
One Food Safety for On-Farm Entrepreneurs
Read more
Extension impacts >
Upcoming Events