Food, Nutrition and Health Programs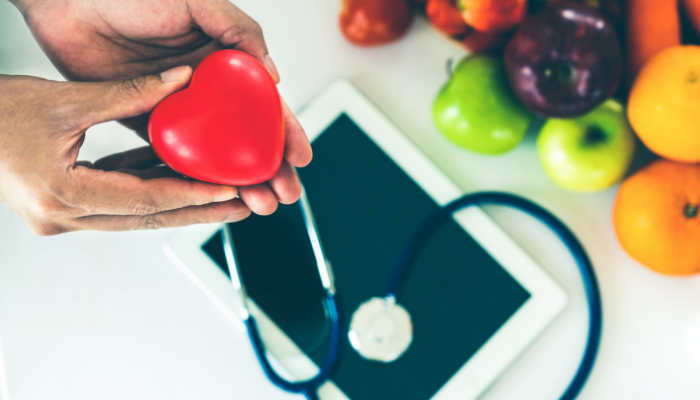 Why is nutrition important?
Of the 10 leading sources of death in the U.S., five causes are linked to diet. Cooperative Extension programs are designed to help individuals to choose healthy food choices and to lead a physically active lifestyle.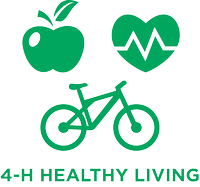 Our 4-H Youth Development program has additional resources, which can help educate youth on the importance of living a healthy lifestyle.