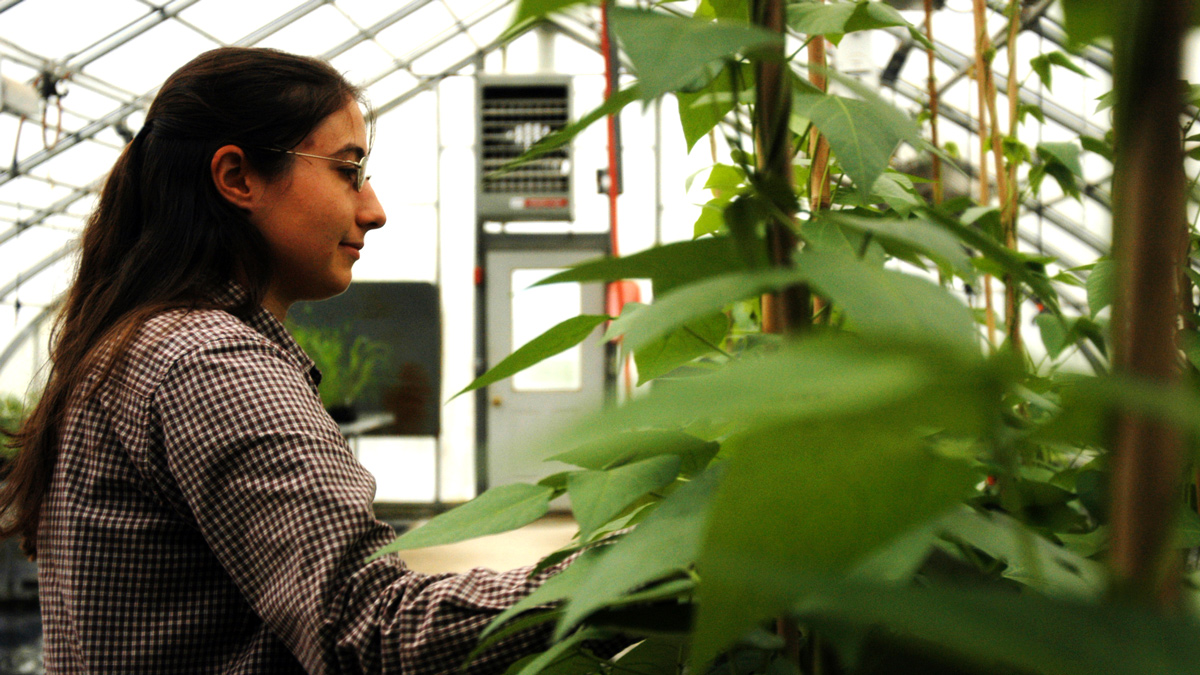 Regional variety trials are networks of experiments by which a set of cultivars is usually assessed to make genotype recommendations.
The importance of variety trials
 
Our variety trial reports include detailed information about yield, time to maturity and quality traits for the varieties evaluated.  Some reports include photographs of varieties and information about tolerance to disease or environmental stress. High performing varieties are added to the recommended variety lists in the Mid-Atlantic Commercial Vegetable Production Recommendations.
Additional resources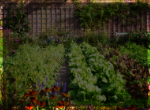 Contact