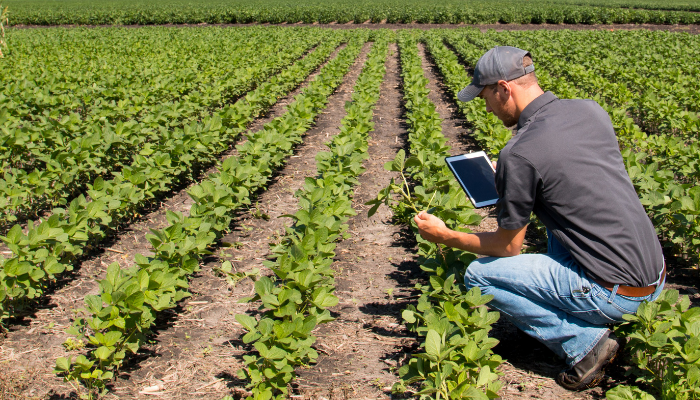 University of Delaware Cooperative Extension provides agribusiness and risk management education to a diverse food and fiber community in subject areas including, but not limited to: grain marketing, business planning, crop budgeting and computer record keeping.
Our programs

Extension Disaster Education Network (EDEN)
EDEN is a collaborative national effort by extension services across the country to improve the delivery of services to citizens affected by disasters.
Farm Succession Planning is a business and risk management practice that is critical to the agricultural Industry and to the health of families and farm businesses.
Linking Farm Vitality and Health
Farm and Farm Family Risk and Resilience Toolkit - This toolkit provides several tools educators can use to apply the socio-ecological model to risk management and resilience educational programming for farm audiences.
Additional Resources
This series for farm women focuses on developing risk management skills.
This publication is designed primarily to provide information and instruction for producers, grain handlers, and students on how grain is graded.