Healthy Living Curriculum
Contact us
Find a complete listing of our Extension staff and the location of our various offices.
About Healthy Living Curriculum
The 4-H Healthy Living mission engages youth and families through access and opportunities to achieve physical, social, emotional well-being.
Ask your 4-H Leader for information about projects and events.
Botvins - statewide drug prevention and life skills program
Grab-N-Go Activities
Additional Resources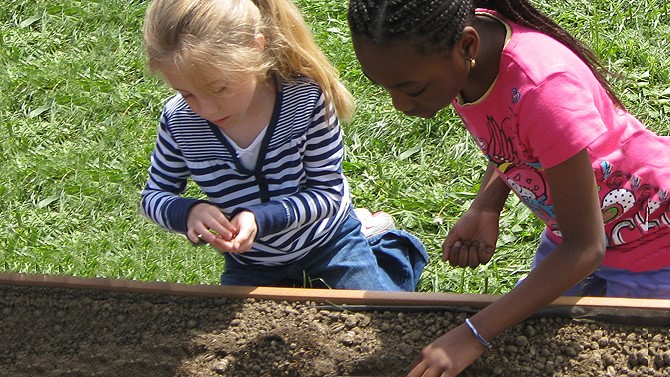 Other health and nutrition resources are available through UD Cooperative Extension. Ranging from mindfulness to a "Kicking it up with nutrition" series.
National Drug Facts Showcase
Soccer for Success is a sports-based youth development program incorporating health, wellness and soccer! Soccer for Success from the U.S. Soccer Foundation offers a 12-week, 36-day curriculum which can be delivered fully remote, virtually, live, or in-person! This is an all abilities and inclusive program ideal for youth ages 6-14
If you would like training in this curriculum, along with opportunities to get equipment and resources for your youth or students, please contact Alyssa Whittaker.
To learn more about this program, check out the U.S. Soccer Foundation's Soccer for Success At-Home Videos.