Healthy Living Curriculum
Contact us
Find a complete listing of our Extension staff and the location of our various offices.
About Healthy Living Curriculum
The 4-H Healthy Living mission engages youth and families through access and opportunities to achieve physical, social, emotional well-being.
Ask your 4-H Leader for information about projects and events.
Botvins - statewide drug prevention and life skills program
Grab-N-Go Activities
Additional Resources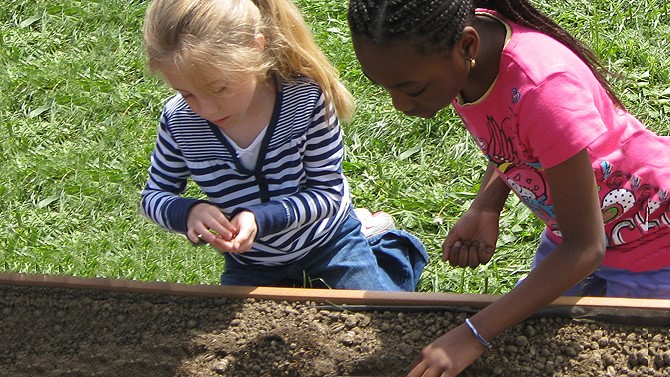 Other health and nutrition resources are available through UD Cooperative Extension. Ranging from mindfulness to a "Kicking it up with nutrition" series.