Contact us
Find a complete listing of our Extension staff and the location of our various offices.
4-H Animal Science
These are statewide large animal science youth programs, designed to engage and excite young people in the STEM based field of animal science while developing life skills such as leadership, responsibility, caring, recordkeeping and good sportsmanship.

Download the DE 4-H Animal Science Calendar (2019-2020)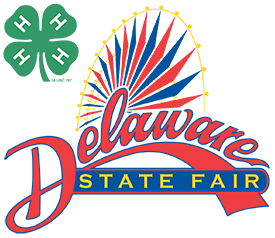 The Delaware State Fair is a terrific opportunity to showcase all you have done in the 4-H program.
Current news on our blog


Contact information
For more information about 4-H animal science programs, please contact Susan Garey in the Kent County Cooperative Extension Offices at truehart@udel.edu or (302) 730-4000.