Commercial Vegetable Crops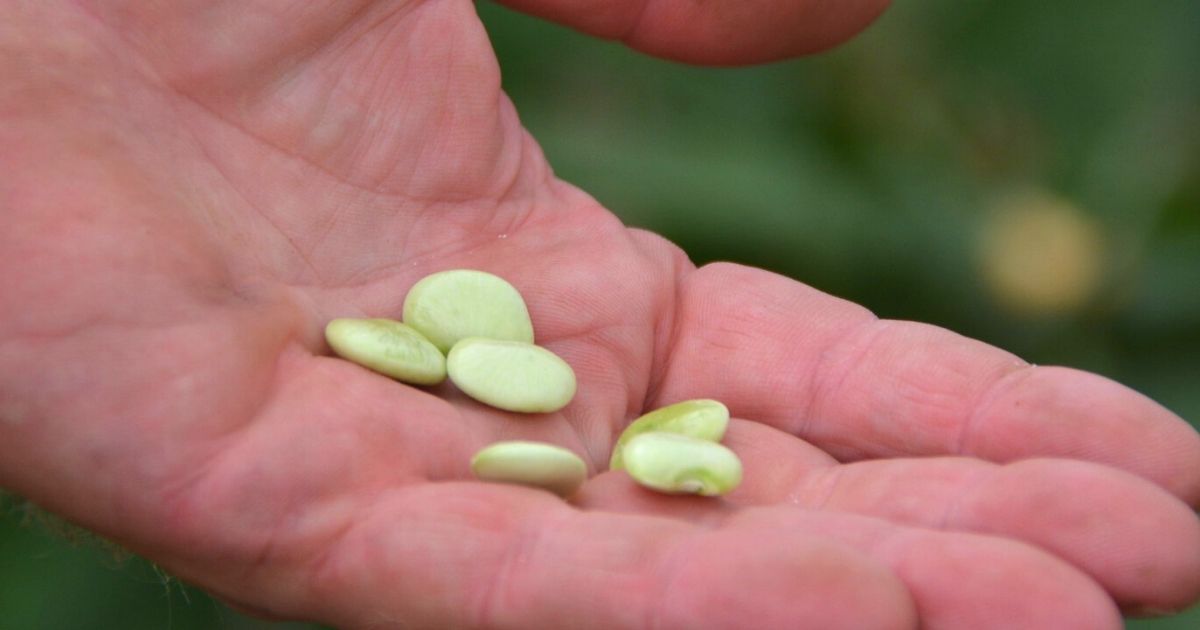 Commercial Vegetable Crop Resources

Delaware's Vegetable Industry is alive and vibrant, with nearly 60,000 acres planted annually. Kent and Sussex Counties each are in the top 1% of all counties in the U.S. in vegetable production. Approximately 60% of the acreage is devoted to processing vegetables, 40% is devoted to fresh market.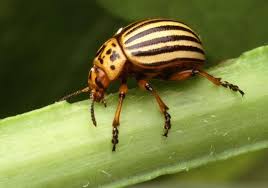 View our interactive database featuring photos of various pests and diseases impacting Delaware's commercial vegetable and fruit crops.
Lima Bean Breeding Program

Lima beans are Delaware's most widely planted vegetable crop. Approximately 14,000 acres of green baby limas for processing are planted in the state each year.
Commercial Vegetable Production Recommendations

Produced in collaboration with experts from Delaware, Maryland, Pennsylvania, New Jersey, Virginia and West Virginia, this publication provides a wealth of production information for commercial vegetable growers small and large.
Variety Trials
Our variety trial reports include detailed information about yield, time to maturity and quality traits for the varieties evaluated.
Vegetable Crop Budgets & Irrigation Cost Calculators
The Delaware Processing Vegetable Crop Budgets and Fresh Market Vegetable Budgets are updated every five years.  The vegetable budgets are available as downloadable Excel files with a static example worksheet and an editable worksheet, where values may be changed to reflect an individual grower's production situation.