Contact us
Find a complete listing of our Extension staff and the location of our various offices.
Policies, guidelines and reporting
These policies are established to insure the educational and administrative integrity of all Delaware 4-H activities, and are administered and interpreted by 4-H Youth Development Program staff in consultation Statewide 4-H Director and Cooperative Extension Director.
Delaware 4-H Foundation – Club/Group Financial Aid Form

The Delaware 4-H Foundation is a non-profit organization supporting the 4-H program. Financial Support Requests will be accepted twice a fiscal year.
March 1 and October 1
The applications will be reviewed and awarded at the discretion of the Board of Directors. This form must be submitted electronically to de4h@udel.edu. Notification of the receipt of the request will be confirmed within 72 hours to the contact person named on the request. Once a decision has been made, the contact person will be notified of the Board's decision.
National Policies
Club Policies and Guidelines
Annual Club Audit Report
Deadline to County Office – March 1

Delaware 4-H Policies and Guidelines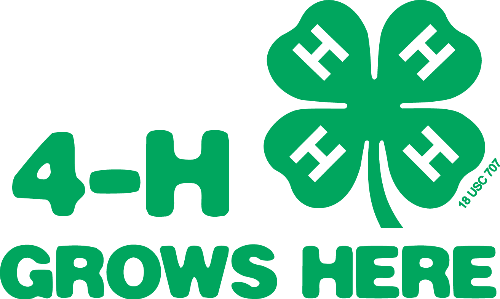 Grow True Leaders Resources
Easy to use tools and tips for bringing the campaign to life in your community.
Download the 2019 4‑H True Leaders in Service Infographic to see the participation and impact of the 2019 True Leaders in Service projects.