Contact us
Find a complete listing of our Extension staff and the location of our various offices.
The mission of 4-H is to provide meaningful opportunities for youth and adults to work together to create sustainable community change. This is accomplished within three primary content areas, or mission mandates-citizenship, healthy living, and science.
The educational foundation of 4-H lies in these three mission mandates.  4-H projects are learning experiences for 4-H members.  Currently, more than 40 projects are available for our members.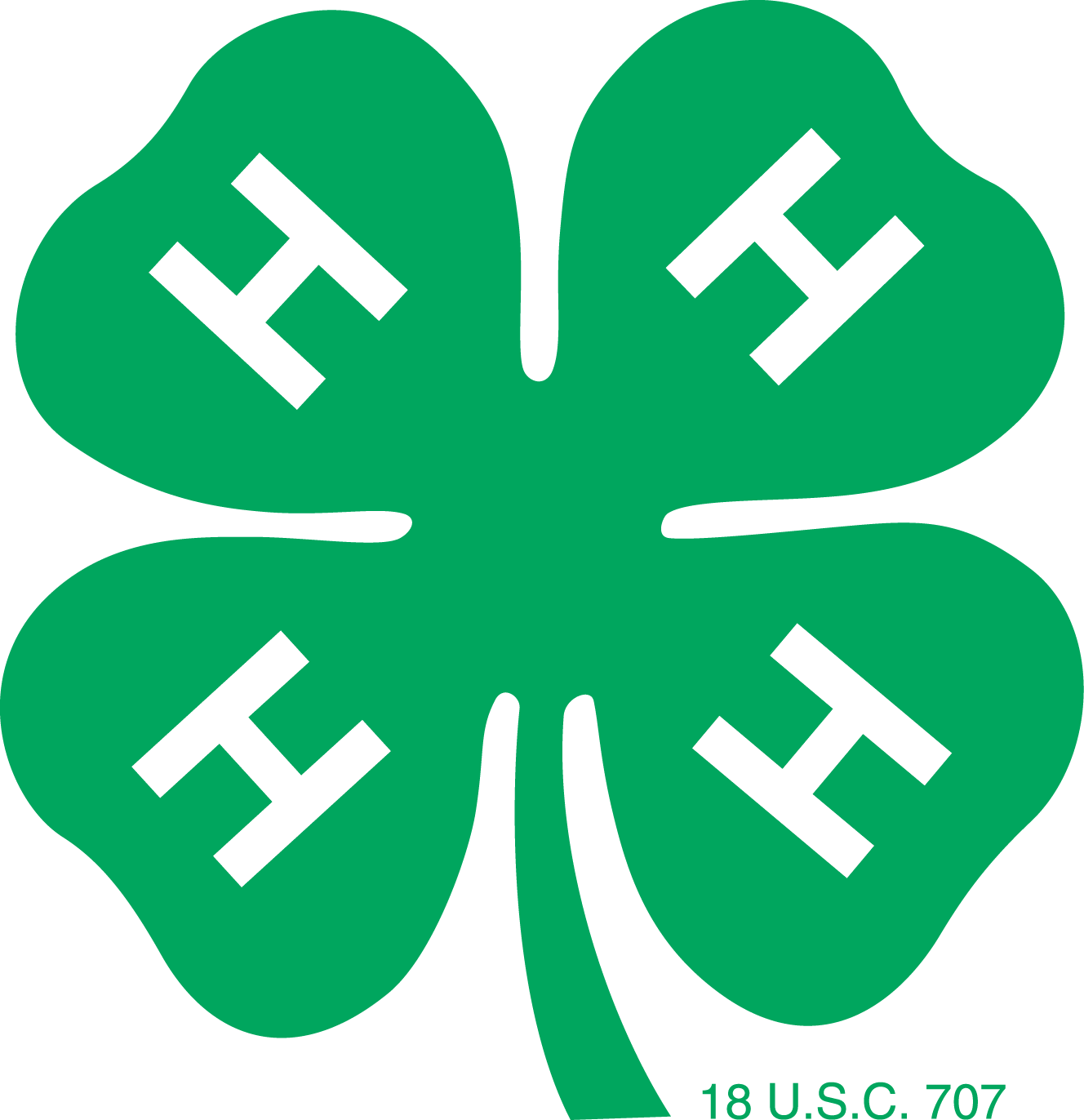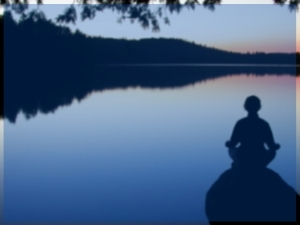 Get Experience in Mindfulness (GEM)