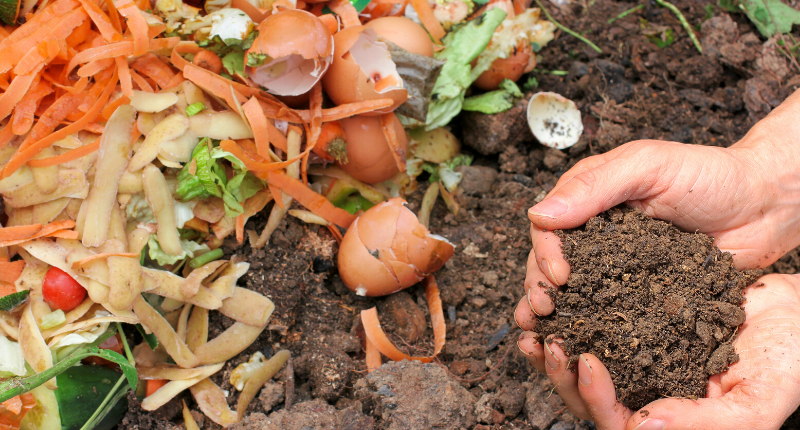 Backyard composting
By composting leaves (browns) with kitchen scraps (greens), you create a dark, crumbly mixture that can be used to improve the soil and reduce your use of fertilizer and water.
Introduction to composting

How can you get started?

Creating and Managing a Compost Pile

Indoor Composting/Vermicomposting

How to know when compost is ready for use?