Master Gardener Workshops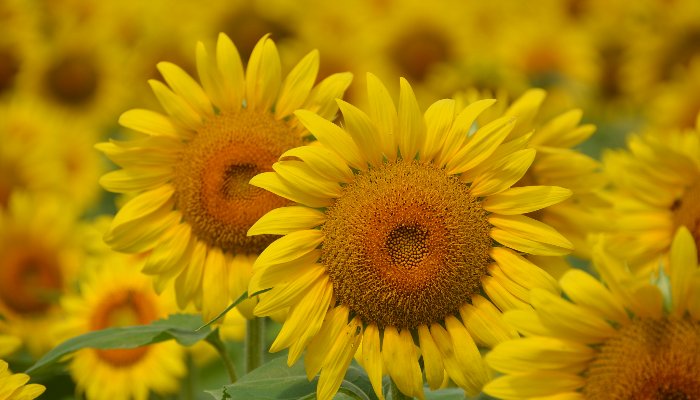 Garden workshops and events are held regularly throughout the year and in each county.
Learn about things like growing your own berries, how to understand soil health and which plants are native to your home! Our Master Gardener volunteers provide hands-on instruction to help even beginning gardeners make the best of their gardens.