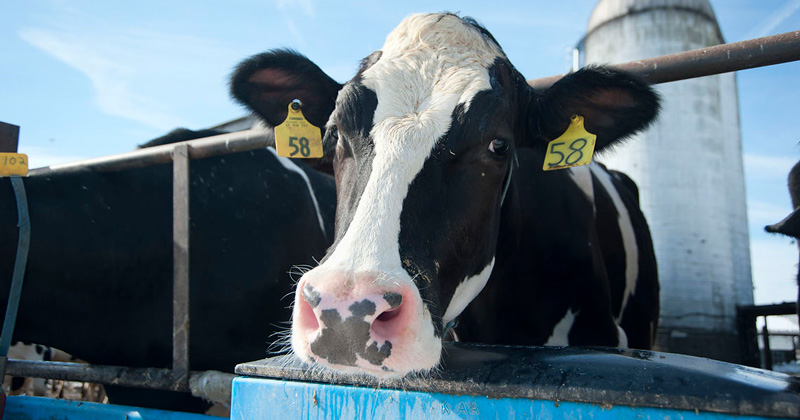 The University of Delaware provides support to animal operations and enthusiasts throughout the state. Areas of assistance include equine, dairy, livestock, and poultry.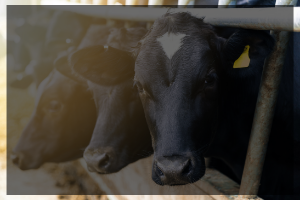 Dairy science research, teaching, and extension programs of the University of Delaware work cooperatively to integrate the findings from basic and applied research into cost-effective management practices for the dairy industry.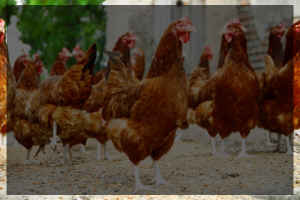 As Delaware's primary agriculture industry, UD is dedicated to supporting poultry growers, processors, and supporting industries.

Program contacts