Fact Sheets And Publications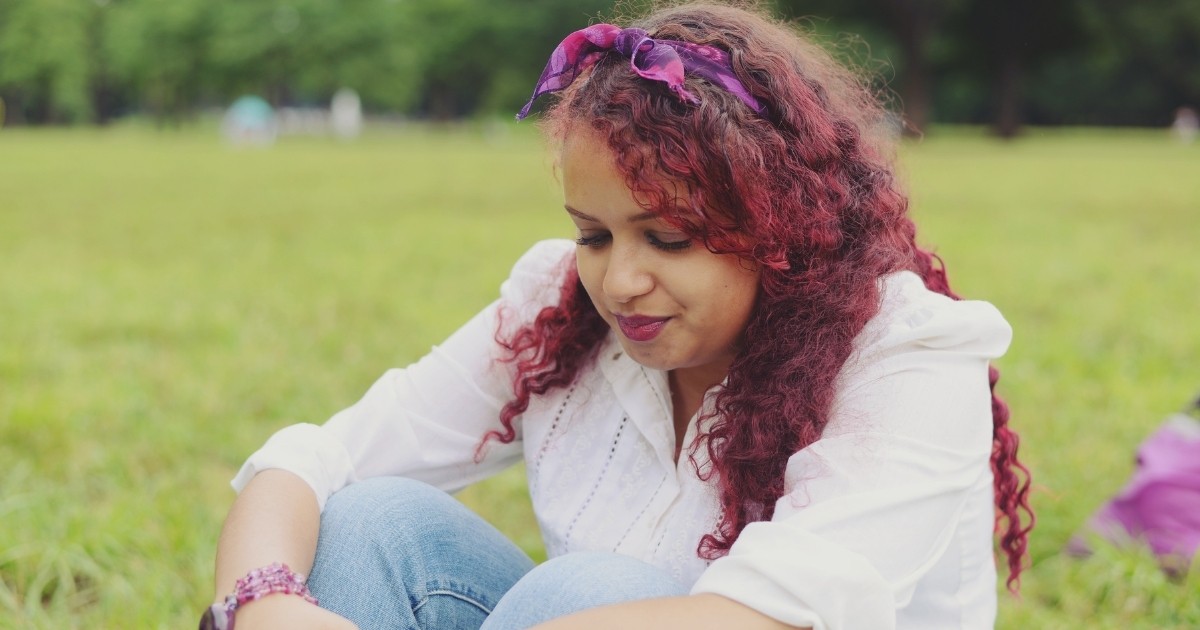 Achieving Emotional Wellness
The area to understand and cope with feelings and emotions through a positive attitude and strong sense of self. This may include having a sense of fun and laughter, expressing yourself and feelings appropriately and constructively, having a sense of control in your life and being able to adapt to change.
How do I achieve emotional wellness?
Reflect on the following statements as they apply to you in your life, deciding if they are true for you:
"I have a sense of fun and laughter."
"I can identify my feelings and express them appropriately and constructively."
"I have a sense of control in my life and am able to adapt to change."
What can I do?
Check-in with yourself
Ask yourself how you are feeling each day
Take a pause or deep breath before reacting to a situation 
Are you making enough time for your emotional wellness?
Take breaks from work and chores
Schedule time to relax and reflect
Are you practicing healthy habits?
Ask yourself how you typically cope when emotionally drained or fatigued. Are these healthy coping habits?
Consider stress relieving activities that are beneficial for your emotional health such as; exercise, meditation, relaxation techniques, or puzzles or tasks you enjoy
What's next?
After reflecting on these areas, use our guide to SMART Goals to learn how to set effective personal goals related to your physical wellness!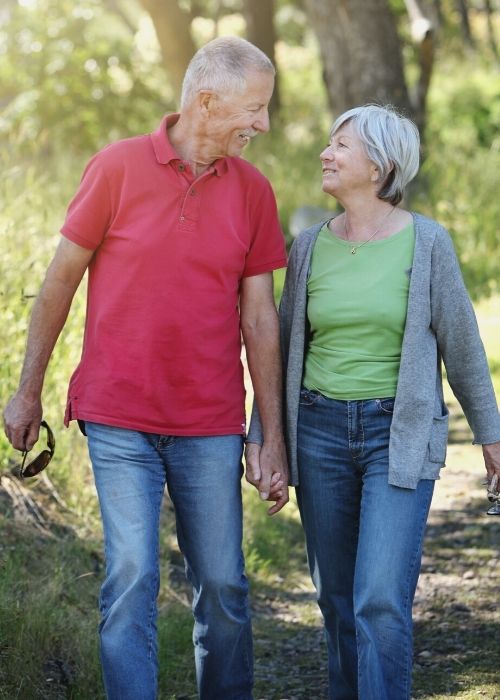 Resources
Are you a visual learner?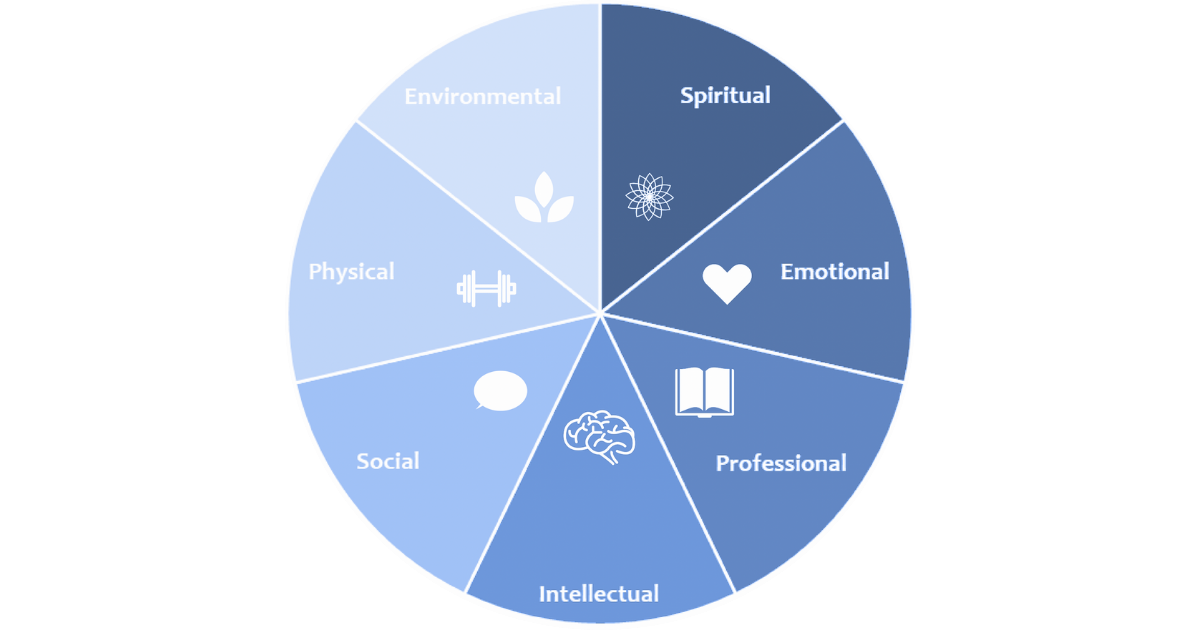 ---
UD Cooperative Extension
This institution is an equal opportunity provider.
In accordance with Federal law and U.S. Department of Agriculture policy, Cooperative Extension is prohibited from discriminating on the basis of race, color, national origin, sex, age, or disability.