Office Locations & Staff Directory
The University of Delaware is seeking nominations and applications for the position of Associate Dean & Director of Cooperative Extension and Outreach in the College of Agriculture and Natural Resources (CANR).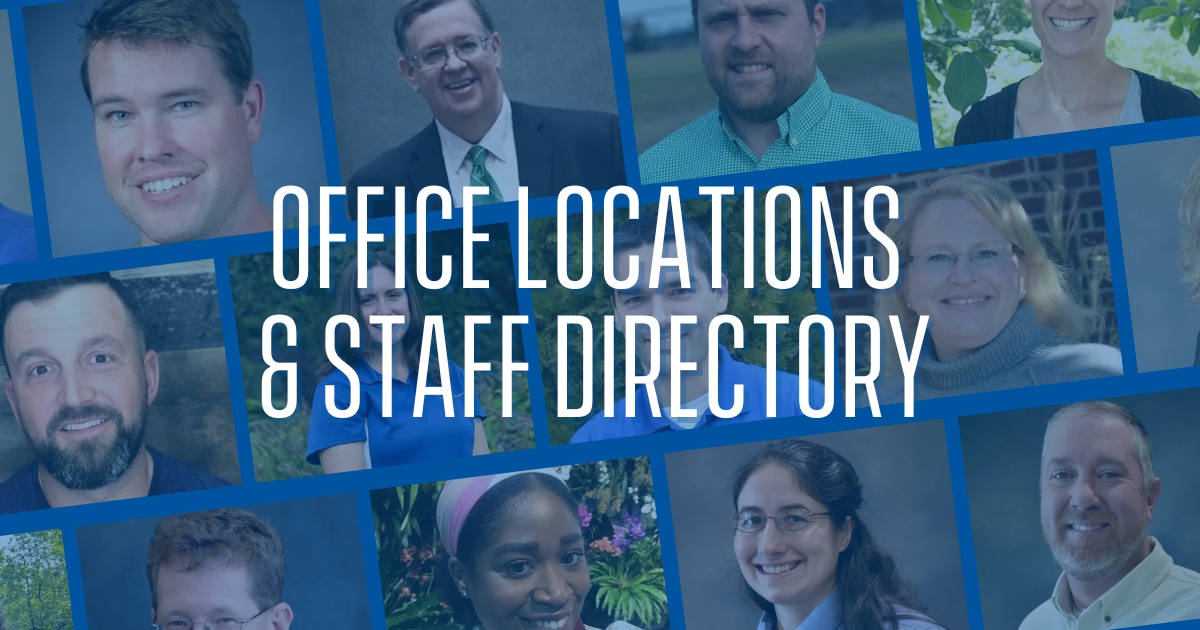 Our doors are open

Monday through Friday from 8:30 to 4:30 

at all three county offices...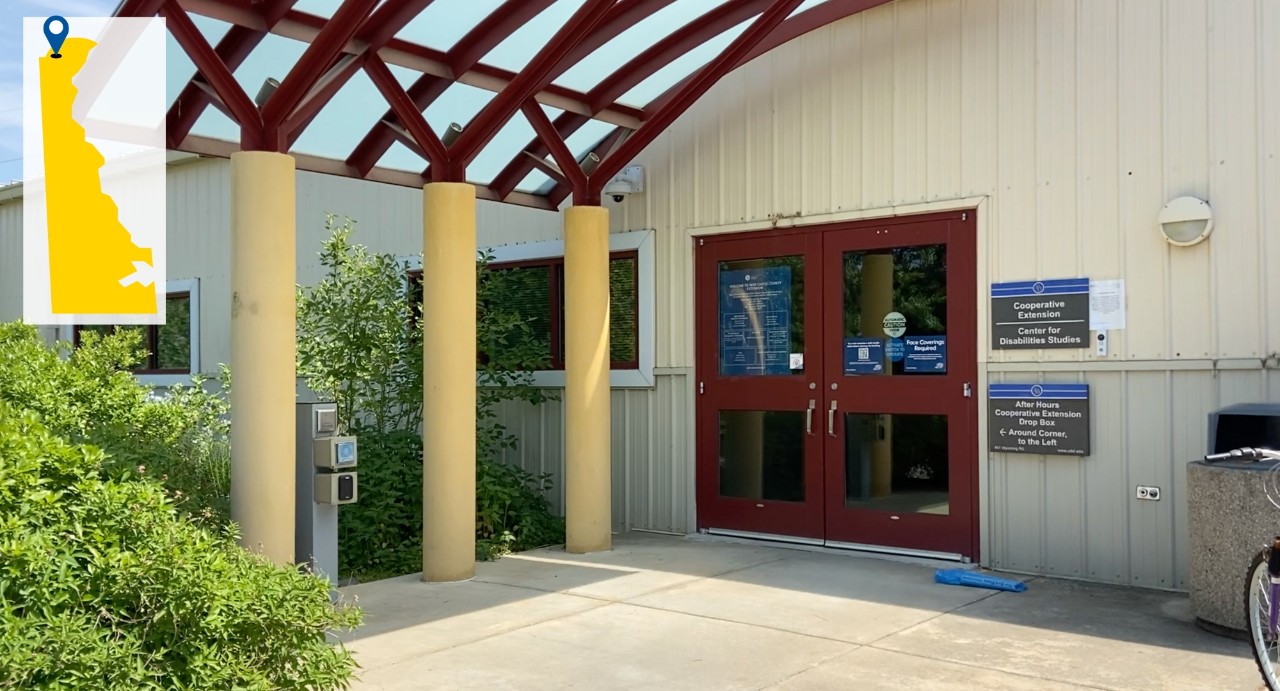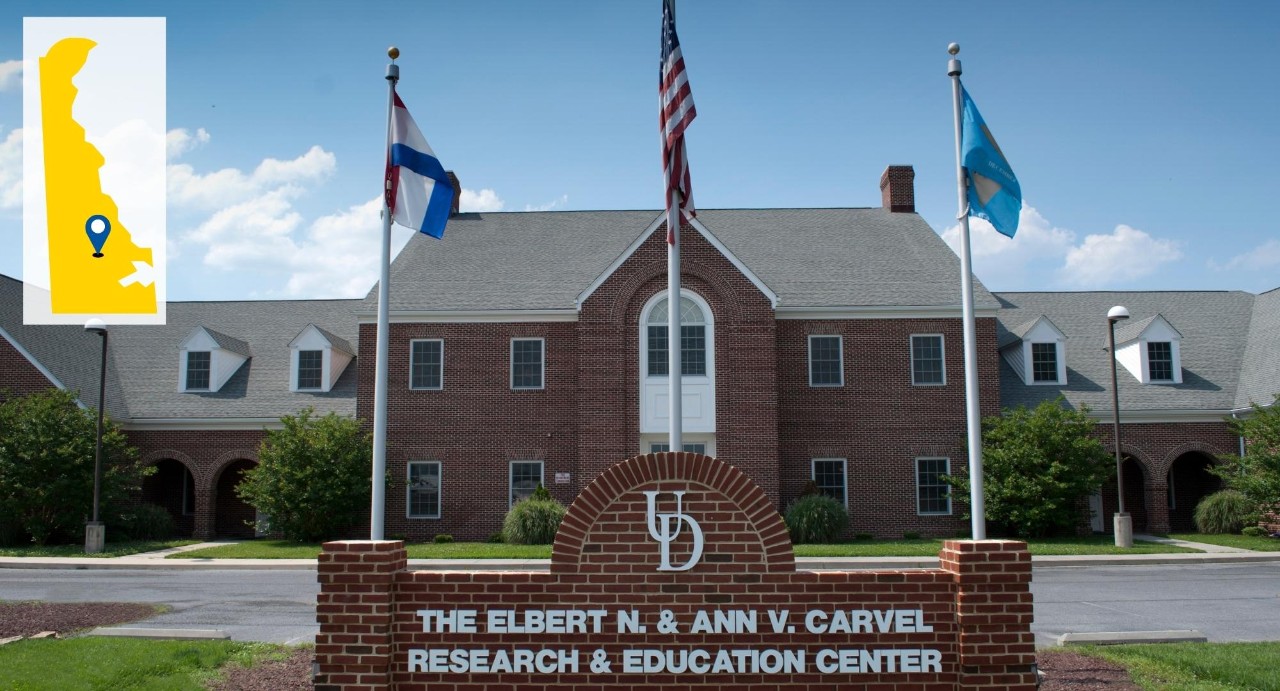 ---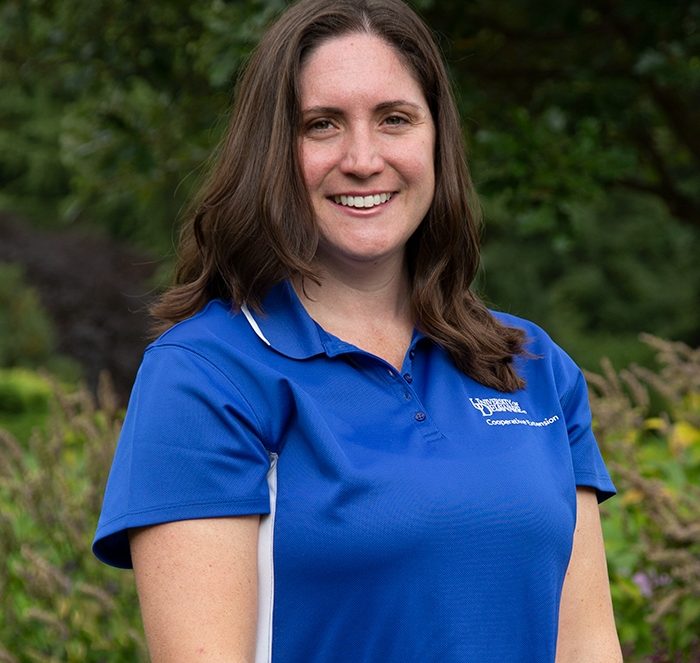 Cooperative Extension
Jennifer Volk
Interim Director of Cooperative Extension & Environmental Quality Extension Specialist
302-730-4000
Office Location:
Paradee Center
69 Transportation Circle
Dover, DE 19901
Director's Office
531 South College Avenue
113 Townsend Hall
Newark, DE 19716-2103
302-831-2504
Administrative
Alison R. Brayfield
Business Administrator
alisonb@udel.edu
(302) 831-2504
Agents and Specialists
Looking for assistance? Our Extension Agents and Speciailsts are here to help!