Entomology and Wildlife Ecology Ph.D.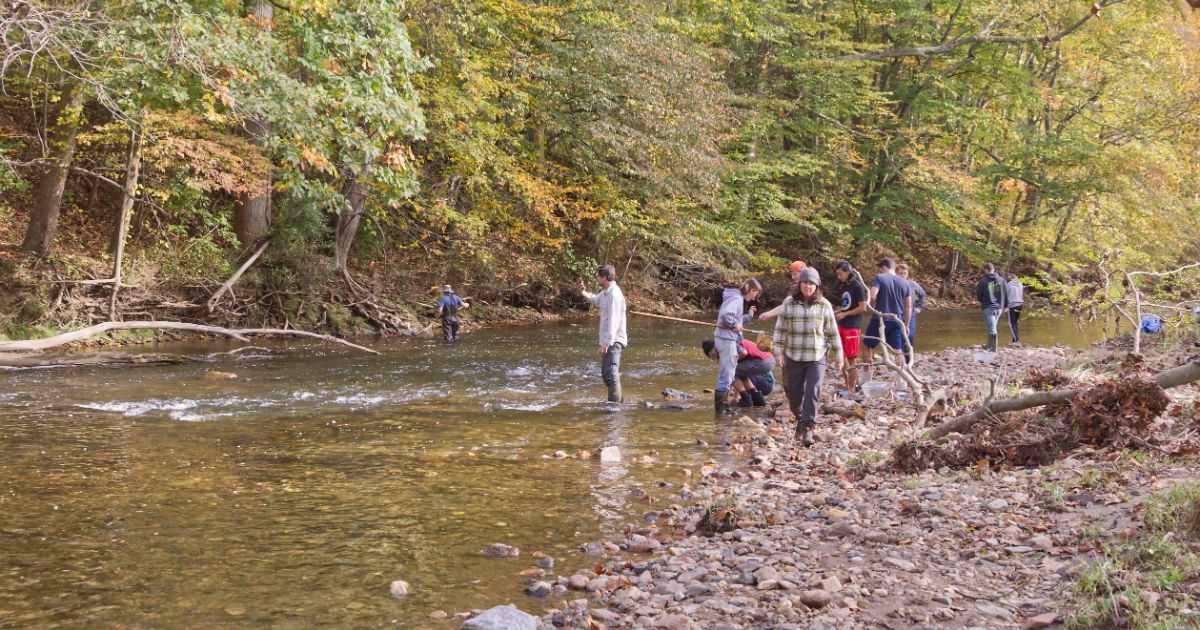 Program overview
Our doctoral students have two concentrations to choose from:
Entomology Concentration (Ph.D.)
Wildlife Ecology Concentration (Ph.D.)
Students complete coursework in all aspects of ecology, conservation, physiology, taxonomy, and policy. Students also conduct an intensive field research project under the tutelage of a faculty member, which is the basis of their dissertation.
Outcomes
Graduates are prepared to enter the workforce as upper level scientists for state and federal agencies or as faculty at colleges and universities. All of our students find employment.
Uniqueness
We are uniquely situated on an urban-rural gradient with research being conducted in human-dominated landscapes, agricultural landscapes, forested landscapes, and tidal marsh ecosystems.
Latest News
September 20, 2023 | Written by Dante LaPenta

August 11, 2023 | Written by Dr. Judy Hough-Goldstein, Delaware Master Gardener

August 10, 2023 | Written by Nala Rogers of Popular Mechanics