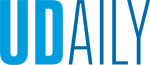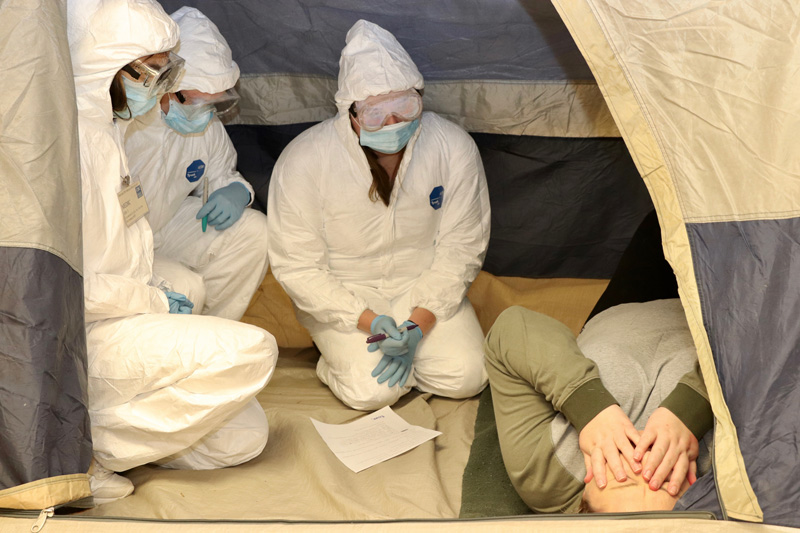 Mock outbreak for final exam
Article by Lauren Bradford Photos by Lauren Bradford January 24, 2019
Investigation tests students' teamwork and critical thinking
When an outbreak of disease strikes in remote parts of the world, a field response team from the U.S. Centers for Disease Control and Prevention (CDC) works quickly to identify, investigate, and treat the disease to maintain global health security. In December, while many University of Delaware students were finishing written final exams, the students in Medical, Veterinary, and Forensic Entomology (ENWC267) were testing their own emergency response and critical thinking skills in a mock outbreak and CDC investigation.

The first of its kind in the College of Agriculture and Natural Resources, this experiential final saw students pretending to be deployed to the Amazon rainforest where they explored a laboratory transformed into a mock outbreak zone complete with medical tent, research station, and local farm.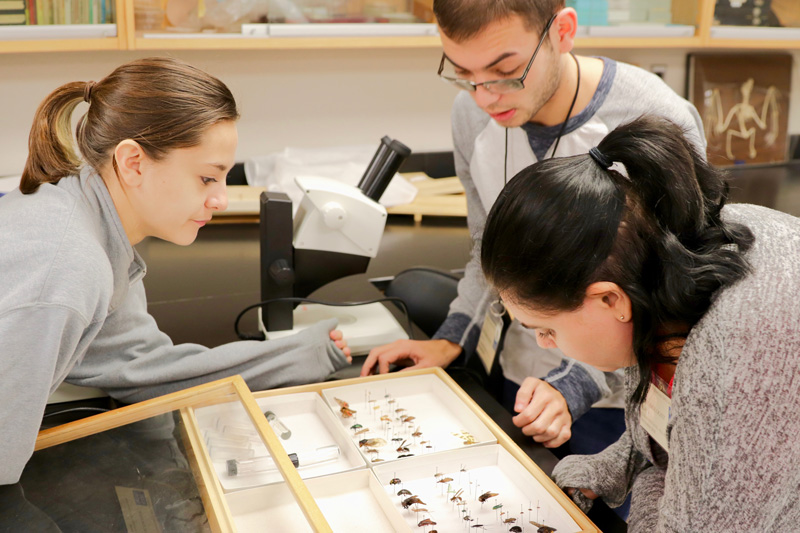 Students split into teams of CDC medics, entomologists, and epidemiologists to interview various actors in an effort to determine the disease, treatment, and best vector control methods.  Several current and former Entomology and Wildlife Ecology graduate students volunteered to portray physicians, researchers, farmers and ill patients, and answered student questions on a range of topics including health symptoms, native insects, and recent weather events.
After two hours of investigation and deliberation, students collectively presented their findings and correctly attributed the outbreak to yellow fever virus, transmitted by the yellow fever mosquito.
Led by Entomology and Wildlife Ecology doctoral candidate Ashley Kennedy and Associate Professor of Entomology Charles Bartlett, this imaginative final was modeled after a similar exam designed by renowned medical entomologist Jerome Goddard at Mississippi State University.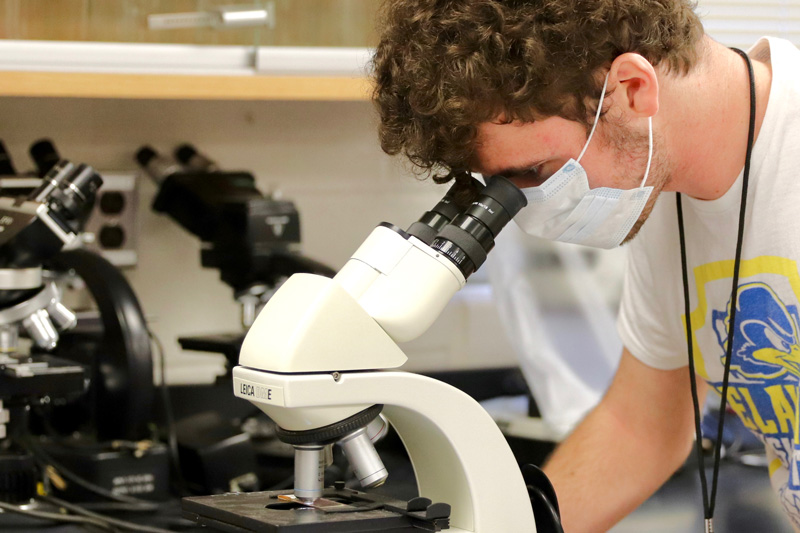 "I think that having a hands-on experience where they're face-to-face with patients and other people impacted by an outbreak is good training," said Kennedy, "to remind them that these are real diseases that still affect millions of people worldwide and not just a thing of the past."
As with most finals, this exam is meant to test students' critical thinking and ability to synthesize information they've learned throughout the semester.  However, because each student is assigned a specific CDC role and interviews only actors relevant to that role, this exam also tests their ability to cooperate, share information and present a final team report.
"Everyone working in separate teams and then coming together at the end really made us rely on each other in order to come up with the right answer," student Abby Clarke said.
Kennedy was excited to introduce this test format to students at UD and she said students' reactions after completing the exam were generally positive.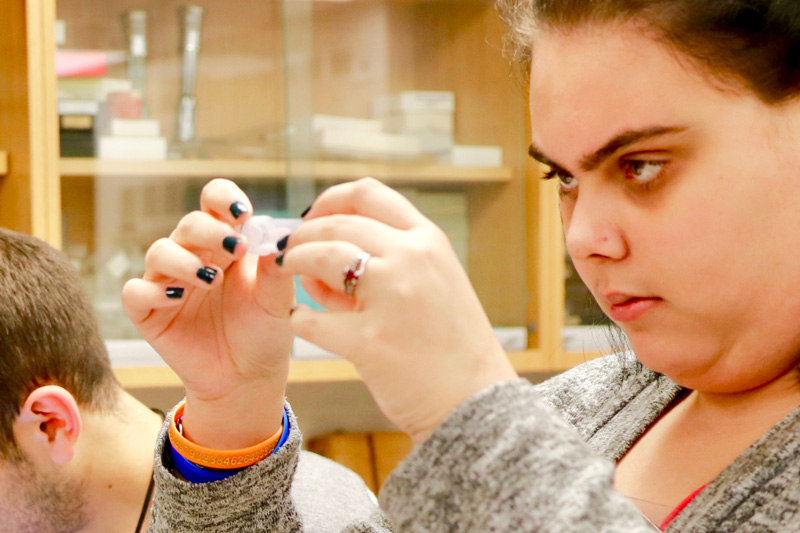 "This course offered a unique perspective into what diseases insects spread, how they have and continue to shape our world, the effects on history, and how to differentiate the diseases from other illnesses," said T.J. Fedirko, a member of the medic team. "Taking the experiential final really forced you to not only remember information like regular exams, but pushed you to apply your knowledge from the entire course into a real world scenario."
The class - Medical, Veterinary, and Forensic Entomology - will be offered again in Fall 2019.