The Department of Applied Economics and Statistics offers graduate master's programs focused on the study of quantitative economics, international agricultural trade, economic development and resource economics, marketing and policy.
Graduate degree programs include:
1. M.S. in Agricultural and Resource Economics
2. M.S. in Statistics
3. M.S. in Applied Statistics (online)

Additionally, the department participates in the interdisciplary M.S. in Data Science program. Degree requirements include coursework from three departments (and colleges): the Department of Mathematical Sciences (Arts and Science), the Department of Applied Economics and Statistics (Agriculture and Natural Resources) and the Department of Computer and Information Sciences (Engineering).

Contact Us
302-831-6242
---
Erma Wolpert, Administrative Assistant
Research News
March 23, 2023 | Written by Lauren Bradford

Avian research often focuses on forests as breeding habitats, but scientists are now working to understand the vital role that small forest patches play in migration. For the first time, a team of researchers from Princeton University and the University of Delaware has created a comprehensive map of migratory pathways and stopover locations in the Eastern United States.

March 07, 2023 | Written by Lauren Bradford

UD alumna Fatemeh Izaditame visits an EPA Superfund-adjacent site in Wilmington to study heavy metal contamination. Collected soil samples showed high levels of arsenic, underscoring the need for the remediation of sites vulnerable to flooding and sea level rise.

February 01, 2023 | Written by Stephanie Speicher of Lancaster Farming

Farmers in the Delmarva region are used to heat stress affecting their snap beans. Some Pennsylvania farmers are just far enough north to avoid the problem, but those in the southeastern part of the state could see the same issues. A nighttime temperature of 68 degrees or higher causes heat stress in beans, said Emmalea Ernest, a vegetable and fruit educator with University of Delaware Extension.
Featured research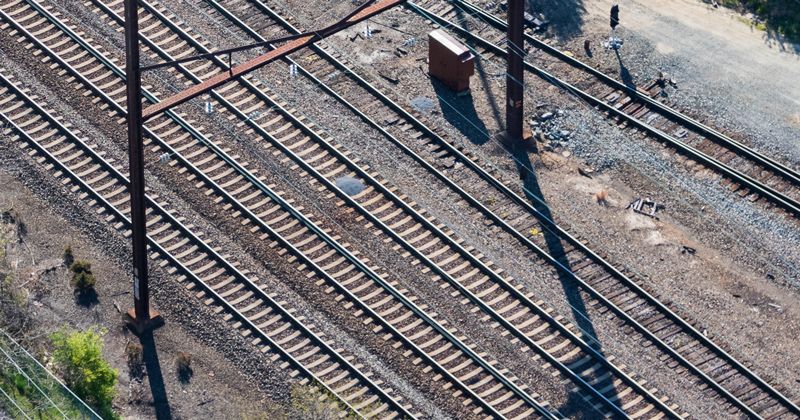 Derailing property values