The Department of Applied Economics and Statistics offers graduate master's programs focused on the study of quantitative economics, international agricultural trade, economic development and resource economics, marketing and policy.
Graduate degree programs include:
1. M.S. in Agricultural and Resource Economics
2. M.S. in Statistics
3. M.S. in Applied Statistics (online)

Additionally, the department participates in the interdisciplary M.S. in Data Science program. Degree requirements include coursework from three departments (and colleges): the Department of Mathematical Sciences (Arts and Science), the Department of Applied Economics and Statistics (Agriculture and Natural Resources) and the Department of Computer and Information Sciences (Engineering).

Contact Us
302-831-6242
---
Erma Wolpert, Administrative Assistant
Latest Research News
April 22, 2021 | Written by Tracey Bryant

The saying "From tiny acorns, mighty oaks grow" reminds us that great things can come from small, humble beginnings. It also points to an easy way each one of us can turn inspiration into action to "Restore Our Earth" — the theme of Earth Day 2021.

April 16, 2021 | Written by Christy Mannering

The 2021 Ag Day theme is "One World, One Health" and will highlight college-wide research pertaining to this concept. One Health is a research perspective that considers the health of animals, humans and the environment as a single, integrated whole.

April 06, 2021 | Written by Tracey Bryant

Just as the beneficial bacteria living in yogurt and sauerkraut are good for your gut, tiny organisms living in the soil help plants — by getting them nutrients, protecting them from drought, and fending off disease.
Featured research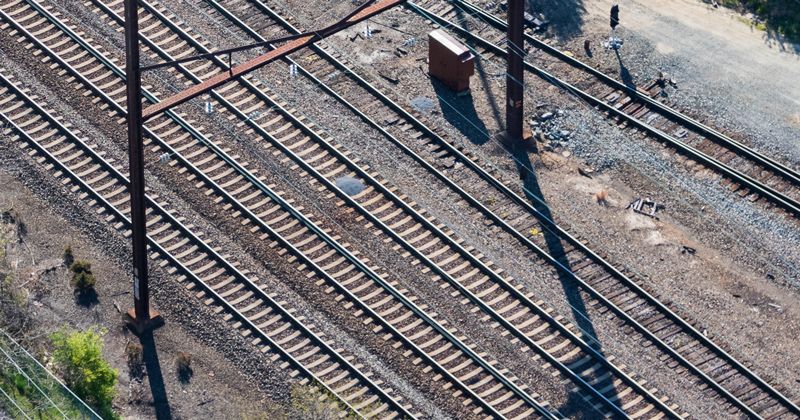 Derailing property values