The Department of Applied Economics and Statistics offers graduate master's programs focused on the study of quantitative economics, international agricultural trade, economic development and resource economics, marketing and policy.
Graduate degree programs include:
1. M.S. in Agricultural and Resource Economics
2. M.S. in Statistics
3. M.S. in Applied Statistics (online)

Additionally, the department participates in the interdisciplary M.S. in Data Science program. Degree requirements include coursework from three departments (and colleges): the Department of Mathematical Sciences (Arts and Science), the Department of Applied Economics and Statistics (Agriculture and Natural Resources) and the Department of Computer and Information Sciences (Engineering).

Contact Us
302-831-6242
---
Erma Wolpert, Administrative Assistant
Latest Research News
May 02, 2022 | Written by Dante LaPenta

In just about every corner of the globe, maize is an essential crop. Americans, who call it corn, dedicate more than 90 million acres to it — roughly the same size as the entire state of Montana. But a crop is only valuable if you can harvest it. Researcher Ashley Hostetler identifies traits that help crops survive in harsh environments

April 29, 2022 | Written by Joy Drohan

Sean Fettrow loves the interdisciplinary nature of his research on the biogeochemistry of soil carbon in coastal wetlands.

April 22, 2022 | Written by Dante LaPenta

The University of Delaware College of Agriculture and Natural Resources will host its signature community event — Ag Day — on Saturday, April 30, from 10 a.m. to 3 p.m., at Townsend Hall on UD's South Campus in Newark.
Featured research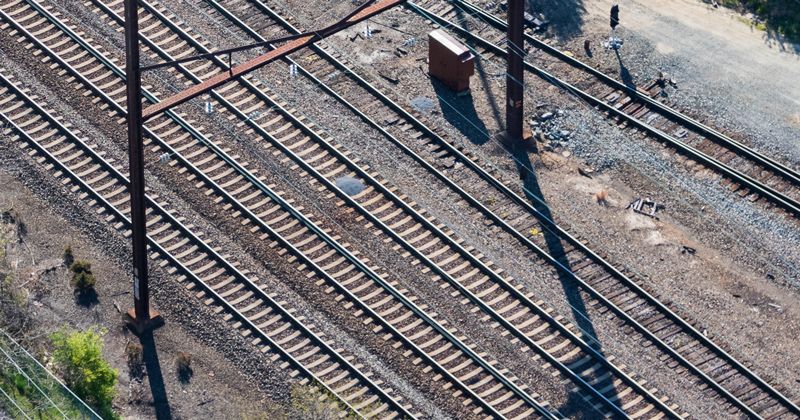 Derailing property values