The Department of Applied Economics and Statistics offers graduate master's programs focused on the study of quantitative economics, international agricultural trade, economic development and resource economics, marketing and policy.
Graduate degree programs include:
1. M.S. in Agricultural and Resource Economics
2. M.S. in Statistics
3. M.S. in Applied Statistics (online)

Additionally, the department participates in the interdisciplary M.S. in Data Science program. Degree requirements include coursework from three departments (and colleges): the Department of Mathematical Sciences (Arts and Science), the Department of Applied Economics and Statistics (Agriculture and Natural Resources) and the Department of Computer and Information Sciences (Engineering).

Contact Us
302-831-6242
---
Erma Wolpert, Administrative Assistant
Latest Research News
February 15, 2021 | Written by Dante LaPenta

Alumna Zhaoshu Zhang analyzes first-line clinical data for global biopharmaceutical company.

February 05, 2021 | Written by Sophia Schmidt of Delaware Public Media

UD's CEWER researchers concentrate and analyze wastewater for genetic material from the COVID-19 virus for New Castle County.

February 01, 2021 | Written by Allison Fortner of The Moultrie Observer

Hemp is a promising new industry for profitability, but growers of this newly legal crop will face a mix of public opinions. Researchers across multiple universities are researching these challenges.
Featured research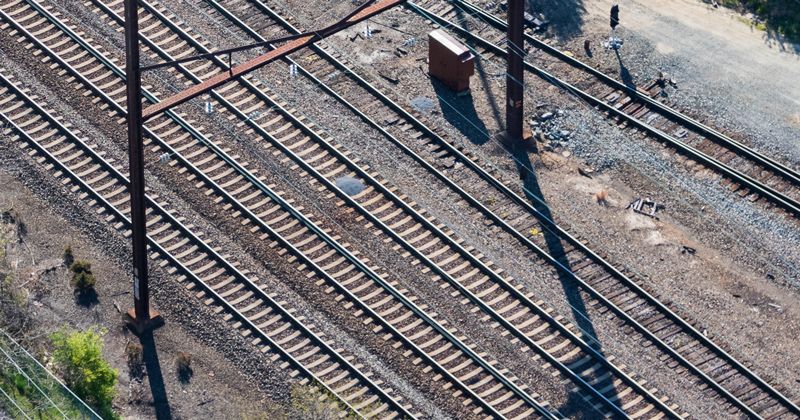 Derailing property values