The Department of Applied Economics and Statistics offers graduate master's programs focused on the study of quantitative economics, international agricultural trade, economic development and resource economics, marketing and policy.
Graduate degree programs include:
1. M.S. in Agricultural and Resource Economics
2. M.S. in Statistics
3. M.S. in Applied Statistics (online)

Additionally, the department participates in the interdisciplary M.S. in Data Science program. Degree requirements include coursework from three departments (and colleges): the Department of Mathematical Sciences (Arts and Science), the Department of Applied Economics and Statistics (Agriculture and Natural Resources) and the Department of Computer and Information Sciences (Engineering).

Contact Us
302-831-6242
---
Erma Wolpert, Administrative Assistant
Latest Research News
December 08, 2021 | Written by Maddy Lauria

Two UD professors from two different colleges have found common ground between corn and bridges that will allow them to better understand the structural stability upon which both objects rely.

November 17, 2021 | Written by Dante LaPenta

One of the most precious resources on Earth, water is getting more scarce. Americans living in places like the Colorado River Basin see the issue on their doorstep. The issue is widespread; 40 out of 50 states can expect water shortages by 2024.

November 16, 2021 | Written by Tracey Bryant

Three professors from the University of Delaware — Wendy Smith, Rodrigo Vargas and Yushan Yan — have been recognized as Highly Cited Researchers for 2021 by Clarivate, a global analytics company.
Featured research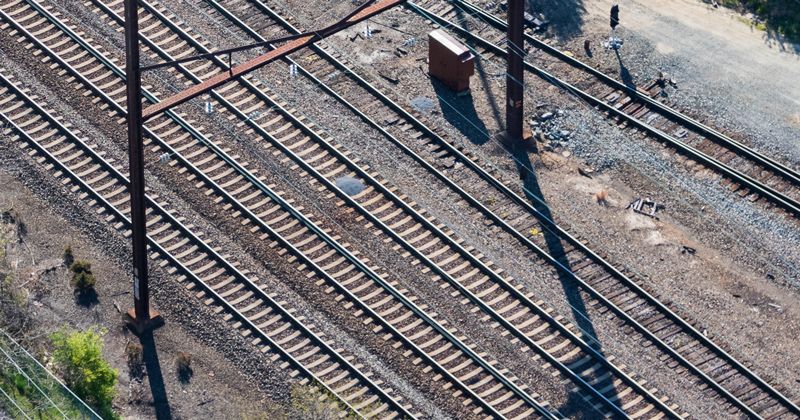 Derailing property values