The Department of Applied Economics and Statistics offers graduate master's programs focused on the study of quantitative economics, international agricultural trade, economic development and resource economics, marketing and policy.
Graduate degree programs include:
1. M.S. in Agricultural and Resource Economics
2. M.S. in Statistics
3. M.S. in Applied Statistics (online)

Additionally, the department participates in the interdisciplary M.S. in Data Science program. Degree requirements include coursework from three departments (and colleges): the Department of Mathematical Sciences (Arts and Science), the Department of Applied Economics and Statistics (Agriculture and Natural Resources) and the Department of Computer and Information Sciences (Engineering).

Contact Us
302-831-6242
---
Erma Wolpert, Administrative Assistant
Latest Research News
August 04, 2021 | Written by Adam Thomas

UD graduates assist with this research study that suggests diversifying nutritional strategies in India. Angelia Seyfferth, associate professor in CANR, said that CENFOODS is happy to support talented students like Jessica Clark internships program.

August 02, 2021 | Written by Dante LaPenta

UD researchers investigate ability of urban trees, soils to maintain critical ecosystem services.

July 26, 2021 | Written by Environmental News Network

Rainforests are a powerful, natural solution to combat climate change — providing water filtration, capturing carbon and regulating global temperatures.
Featured research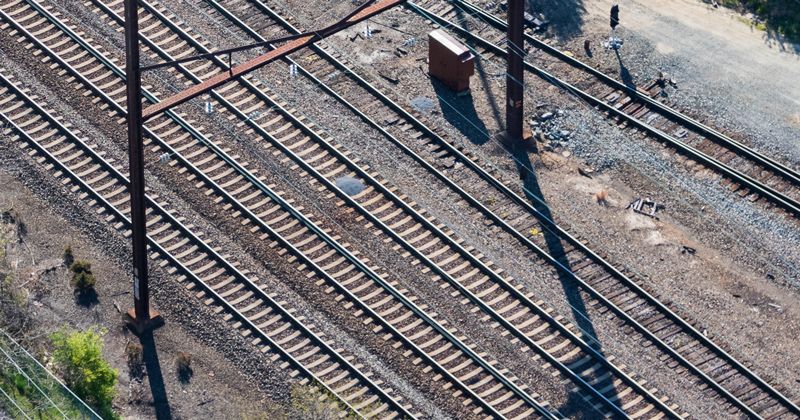 Derailing property values