Applied Statistics Online M.S.
Contact us
302-831-6773
---
Tom Ilvento, department chair
Program overview

The University of Delaware has built an online master's degree in applied statistics with this goal: Transform students into data professionals who can satisfy the increasing demand for data analytics expertise and enjoy long-term success in their careers.
The 100% online Master of Science in Applied Statistics (ASTAT) at the University of Delaware provides students with a theoretical foundation in statistical theory and advanced training in model building and the use of real data for real analysis and decision-making.
Opportunities for data professionals
Professionals with statistics and data analytics skills can work in any industry that excites them, solving problems that not only require specialized skills and training, but also imagination and creativity. In addition, data-centric professions are among the best careers available in today's competitive job market.
The ability to act on data lags far behind the ability to collect and store it, which is why data expertise remains in high demand. Analysts, data scientists and statisticians with master's degrees can transform the way their organizations leverage data, making it actionable and applying it to a broad array of decisions. From helping governments reduce hunger to helping insurance companies establish viable rates, these professionals play a vital role across numerous industries and types of organizations.
Admissions requirements
The online Master of Science in Applied Statistics program provides students with three opportunities to begin the program each year: Fall, Spring and Summer.
Applicants from a range of professional and educational backgrounds are eligible for this program and need not have majored in a specific undergraduate field as a prerequisite for admission. To be considered for the online M.S. in Applied Statistics, candidates must meet these requirements:
Four-year undergraduate degree, or equivalent, from an accredited institution
Minimum grade point average (GPA) of 2.5 on a 4.0 system in mathematics, business, economics, or related discipline
Competence in basic statistics, linear algebra, and advanced calculus
UD offers a bridge course to prepare students who require a more sufficient background in statistics. These students can take STAT 608 (Statistical Research Methods) online any semester prior to beginning the program. Credits for STAT 608 do not count toward the degree's 30-credit requirement.
Students who require math courses can be admitted into the online M.S. in Applied Statistics program on a conditional basis, but must complete required courses to begin the program.
A 1-credit math review course is available to students who meet the program's admissions requirement for math. Students may find this refresher course beneficial and can take it for credit toward the degree as they begin the program.
Computer programming experience
Note: Candidates who meet stated minimum academic requirements are not guaranteed admission, and candidates who do not meet these requirements may be admitted if they offer other related strengths.
Latest Research News
April 22, 2021 | Written by Tracey Bryant

The saying "From tiny acorns, mighty oaks grow" reminds us that great things can come from small, humble beginnings. It also points to an easy way each one of us can turn inspiration into action to "Restore Our Earth" — the theme of Earth Day 2021.

April 16, 2021 | Written by Christy Mannering

The 2021 Ag Day theme is "One World, One Health" and will highlight college-wide research pertaining to this concept. One Health is a research perspective that considers the health of animals, humans and the environment as a single, integrated whole.

April 06, 2021 | Written by Tracey Bryant

Just as the beneficial bacteria living in yogurt and sauerkraut are good for your gut, tiny organisms living in the soil help plants — by getting them nutrients, protecting them from drought, and fending off disease.
Featured research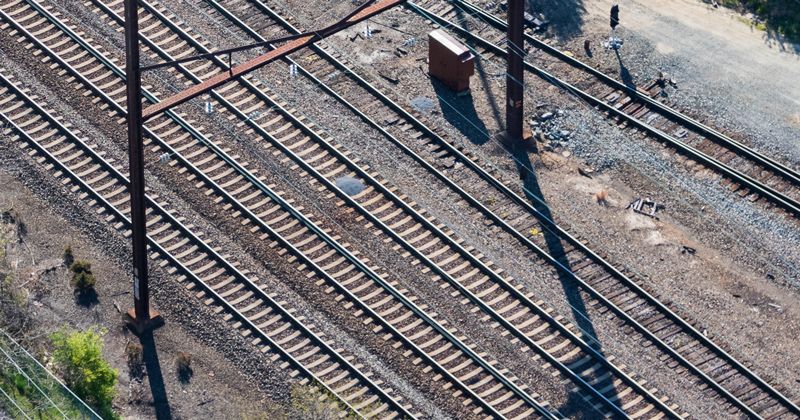 Derailing property values