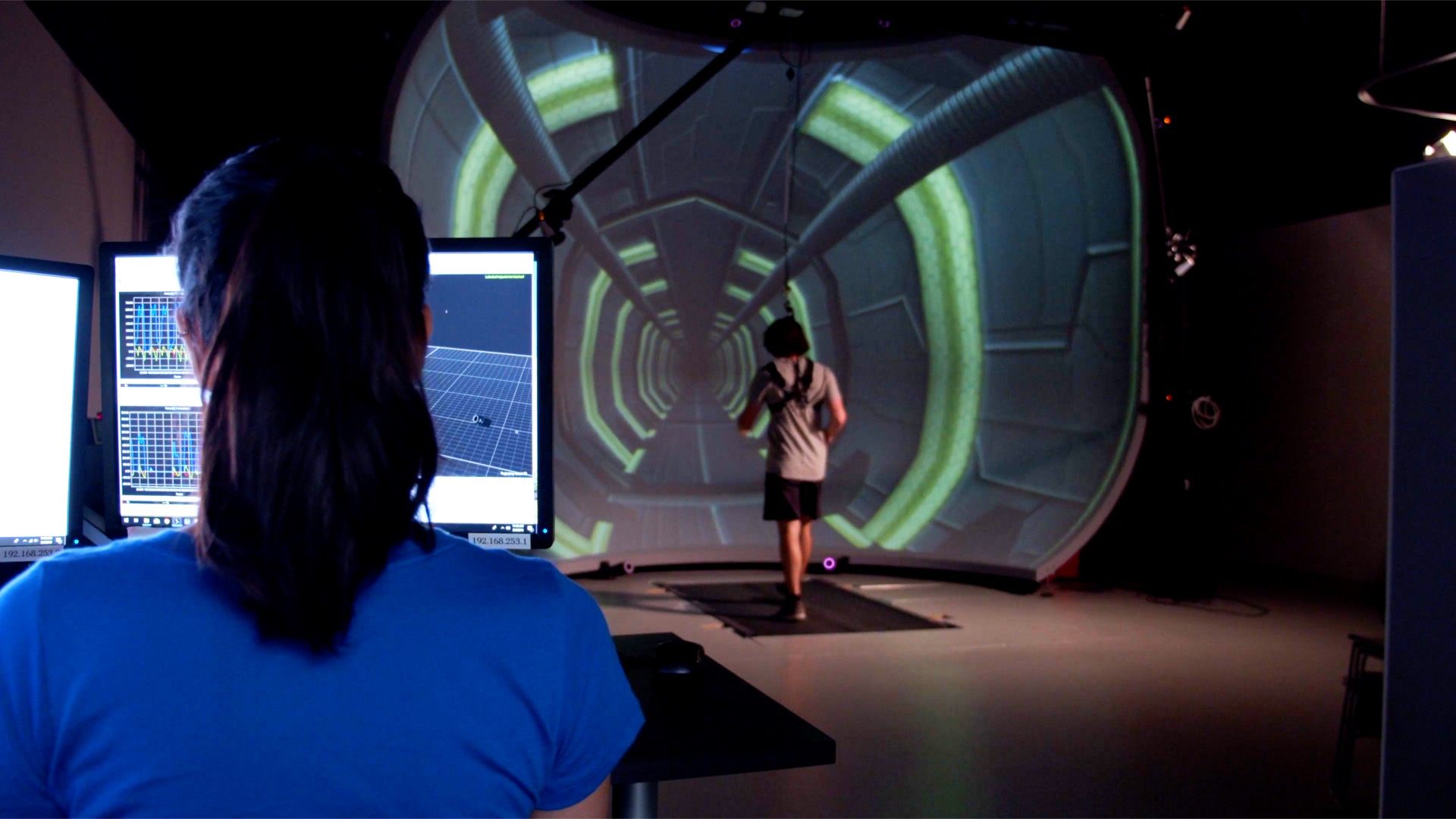 Welcome to the
University of Delaware
Are you ready to be a Blue Hen?
Whatever your ambitions are, you can make them happen at the University of Delaware. In every one of our 150 majors, our nurturing faculty and supportive, energetic community will empower you to make an impact.
Regular decision deadline
Parents and Family Weekend: Oct. 18-20
Coral reef starter kit
New research by the University of Delaware's Danielle Dixson and UD alumnus Emily Ruhl has shown that shows coral reef fish do not mind 3D-printed corals.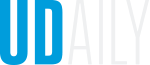 The latest news from the University of Delaware
Homecoming 2019: Oct. 23-27
Alumni, students, families and friends are invited to celebrate our Blue Hen spirit at UD's Homecoming events
400+ Academic Experts
Renowned for their expertise, research and diverse opinions, University of Delaware experts regularly provide insight into breaking news and our world's greatest challenges.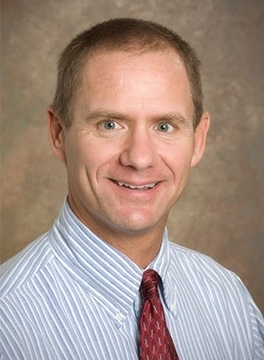 Professor, Kinesiology and Applied Physiology
Tom Kaminski is a leading expert on concussions and sports-related mild traumatic brain injuries, focusing specifically on the impact of headers in soccer. He is also involved in a landmark NCAA/Department of Defense project examining the history of concussions in intercollegiate sports.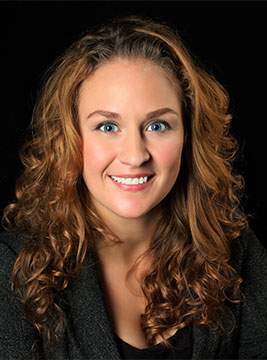 Core Faculty, Disaster Research Center
Assistant Professor, Biden School of Public Policy & Administration
A.R. Siders studies climate change adaptation policies with an emphasis on managed retreat – relocation of people and assets away from risk – and environmental justice.