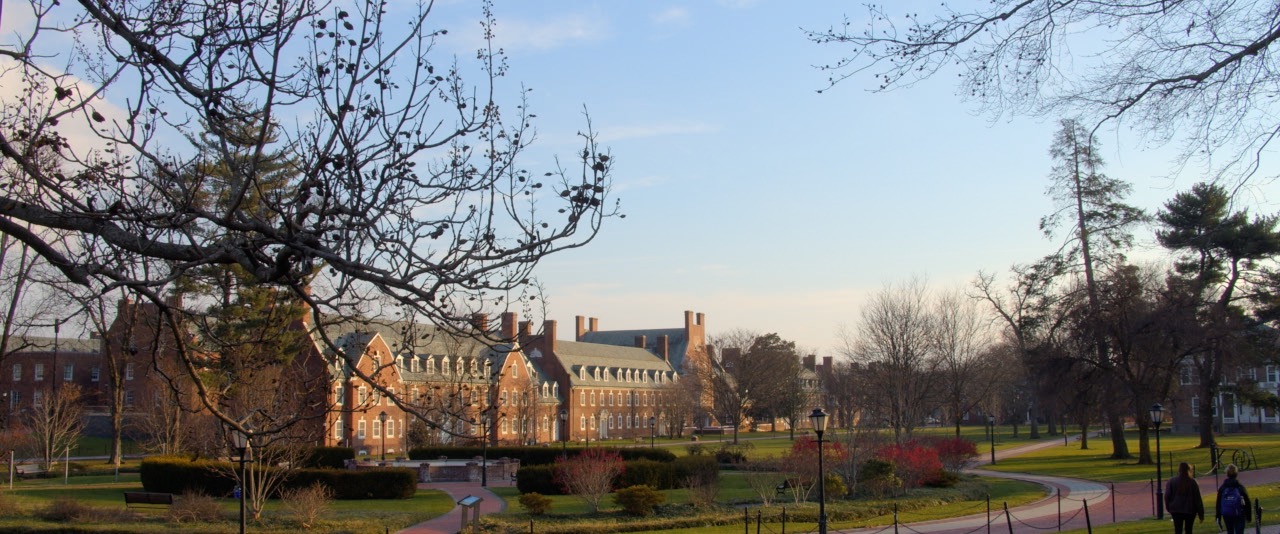 Welcome to the University of Delaware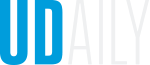 The latest news from the University of Delaware
Faculty Spotlight
Kent Messer
S. Hallock du Pont Professor of Applied Economics | College of Agriculture and Natural Resources
Kent Messer, S. Hallock du Pont Professor of Applied Economics in the Department of Applied Economics & Statistics and the Director of the Center for Experimental & Applied Economics, applies behavioral science and experimental economics to problems in the nexus of agriculture and the environment. Messer is the project director of Project WiCCED, a $23 million interdisciplinary, multi-institutional project investigating challenges in the changing coastal environment of Delaware. Having published more than 75 publications, Messer also has served as editor of the Agricultural and Resource Economics Review and written two textbooks. His recent book, "The Science of Strategic Conservation: Protecting More with Less," was published in 2018.
2018 in review: A year of momentum for UD
The University of Delaware wraps up an inspiring year of campus expansion, community impact and innovative research - setting the foundation for generations of Blue Hens to come.
Transforming UD Athletics
The University community celebrates the start of the renovation of Delaware Stadium and creation of the Whitney Athletic Center with a groundbreaking ceremony.

Read more on UDaily
Get Involved
400+ Academic Experts
Renowned for their expertise, research and diverse opinions, University of Delaware experts regularly provide insight into breaking news and our world's greatest challenges.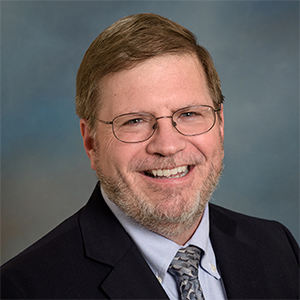 James R. Soles Professor, Political Science and International Relations
David Redlawsk is a nationally known authority on politics who researches campaigns, elections, voter decision making and emotional responses to campaign information.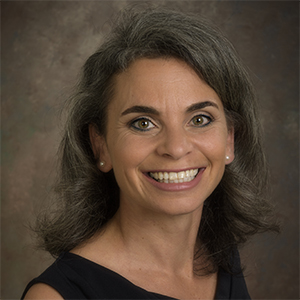 Professor of Business Administration
Wendy Smith is an expert on the #metoo movement who studies workplace issues and mentors female leaders in business.