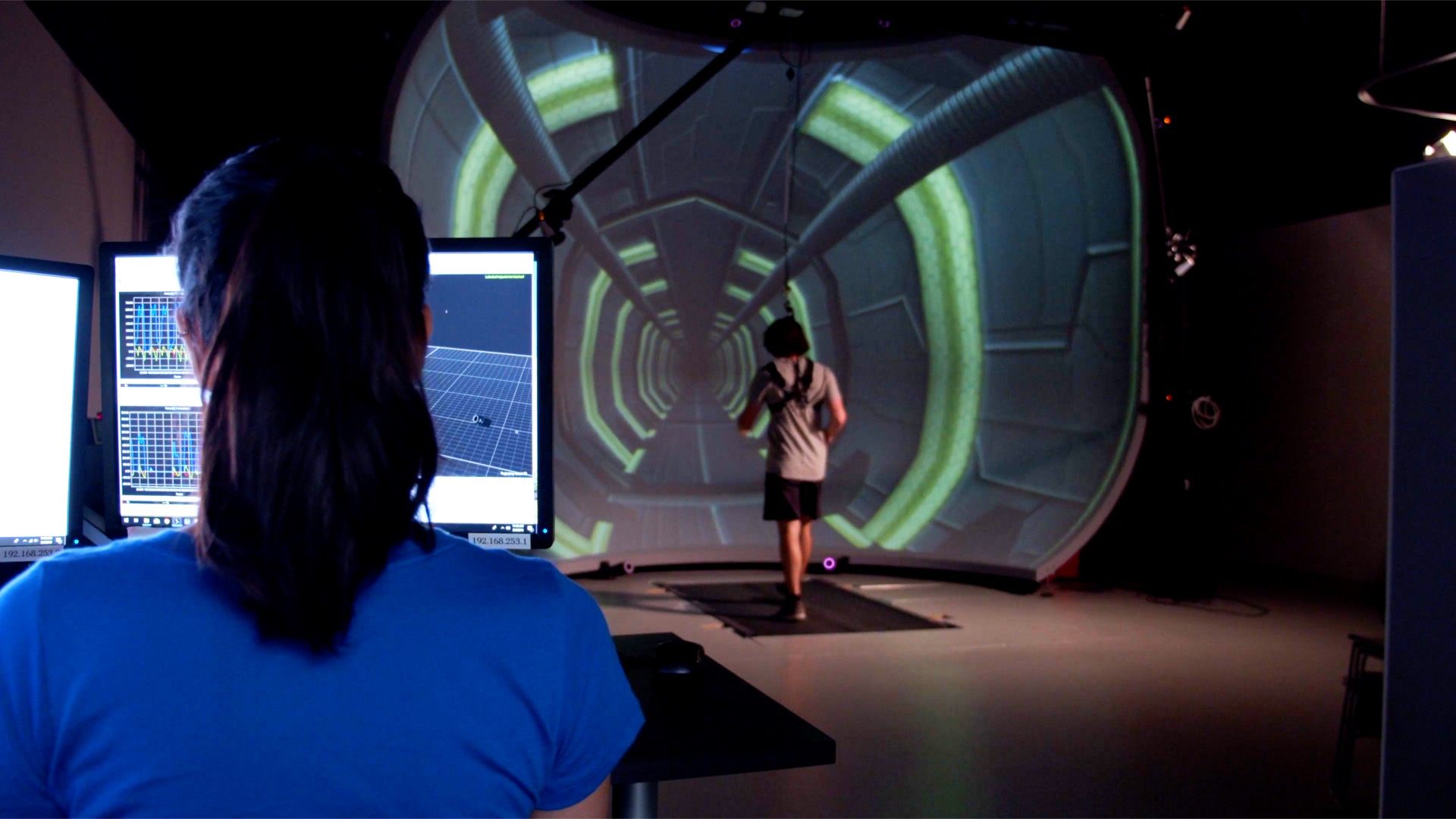 Welcome to
the University
of Delaware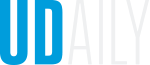 The latest news from the University of Delaware
University of Delaware experts in public health, infectious disease and emergency preparedness have been at the forefront of the response to COVID-19.
Recent UD experts in the news
Mashable: The first quarantine concert foretells music's dystopian future | Jennifer Horney Read article
Insider: How to respond to your family's coronavirus conspiracy theories | Joanne Miller Read article
Wall Street Journal: Retailers canceling apparel orders amid coronavirus torments clothes makers | Sheng Lu Read article
More coronavirus experts >

One Fund. One Purpose. One Blue Hen Community.
When Blue Hens face challenges, we face them together. Join fellow Blue Hens in supporting UD students suffering hardships as a result of the pandemic.