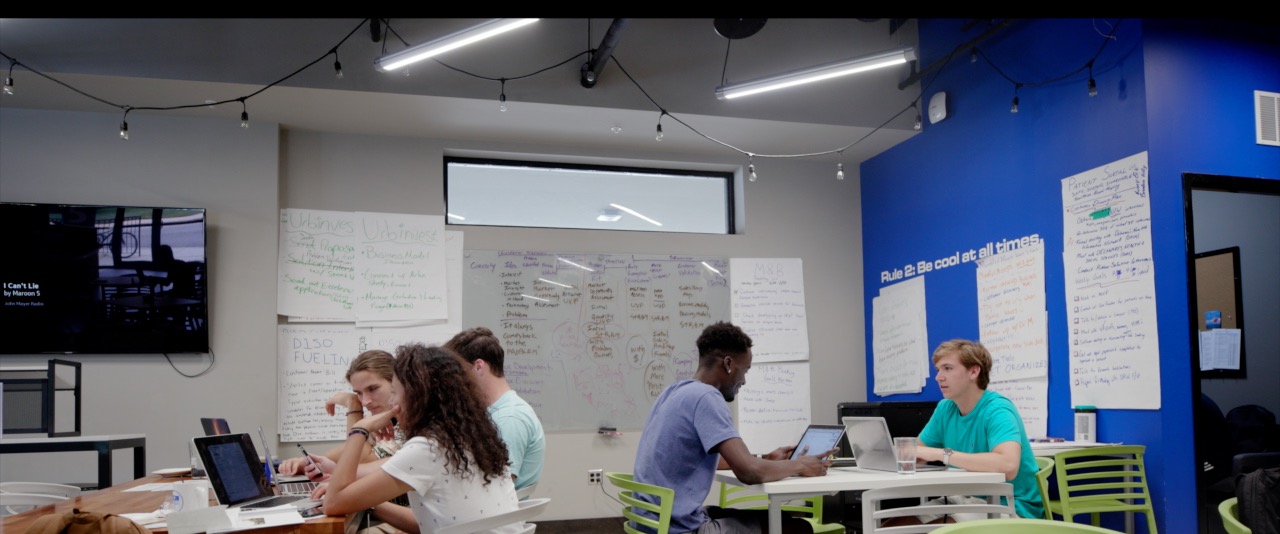 Explore, discover, decide
Select from more than 150 majors and find
your passion at the University of Delaware
A campus committed to civic engagement
400+ Academic Experts
Renowned for their expertise, research and diverse opinions, University of Delaware experts regularly provide insight into breaking news and our world's greatest challenges.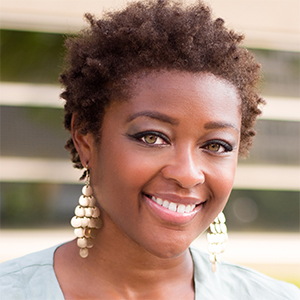 Associate Professor of Africana Studies
Tanisha Ford is a nationally-known expert on social movement history and African-American culture and fashion, specializing in black feminist theory, pop culture and beauty and body politics. She is a cultural critic who has been interviewed on national news networks as well as an award-winning writer and author of "Liberated Threads: Black Women, Style and the Global Politics of Soul."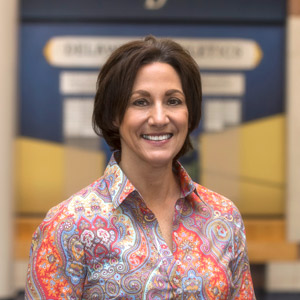 Professor of Sociology
Tammy Anderson has exhaustively examined the impact of drugs, alcohol and crime, specifically substance abuse and addiction and social problems impacting teens and young adults. She can also talk about addiction and its role and influence on popular culture.
Feeling the spirit on #BlueHenFridays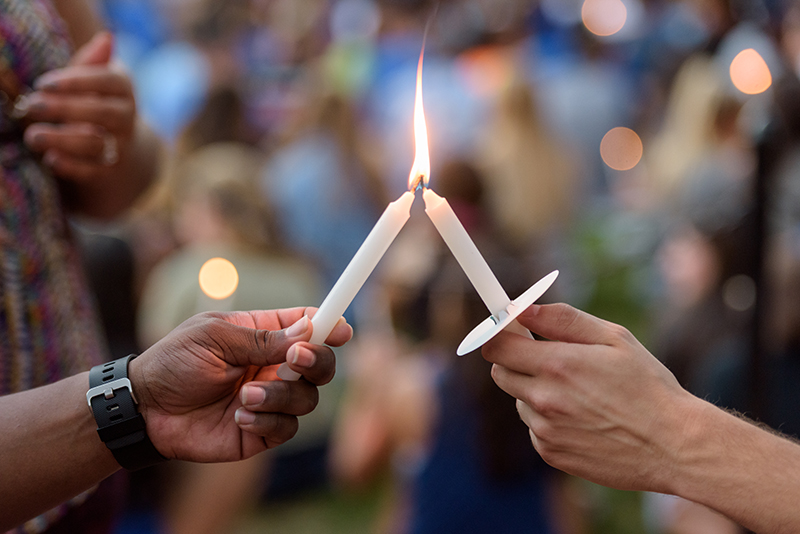 One university, many voices
UD is a community where we celebrate our individual and collective achievements,
where we respect diverse backgrounds,
values and viewpoints.