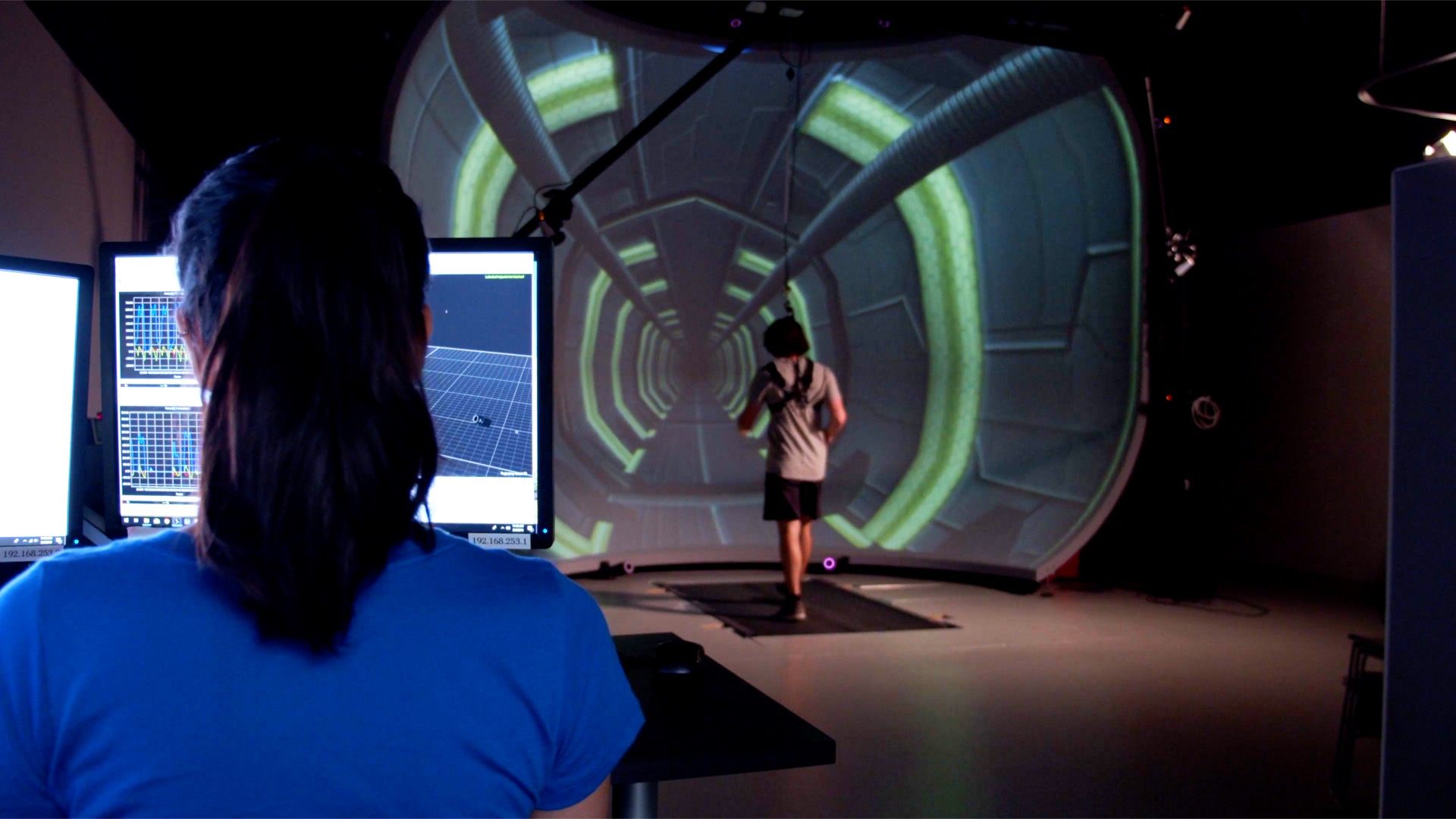 Welcome to the
University of Delaware
Homecoming 2019: Oct. 23-27
Alumni, students, families and friends are invited to celebrate our Blue Hen spirit at UD's Homecoming events
National Agenda 2019: Direction Democracy
UD's Center for Political Communication is sponsoring its ninth annual National Agenda speaker series during the fall semester, with a variety of talks exploring democracy in the United States today.
Event Details & Registration >
New Graduate Programs
UD's Graduate College offers more than 200 post-baccalaureate programs, from certificates to doctoral degrees. We have launched several new programs in response to student interest and the evolving industry landscape.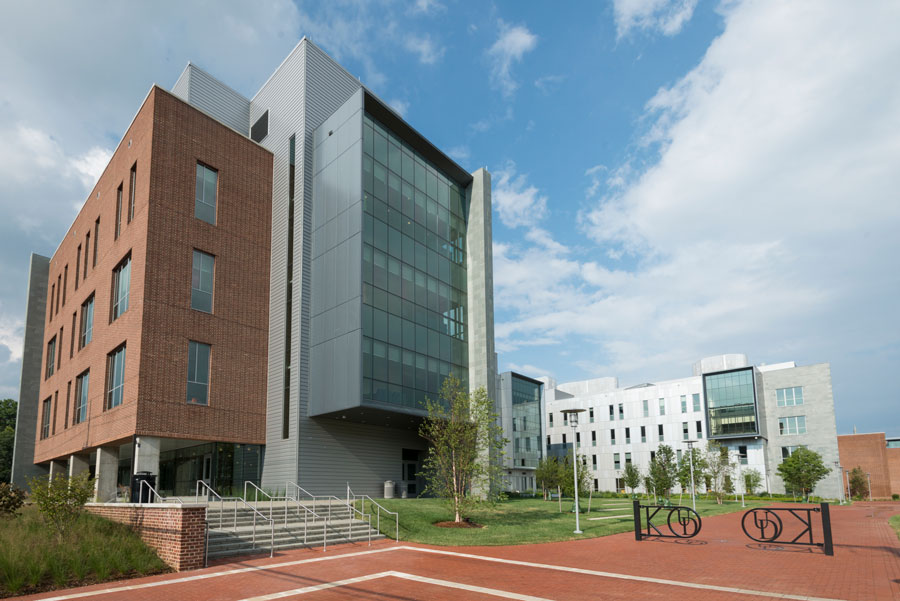 Explore Graduate Programs >
Driven to Discover
University of Delaware students were in action this summer - through research, community service, internships and study abroad programs.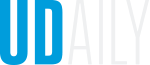 The latest news from the University of Delaware
400+ Academic Experts
Renowned for their expertise, research and diverse opinions, University of Delaware experts regularly provide insight into breaking news and our world's greatest challenges.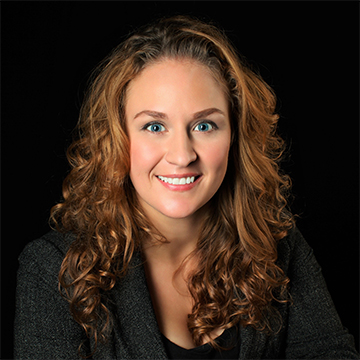 Core Faculty, Disaster Research Center
Assistant Professor, Biden School of Public Policy & Administration
A.R. Siders studies climate change adaptation policies with an emphasis on managed retreat – relocation of people and assets away from risk – and environmental justice.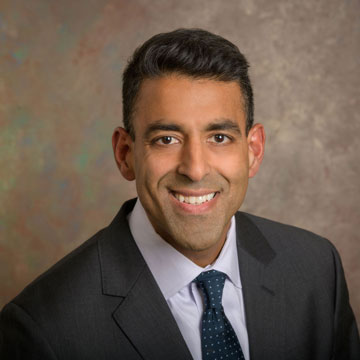 Assistant Professor, Business Administration

Sal Mistry studies teams and leadership within organizations in order to understand the factors that unite individuals, teams and leaders in organizations or break them apart.