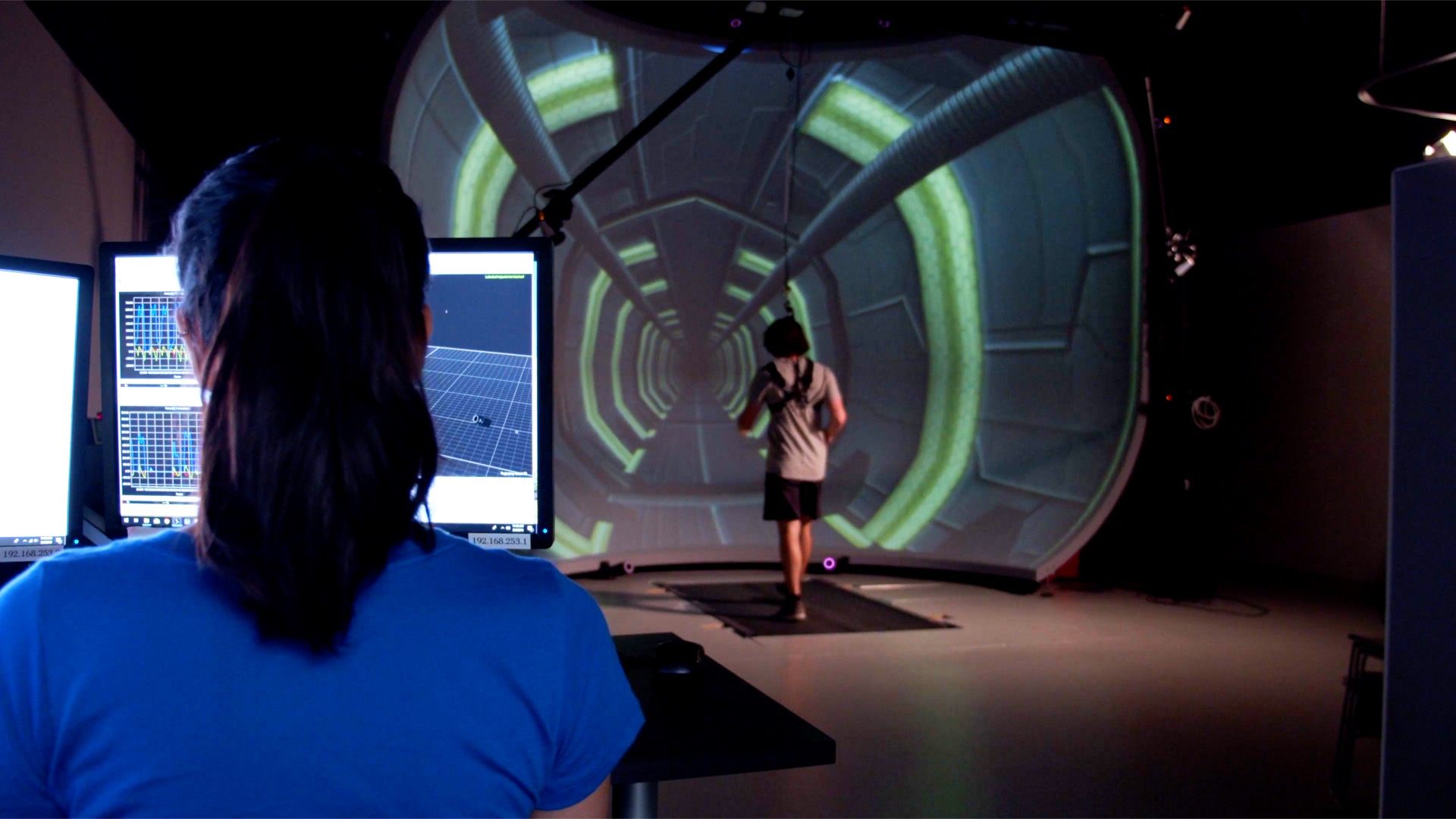 Welcome to
the University
of Delaware
Return to campus: It's been a challenging year, but we're ready for a fresh start in 2021 with more face-to-face classes, more students living in residence halls, and more on-campus activities.
Become a Blue Hen

As a leader in research and scholarship, the University of Delaware is one of the most popular universities in the U.S. With renowned faculty and academics —including top-ranked programs in physical therapy, chemical engineering, education, business, public affairs and clinical psychology
—UD attracts ambitious students and helps them go on to great things.
November at UD
Global Month
The University of Delaware's Institute for Global Studies invites members of the campus community to explore all things global, virtually everywhere, throughout November.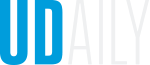 The latest news from the University of Delaware
UD alumnus Joe Biden elected President
Video: youtube.com/watch?v=x3jNuHjgOFA
The University of Delaware shapes the hearts and minds of leaders who go on to meet the needs of their communities, the nation and — now — the free world. Alumnus Joseph R. Biden, Jr. has secured the necessary Electoral College votes to become the 46th president of the United States of America.
400+ Academic Experts
UD experts are renowned for their expertise, research and diverse opinions.
A.R. Siders: youtube.com/watch?v=3hQ8CspOGbs
A.R. SIDERS
Disaster Research Center
A.R. Siders studies climate change adaptation and managed retreat – a set of options for communities to avoid building or living near areas that are vulnerable to sea level rise or flood hazards. Ultimately, her goal is to use research to inform policy change and provide guidance to homeowners so they can make the best decision regarding relocation.

One Fund. One Purpose. One Blue Hen Community.
When Blue Hens face challenges, we face them together. Join fellow Blue Hens in supporting UD students suffering hardships as a result of the pandemic.