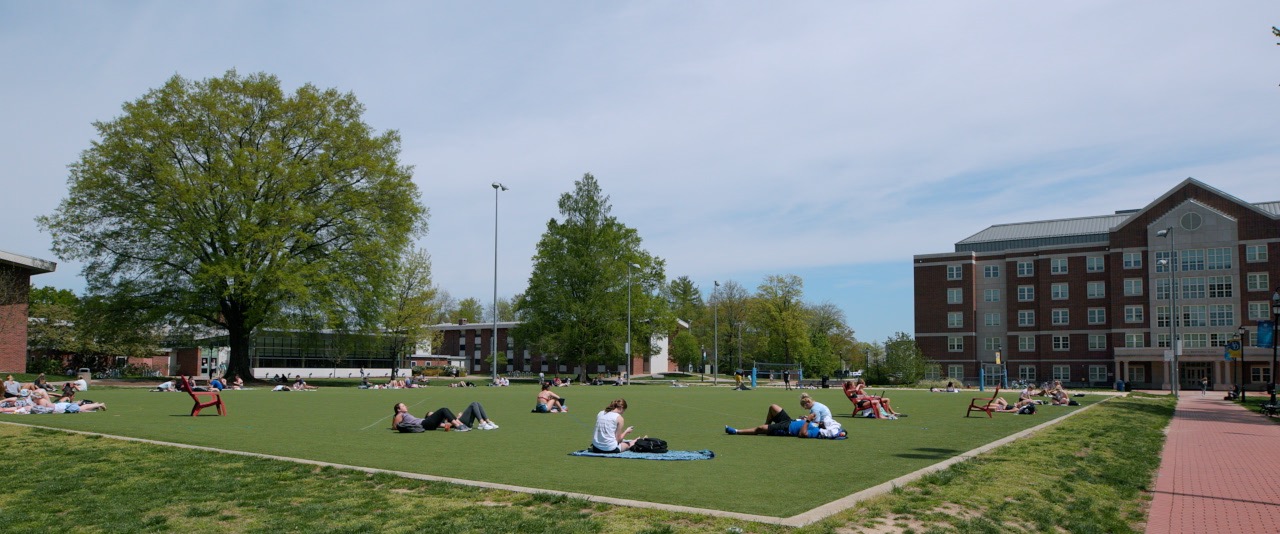 Welcome to the
University of Delaware
Setting our students up for success
Our most important job at the University of Delaware is leading our students to success
and preparing them to thrive in the 21st century.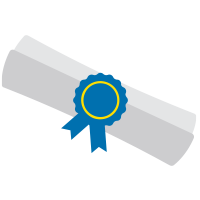 73

%
of UD students earn their bachelor's degree within four years - one of the Top 20 rates among public institutions nationwide.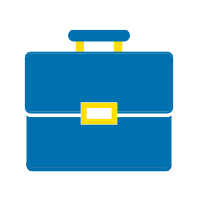 95

%
of UD grads are employed or pursuing further education 6 months after earning a bachelor's degree; national average is 84%.
SEE HOW UD GRADUATES ARE ACHIEVING SUCCESS >
Begin with a study abroad adventure...
graduate a World Scholar!
The World Scholars Program makes global study integral to all four years of your college education, beginning the first semester of your first year.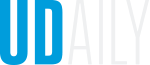 The latest news from the University of Delaware
400+ Academic Experts
Renowned for their expertise, research and diverse opinions, University of Delaware experts regularly provide insight into breaking news and our world's greatest challenges.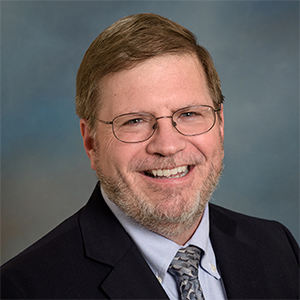 James R. Soles Professor, Political Science and International Relations
David Redlawsk is a nationally known authority on politics who researches campaigns, elections, voter decision making and emotional responses to campaign information.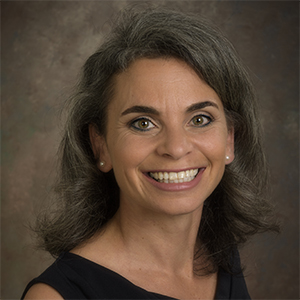 Professor of Business Administration
Wendy Smith is an expert on the #metoo movement who studies workplace issues and mentors female leaders in business.