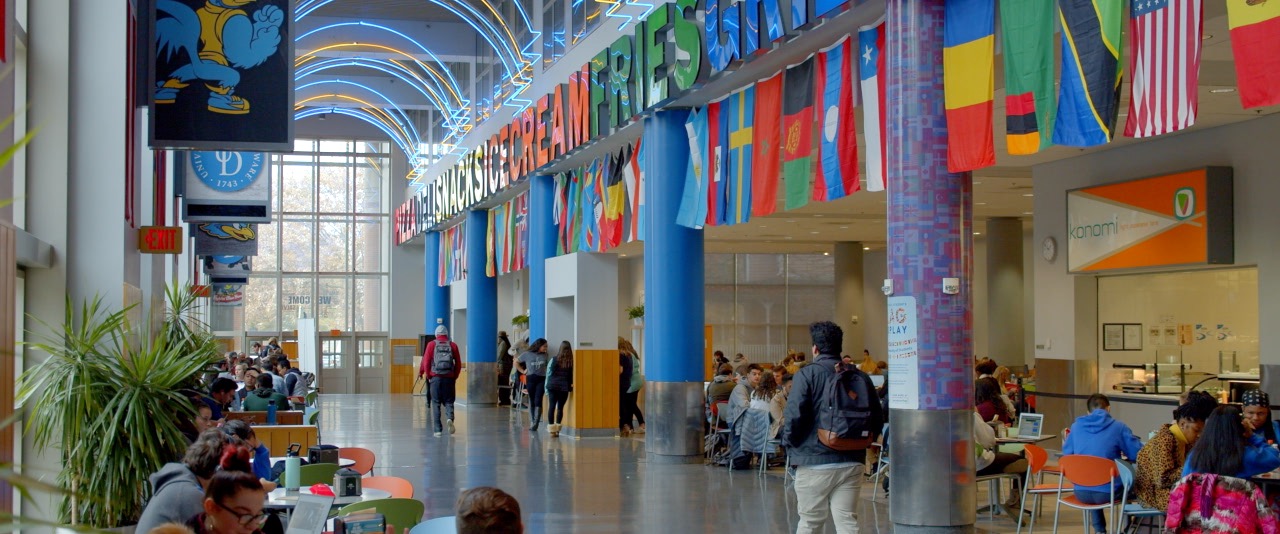 Welcome to the University of Delaware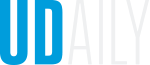 The latest news from the University of Delaware
Alumni Spotlight: Courtney Campbell
The California veterinarian tends to celebrities' dogs and makes appearances on shows such as Live with Kelly. His path to animal care began at UD's Webb Farm.
Read about his recent visit to UD >
400+ Academic Experts
Renowned for their expertise, research and diverse opinions, University of Delaware experts regularly provide insight into breaking news and our world's greatest challenges.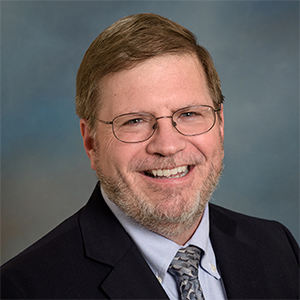 James R. Soles Professor, Political Science and International Relations
David Redlawsk is a nationally known authority on politics who researches campaigns, elections, voter decision making and emotional responses to campaign information.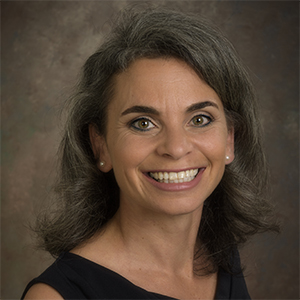 Professor of Business Administration
Wendy Smith is an expert on the #metoo movement who studies workplace issues and mentors female leaders in business.