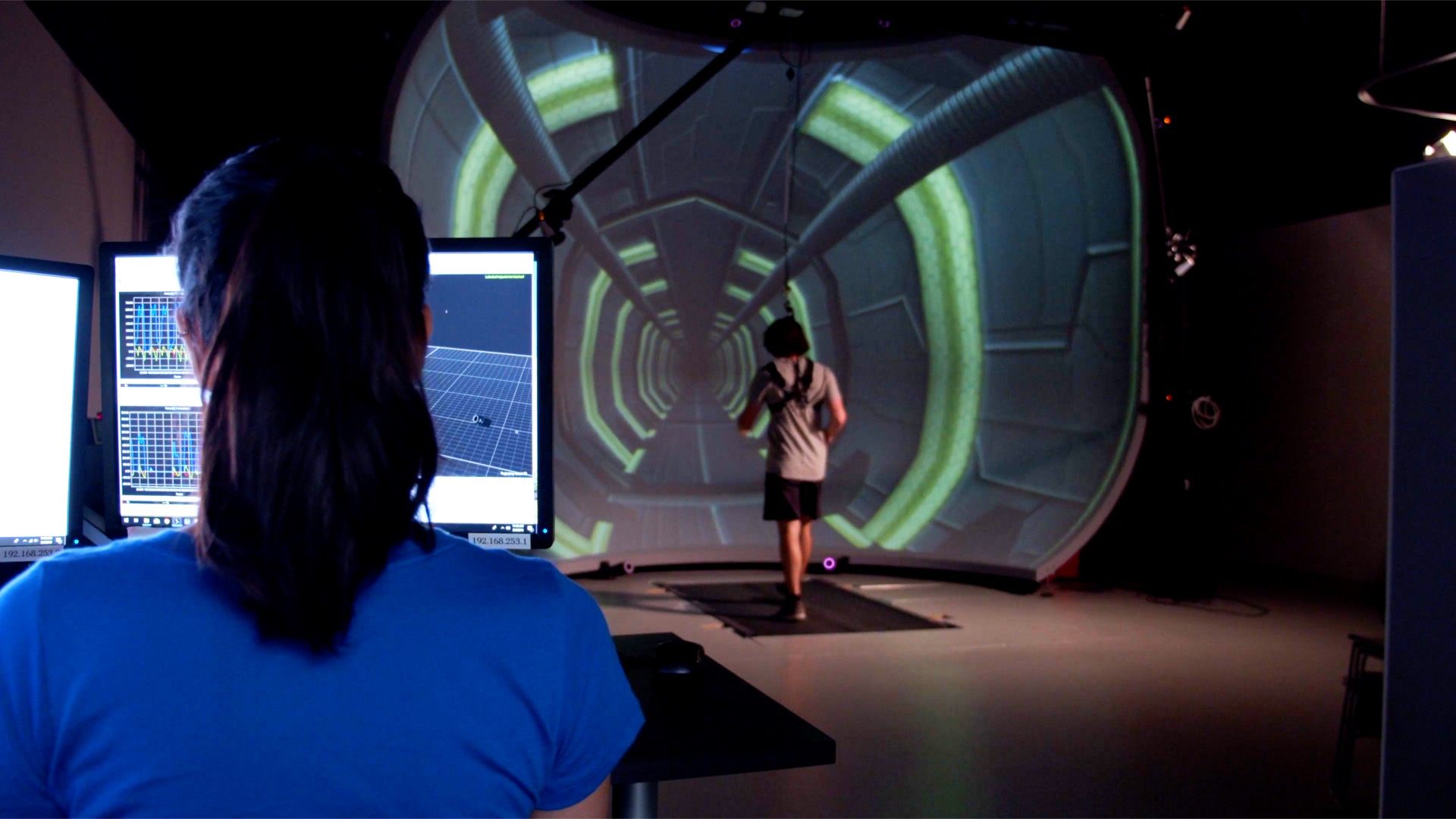 Welcome to
the University
of Delaware
CORONAVIRUS INFORMATION AND RESOURCES
FOR THE UD COMMUNITY
UD students must be fully vaccinated against COVID-19 by August 15.
Experience UD
As a leader in research and scholarship, the University of Delaware is one of the most popular universities in the U.S. With renowned faculty and academics —including top-ranked programs in physical therapy, chemical engineering, education, business, public affairs and clinical psychology—UD attracts ambitious students and helps them go on to great things.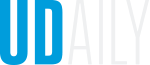 The latest news from the University of Delaware
A Robotics Revolution
Researchers at UD are leveraging robotic systems to gain traction on tough problems. Learn how they are driving forward transformative solutions in agriculture, precision medicine, healthcare, cybersecurity, marine ecology and more.
Robots these days: Panos Artemiadis has been working on "brain-swarm" research that allows humans to control the collective behavior of robotic devices with brainpower alone.

Microbots: Sambeeta Das' dream is to develop self-driving microbots that would act like "helper bees," working with engineered stem cells, actually doing nano surgery at the cellular level to create artificial organs and fill a dire need.
Advancing stroke recovery: Stroke is a leading cause of long-term disability, but UD Professor Jennifer Semrau is working to change that. With the help of a robot, she's uncovering a critical sixth sense that gets sidelined with stroke.