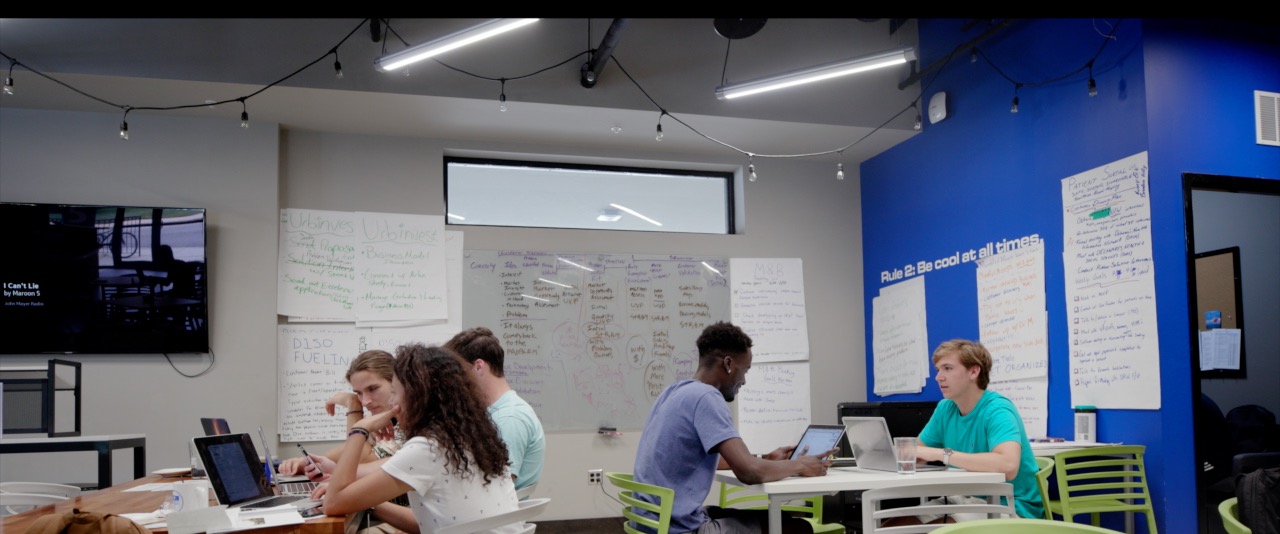 Explore, discover, decide
Select from more than 150 majors and find
your passion at the University of Delaware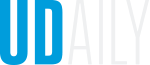 The latest news from the University of Delaware
Faculty spotlight
October is Breast Cancer Awareness Month
April Kloxin
Associate professor of chemical and biomolecular engineering and materials science and engineering
April Kloxin, an associate professor of chemical and biomolecular engineering and materials science and engineering, studies how the microenvironment around breast cancer cells in the body plays a role in activating these cells from a dormant state, leading to disease recurrence. Her lab is developing materials that mimic tissues in the body where late recurrences happen in order to answer fundamental questions about how breast cancer cells behave and toward designing therapeutic interventions to prevent recurrence. Kloxin's inspiration for this research is personal, as her mother is a breast cancer survivor. When Kloxin read the literature about this disease and realized the devastating impact of breast cancer recurrence, she decided to make it her research focus.
400+ Academic Experts
Renowned for their expertise, research and diverse opinions, University of Delaware experts regularly provide insight into breaking news and our world's greatest challenges.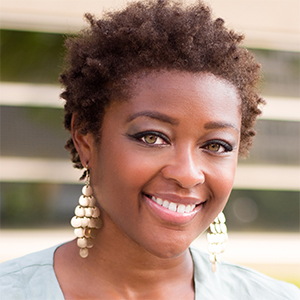 Associate Professor of Africana Studies
Tanisha Ford is a nationally-known expert on social movement history and African-American culture and fashion, specializing in black feminist theory, pop culture and beauty and body politics. She is a cultural critic who has been interviewed on national news networks as well as an award-winning writer and author of "Liberated Threads: Black Women, Style and the Global Politics of Soul."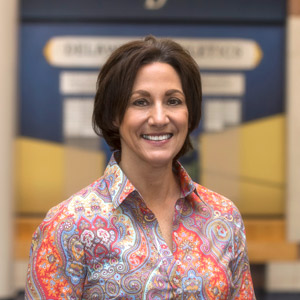 Professor of Sociology
Tammy Anderson has exhaustively examined the impact of drugs, alcohol and crime, specifically substance abuse and addiction and social problems impacting teens and young adults. She can also talk about addiction and its role and influence on popular culture.