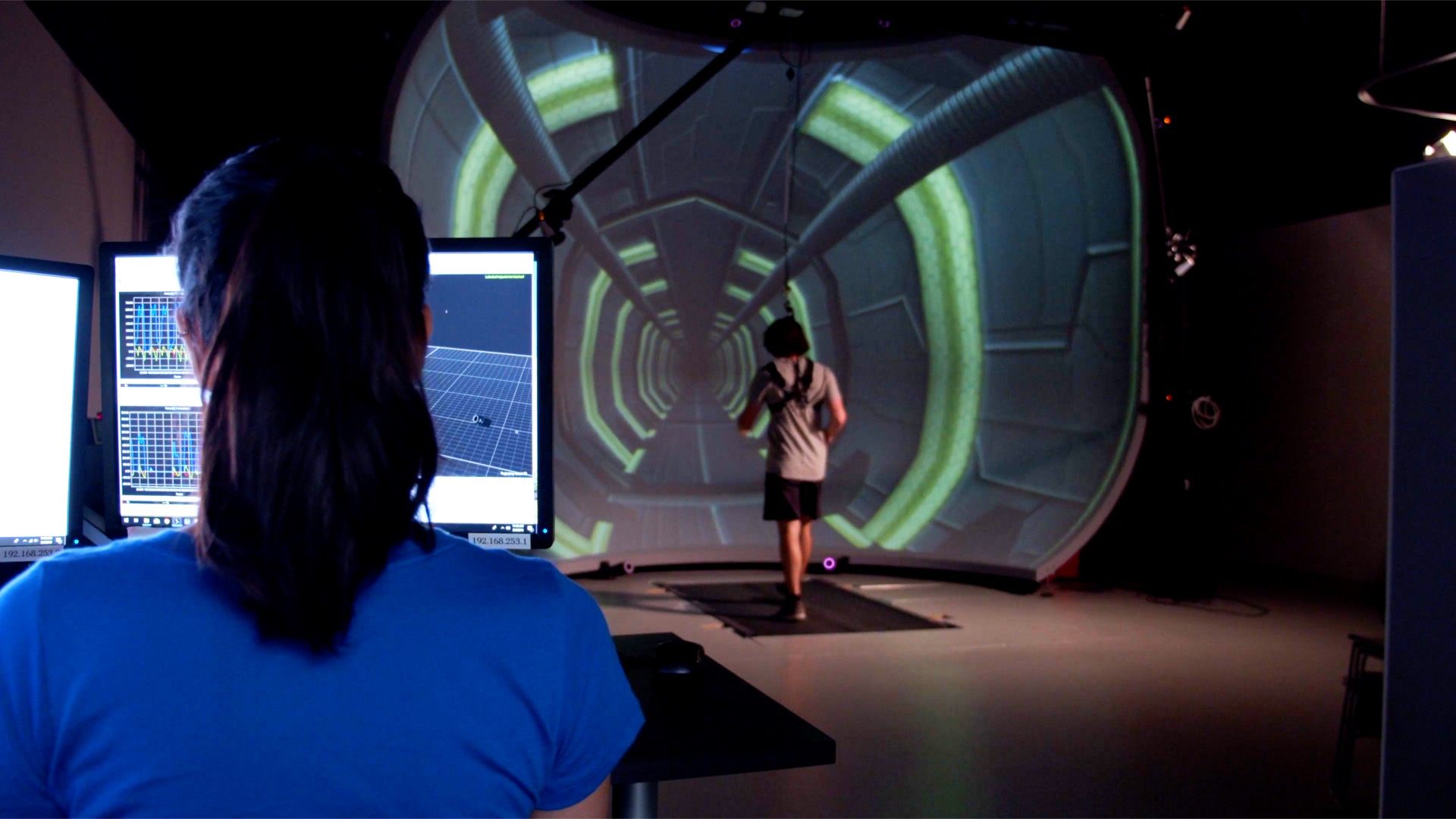 Welcome to
the University
of Delaware

Latest Update: Return to Remote Learning
Majority of classes fully online
Limited number of courses that require in-person instruction will be offered in hybrid format
Limited on-campus housing
Become a Blue Hen
Applications for 2021 admission to UD are now open.
As a Blue Hen, we'll help you make your big ideas come to life. Apply today to be a part of our community of talented, driven and passionate Blue Hens.
You @ UD
You @ UD: youtube.com/watch?v=FFJFIm9grDU
You@UD: Getting Involved as a Blue Hen
There's no ONE way to be a Blue Hen, and that's what makes the University of Delaware so special. At UD, you'll find plenty of ways to further your talents or try out new interests inside and outside of the classroom, even virtually.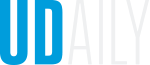 The latest news from the University of Delaware
400+ Academic Experts
UD experts are renowned for their expertise, research and diverse opinions.
A.R. Siders: youtube.com/watch?v=3hQ8CspOGbs
A.R. SIDERS
Disaster Research Center
A.R. Siders studies climate change adaptation and managed retreat – a set of options for communities to avoid building or living near areas that are vulnerable to sea level rise or flood hazards. Ultimately, her goal is to use research to inform policy change and provide guidance to homeowners so they can make the best decision regarding relocation.

One Fund. One Purpose. One Blue Hen Community.
When Blue Hens face challenges, we face them together. Join fellow Blue Hens in supporting UD students suffering hardships as a result of the pandemic.