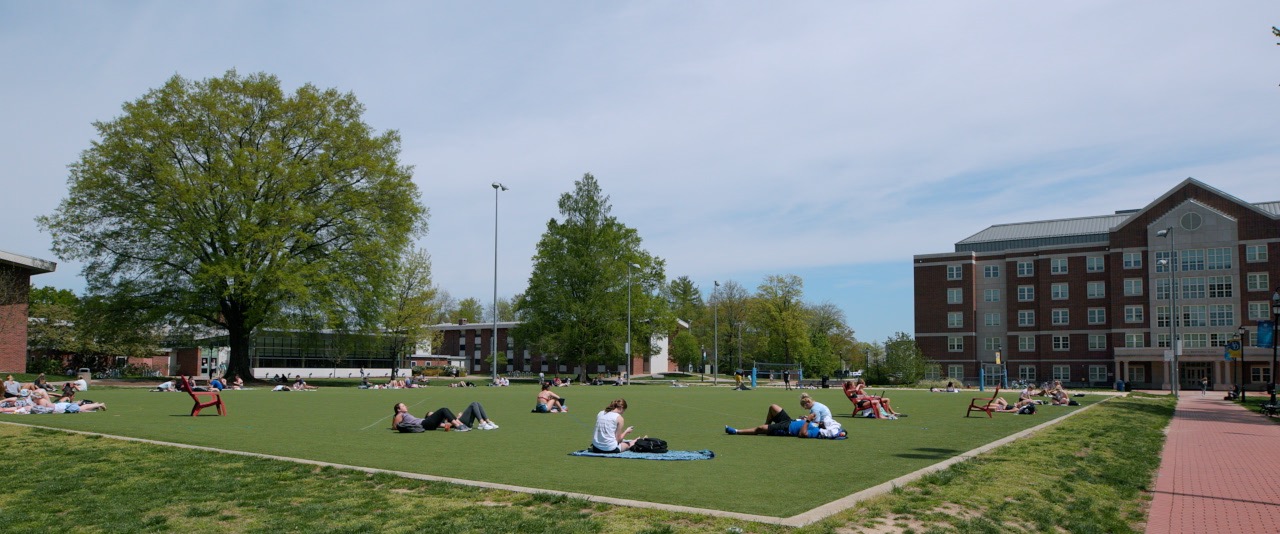 Welcome to the
University of Delaware
New Graduate Programs
UD's Graduate College offers more than 200 post-baccalaureate programs, from certificates to doctoral degrees. We have launched several new programs in response to student interest and the evolving industry landscape.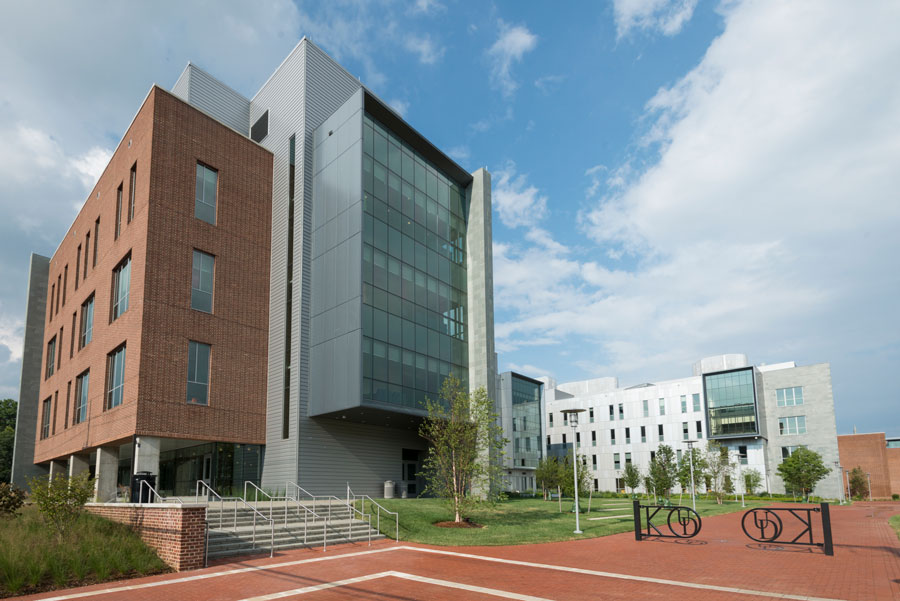 Explore Graduate Programs >
FACULTY SPOTLIGHT
Sal Mistry
Assistant Professor of Management, Alfred Lerner College of Business and Economics
Mistry, who joined the University of Delaware's Department of Business Administration this summer as an assistant professor of management, seeks to unpack factors that shape fragmentation and integration within and between leaders, individuals and teams through his research. Mistry earned his doctoral degree from Texas A&M University and spent 17 years as a professional across more than 13 industries.

Mistry's work has been published in several industry journals, and many of his articles and white papers have been picked up by the press. Recently, the Harvard Business Review featured Mistry's research team in the article "The 4 Things Resilient Teams Do," which offered advice for building a more resilient team.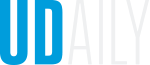 The latest news from the University of Delaware
400+ Academic Experts
Renowned for their expertise, research and diverse opinions, University of Delaware experts regularly provide insight into breaking news and our world's greatest challenges.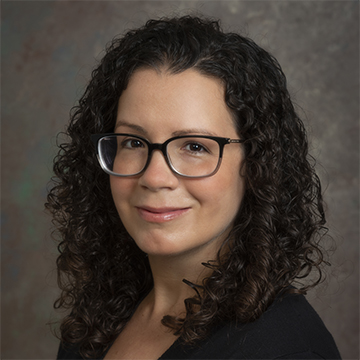 Associate Professor, Political Science and International Relations
Erin Cassese studies the behavior of women as voters and candidates for political office in the U.S. She also specializes in political psychology, gender stereotypes, public opinion and elections.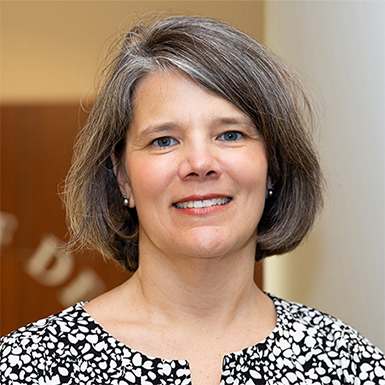 Founding Director and Professor, Epidemiology Program
Jennifer Horney is an expert in disease outbreaks, especially following hurricanes, wildfires, floods and other natural disasters. She trains rapid response teams around the world and advises the Centers for Disease Control and Prevention on the topic.