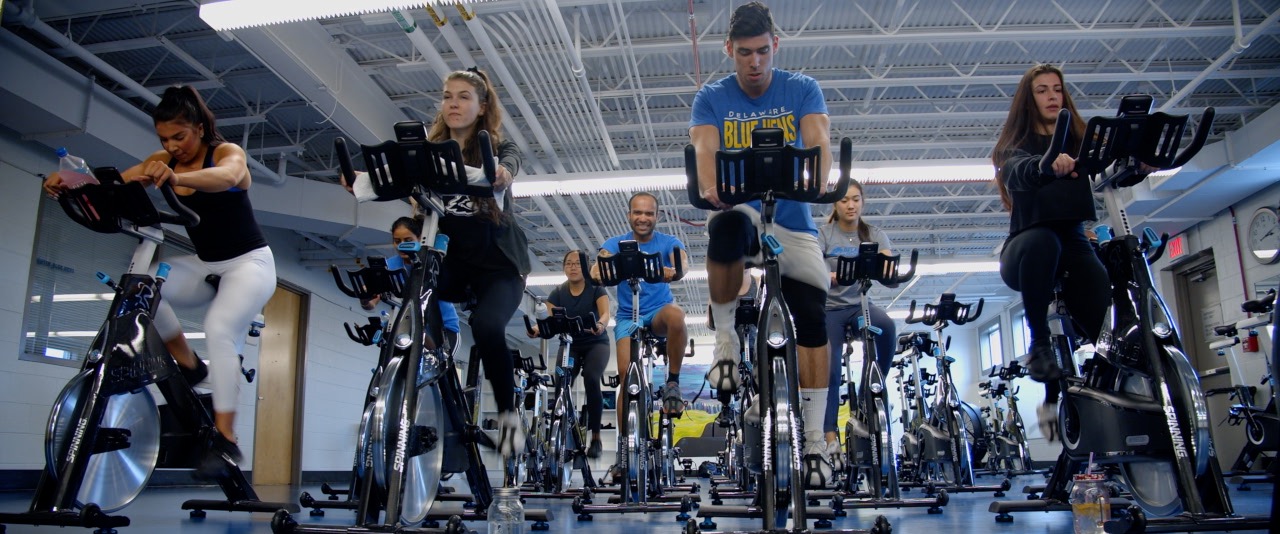 Become a Blue Hen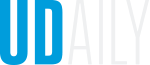 The latest news from the University of Delaware
Celebrating women's history month at UD
Biden school celebration
Special events and policy discussions celebrating the naming of the Joseph R. Biden, Jr. School of Public Policy and Administration in honor of the former vice president culminated with a conversation between Biden and presidential historian Jon Meacham.
Read more >
Faculty Spotlight
Dawn Fallik
Associate professor of journalism and panelist at 2019 South by Southwest conference
Dawn Fallik, who teaches journalism at UD, specializing in medical writing, will speak at the South by Southwest (SXSW) conference on Friday, March 8, in Austin, Texas. The topic of her panel discussion, "Generation Lonely: 10,000 Followers and No Friends," has proved so popular that a second, encore session has been added to the schedule. "The panel will focus on why so many people feel lonely, the medical and mental consequences of being isolated and what we can do about it—and that's a different path for everyone," says Fallik, who is writing a book about the causes, consequences and ways to address loneliness across generations.
At UD, Fallik is a co-organizer of the "Words for Nerds" seminar, which teaches STEM doctoral students how to communicate with the public across media platforms.
Investing in the First State's future
First-year Delawareans enrolled
in economic activity created in Delaware
by UD
on-time graduation rate among public universities
400+ Academic Experts
Renowned for their expertise, research and diverse opinions, University of Delaware experts regularly provide insight into breaking news and our world's greatest challenges.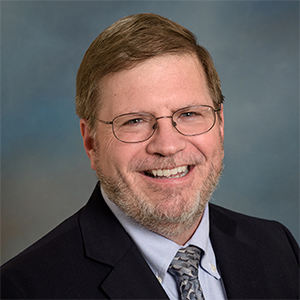 James R. Soles Professor, Political Science and International Relations
David Redlawsk is a nationally known authority on politics who researches campaigns, elections, voter decision making and emotional responses to campaign information.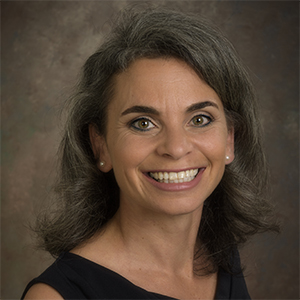 Professor of Business Administration
Wendy Smith is an expert on the #metoo movement who studies workplace issues and mentors female leaders in business.