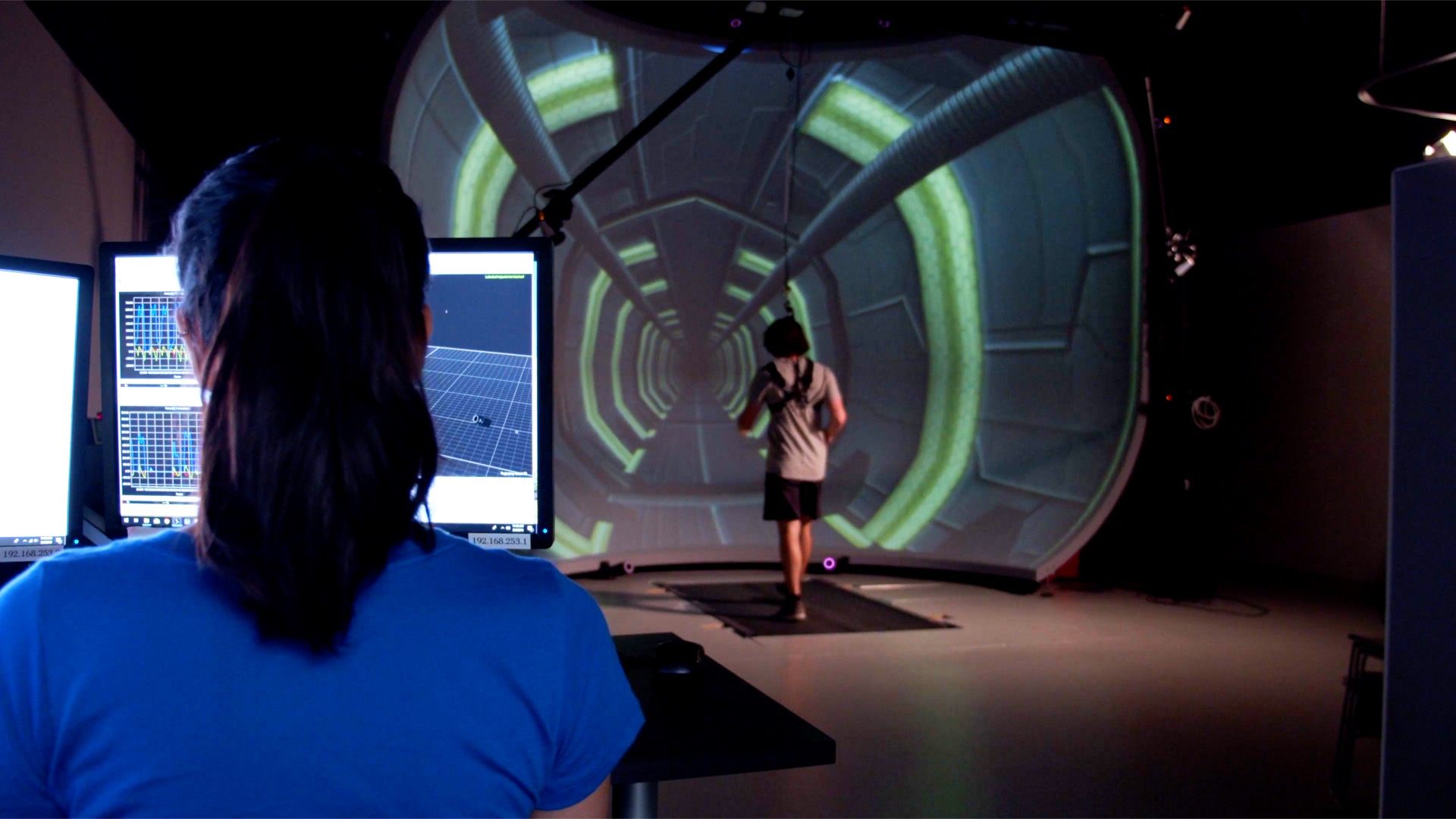 Welcome to
the University
of Delaware
Return to Campus
Video: youtube.com/watch?v=WIuemc3aQSw
It's been a challenging year, but we're ready for a fresh start in 2021 with more face-to-face classes, more students living in residence halls, and more on-campus activities.
Become a Blue Hen
Applications for 2021 admission to UD are now open.
As a Blue Hen, we'll help you make your big ideas come to life. Apply today to be a part of our community of talented, driven and passionate Blue Hens.
Blue and Golden Virtual Open House
Hear from faculty representing all 150+ majors, get a sense of life on campus from our students, chat with counselors about the admissions process, and speak to staff from study abroad, Career Services, honors and more. Register for one of our three dates:
Sunday, October 25, 2020

Saturday, November 14, 2020
Blue Hens Vote
The University of Delaware community is an engaged one: UD was ranked 3rd in the nation among all colleges and universities for civic engagement and total TurboVote sign-ups during National Voter Registration Day.
Statewide candidate debates to be livestreamed Oct. 13, 14


Biden, Carney, Blunt Rochester and Coons bolstered by support among women voters heading into the 2020 election


Blue Hen Leadership Program to facilitate discussion about how to get involved
10/26: How to be an Antiracist
UD is proud to welcome the author of New York Times Bestseller How To Be An Antiracist, Dr. Ibram X. Kendi, for a virtual conversation on race in America.
Join us for a conversation on this important issue with the expert who wrote the book on it.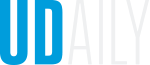 The latest news from the University of Delaware
It's up to all of us to Protect The Flock.
Protect the Flock: youtube.com/watch?v=7S_wkWvEStI
400+ Academic Experts
UD experts are renowned for their expertise, research and diverse opinions.
A.R. Siders: youtube.com/watch?v=3hQ8CspOGbs
A.R. SIDERS
Disaster Research Center
A.R. Siders studies climate change adaptation and managed retreat – a set of options for communities to avoid building or living near areas that are vulnerable to sea level rise or flood hazards. Ultimately, her goal is to use research to inform policy change and provide guidance to homeowners so they can make the best decision regarding relocation.

One Fund. One Purpose. One Blue Hen Community.
When Blue Hens face challenges, we face them together. Join fellow Blue Hens in supporting UD students suffering hardships as a result of the pandemic.