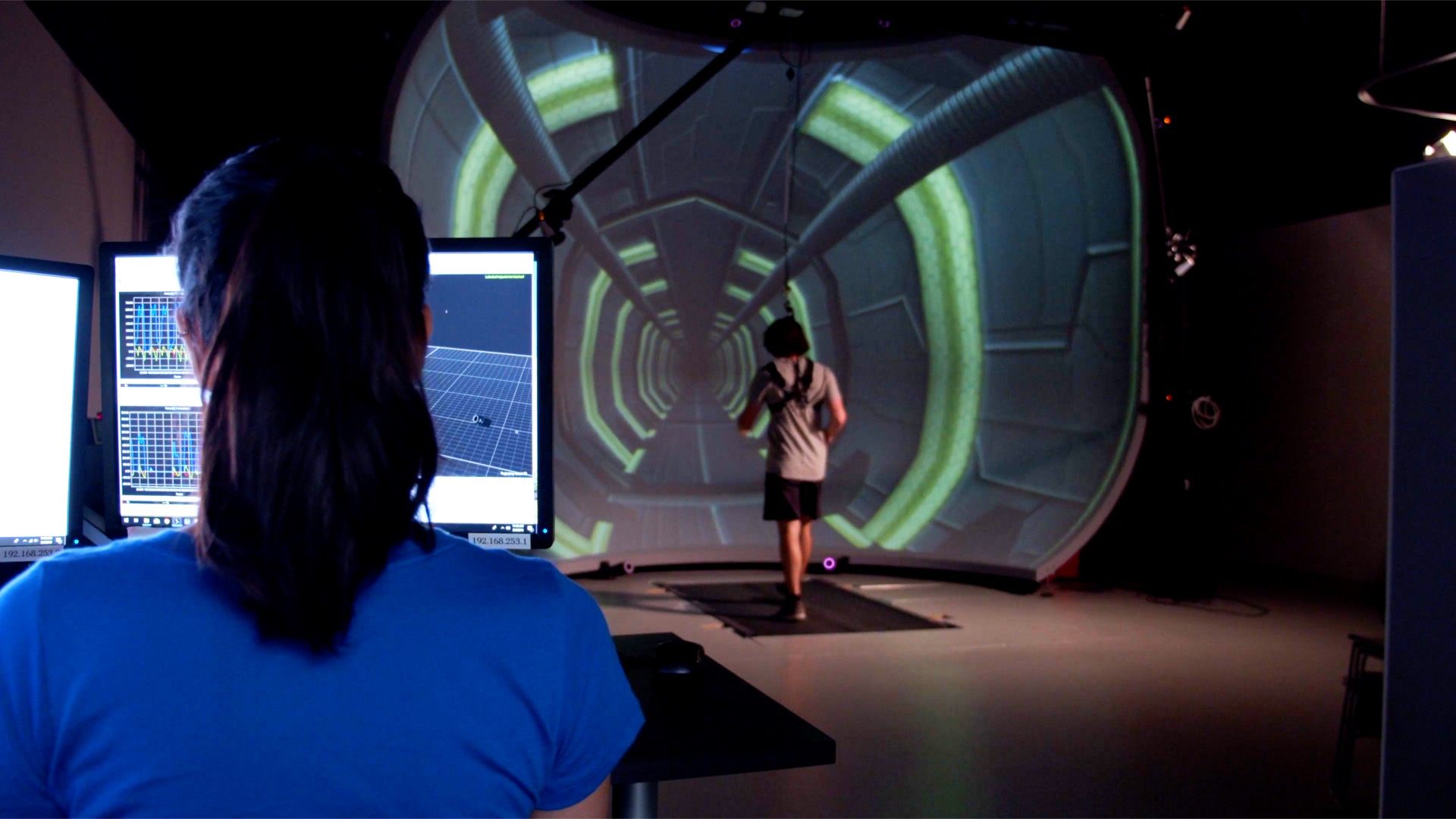 Welcome to the
University of Delaware
Are you ready to be a Blue Hen?
Whatever your ambitions are, you can make them happen at the University of Delaware. In every one of our 150 majors, our nurturing faculty and supportive, energetic community will empower you to make an impact.
Parents and Family Weekend: Oct. 18-20
Coast Day 2019
University of Delaware's 2019 Coast Day took place on Sunday, Oct. 6 at UD's Hugh R. Sharp Campus in Lewes. This year's event emphasized the ways scientists study changes in our environment over time and the ways Delaware Sea Grant extension agents and others work to improve our future.
Faculty spotlight: Tanisha Ford
Tanisha Ford, an associate professor of Africana Studies and History at the University of Delaware, has been named to The Root's list of 100 most influential African Americans. Ford, who is an award-winning author, focuses her work on social movement history, feminist issues, material culture, and fashion, beauty and body politics.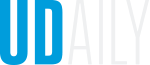 The latest news from the University of Delaware
Homecoming 2019: Oct. 23-27
Alumni, students, families and friends are invited to celebrate our Blue Hen spirit at UD's Homecoming events
400+ Academic Experts
Renowned for their expertise, research and diverse opinions, University of Delaware experts regularly provide insight into breaking news and our world's greatest challenges.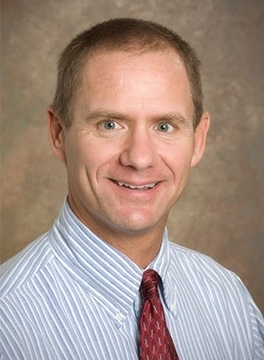 Professor, Kinesiology and Applied Physiology
Tom Kaminski is a leading expert on concussions and sports-related mild traumatic brain injuries, focusing specifically on the impact of headers in soccer. He is also involved in a landmark NCAA/Department of Defense project examining the history of concussions in intercollegiate sports.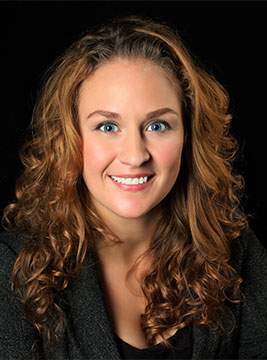 Core Faculty, Disaster Research Center
Assistant Professor, Biden School of Public Policy & Administration
A.R. Siders studies climate change adaptation policies with an emphasis on managed retreat – relocation of people and assets away from risk – and environmental justice.