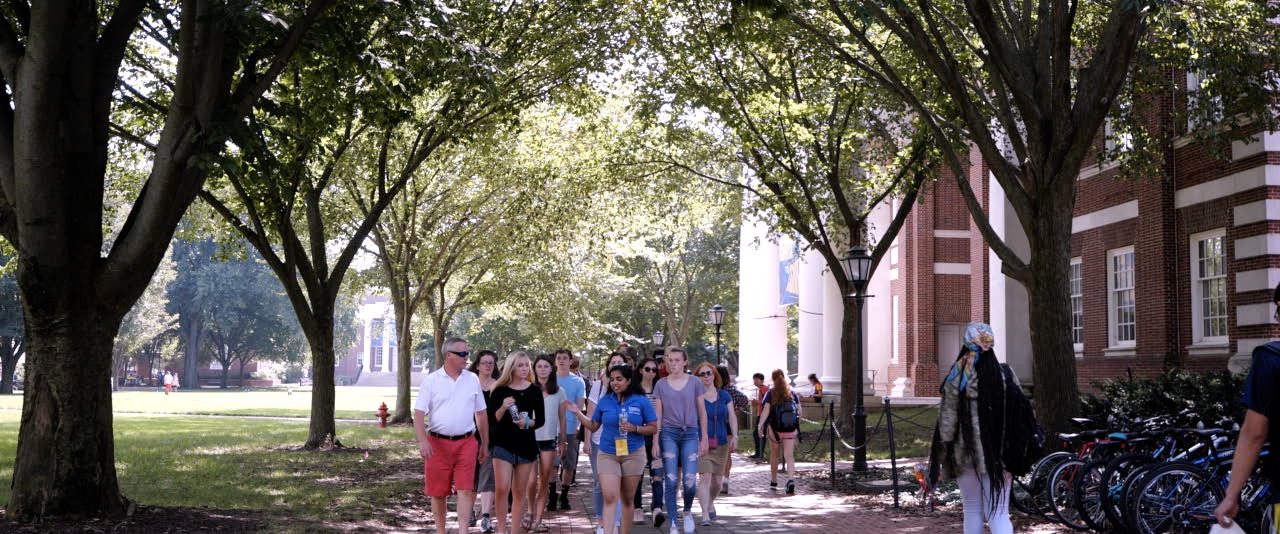 Your future starts now
Access to excellence
JPMorgan Chase and the University of Delaware have partnered to launch the Spectrum Scholars program, expanding support for UD students with autism to empower them to have greater opportunities for fulfilling careers.
A campus committed to civic engagement
Fostering talent, ideas and opportunities
Horn Entrepreneurship is the creative engine for entrepreneurship education and advancement at UD.
Faculty Spotlight
Anthony Wedo
Adjunct Professor Venture Development Center
Former "Undercover Boss" Anthony Wedo is a turnaround CEO, entrepreneur and adjunct professor for University of Delaware Horn Entrepreneurship. He is founder, chairman and CEO of Premier Restaurant Group, a company specializing in the reinvention of small and large, regional and national brands throughout the U.S. Wedo has worked with brands such as KFC, Boston Market and Einstein Bros Bagels.
Throughout his career, he has developed and acquired restaurants in every major U.S. market and recruited and managed franchisees in all parts of the country. He has served as the CEO of both public and private companies and raised more than $500 million of both public and private debt and equity.
400+ Academic Experts
Renowned for their expertise, research and diverse opinions, University of Delaware experts regularly provide insight into breaking news and our world's greatest challenges.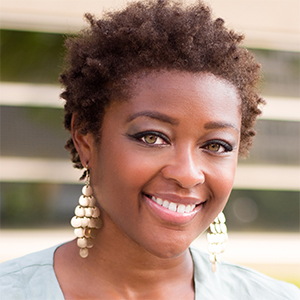 Associate Professor of Africana Studies
Tanisha Ford is a nationally-known expert on social movement history and African-American culture and fashion, specializing in black feminist theory, pop culture and beauty and body politics. She is a cultural critic who has been interviewed on national news networks as well as an award-winning writer and author of "Liberated Threads: Black Women, Style and the Global Politics of Soul."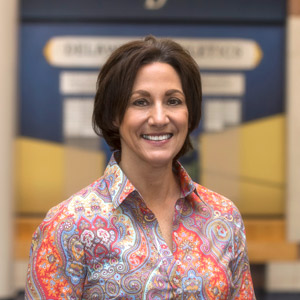 Professor of Sociology
Tammy Anderson has exhaustively examined the impact of drugs, alcohol and crime, specifically substance abuse and addiction and social problems impacting teens and young adults. She can also talk about addiction and its role and influence on popular culture.
Feeling the spirit on #BlueHenFridays