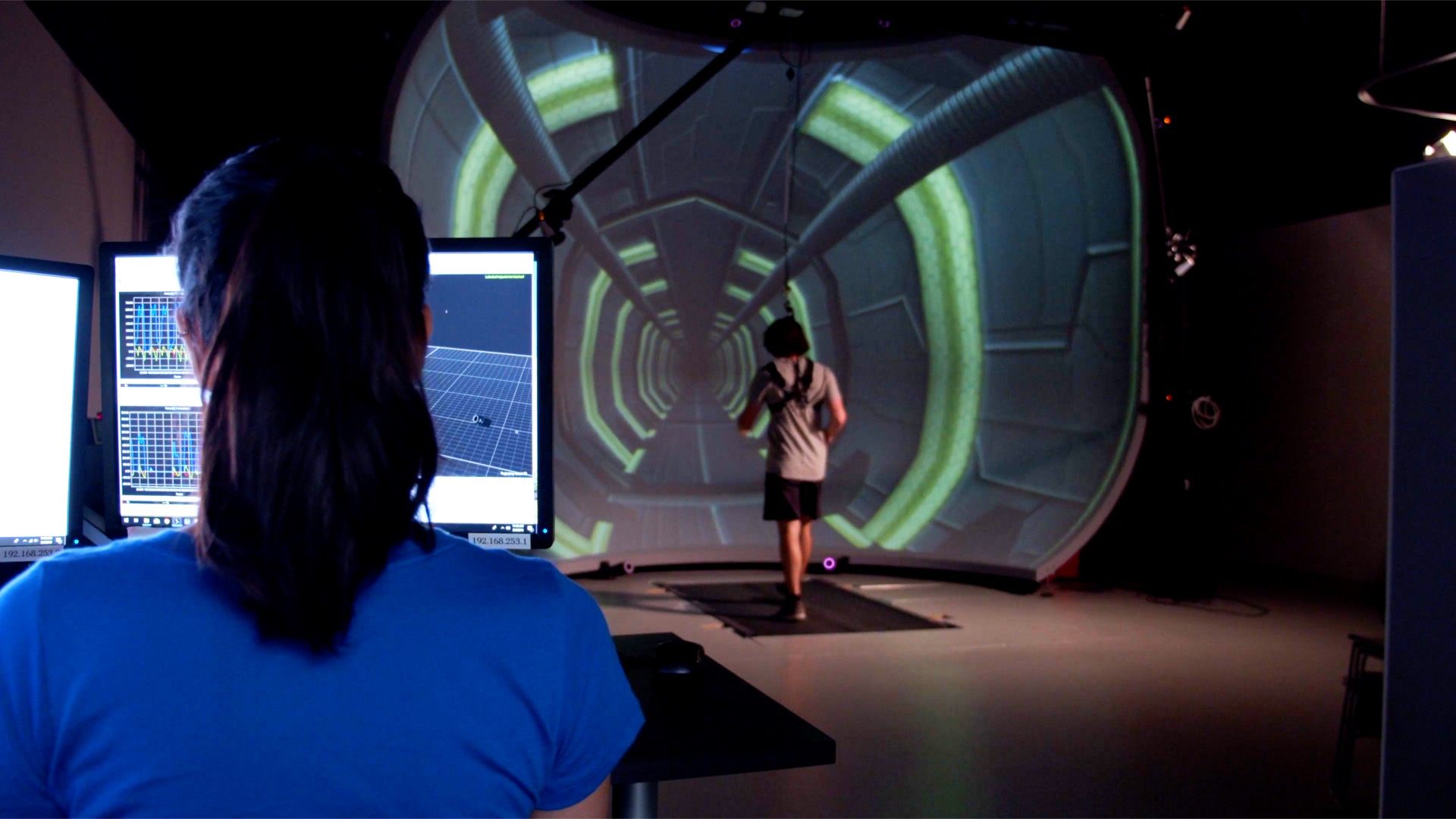 Experience
the University
of Delaware
Are you ready to be a Blue Hen?
Whatever your ambitions are, you can make them happen at the University of Delaware. In every one of our 150 majors, our nurturing faculty and supportive, energetic community will empower you to make an impact.
Black History Month
Throughout February and beyond, UD is celebrating the critical contributions and activism of African Americans through events, speakers and community service projects.
Black History Month Extravaganza: A Conversation with Common
Black History Month Events >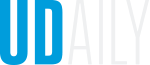 The latest news from the University of Delaware
Extending Our Reach
When 4-year-old Sarah was born with arthrogryposis, her family feared she wouldn't have the ability to move her arms or legs. But UD Professor Michele Lobo had designed an exoskeleton that helps babies like Sarah move their arms and build their muscles. Lobo's Move 2 Learn Innovation Laboratory is part of UD's community that fosters impactful research with life-changing results.
Investing in the First State's Future
Delawarean
undergraduates enrolled

in economic activity created in Delaware
by UD annually

on-time graduation rate among residential public universities

400+ Academic Experts
Renowned for their expertise, research and diverse opinions, University of Delaware experts regularly provide insight into breaking news and our world's greatest challenges.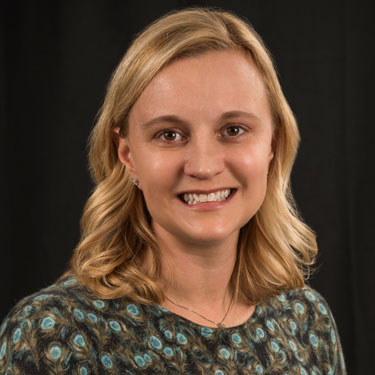 Professor of Microbial Food Safety
Kali Kneil specializes in food safety and can discuss precautions and concerns related to Thanksgiving cooking and products. She focuses on food science and food processing and works on understanding transmission and risks associated with Salmonella and E. coli.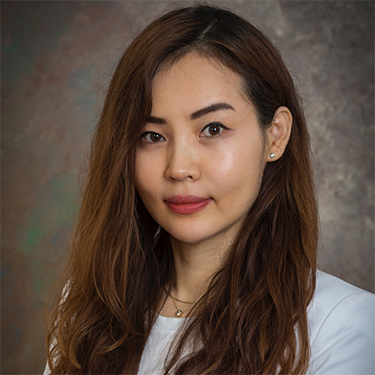 Professor of Fashion & Apparel Studies
Jaehee Jung examines the psychology of consumer behavior, particularly in regards to clothing and appearance behaviors across cultures. Her research also focuses on apparel branding and consumer culture, especially cultural influences on marketing strategies.