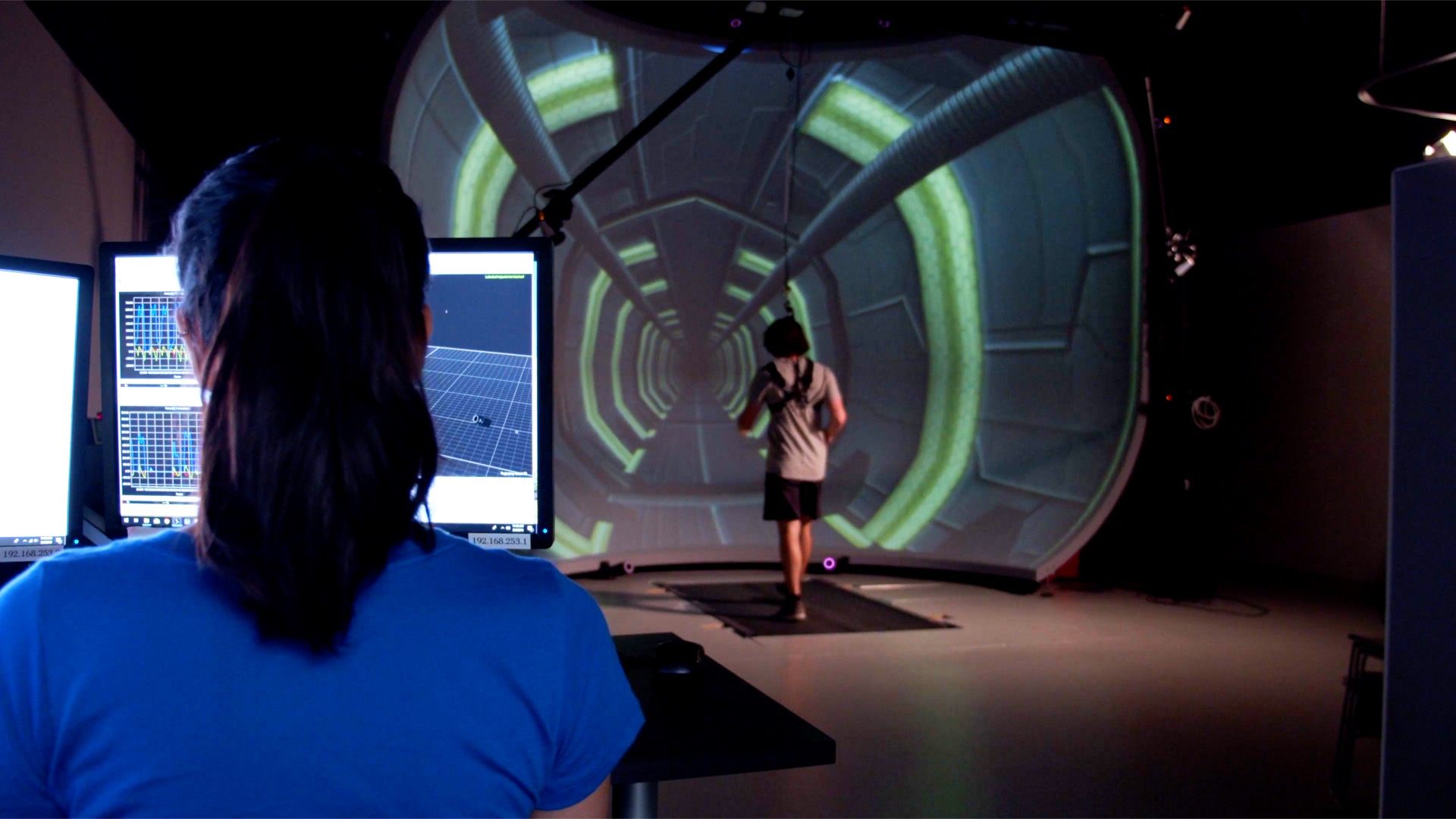 Experience
the University
of Delaware
Are you ready to be a Blue Hen?
Whatever your ambitions are, you can make them happen at the University of Delaware. In every one of our 150 majors, our nurturing faculty and supportive, energetic community will empower you to make an impact.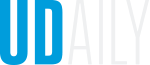 The latest news from the University of Delaware
Shaping the world of financial services technology
UD, Delaware Technology Park (DTP) and Discover Bank will partner on the construction of a new building that continues the STAR Campus's march into the future, adding a building block that taps into the evolving world of financial services technology — commonly called FinTech — with an eye on growth for Delaware.
Very influential researchers
Six University of Delaware professors are among the most influential scientists in the world, according to the 2019 Highly Cited Researchers list released by the Web of Science Group.
400+ Academic Experts
Renowned for their expertise, research and diverse opinions, University of Delaware experts regularly provide insight into breaking news and our world's greatest challenges.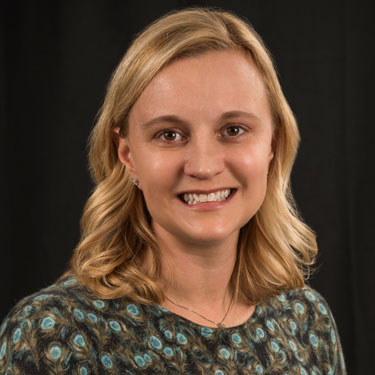 Professor of Microbial Food Safety
Kali Kneil specializes in food safety and can discuss precautions and concerns related to Thanksgiving cooking and products. She also focuses on food science and food processing and works on understanding transmission and risks associated with Salmonella and E. coli.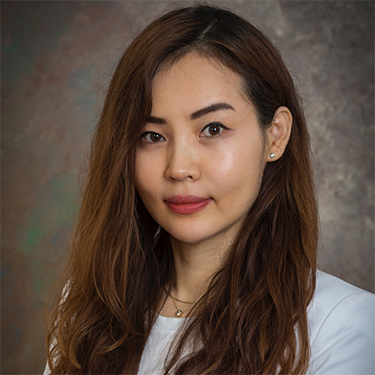 Professor of Fashion & Apparel Studies
Jaehee Jung examines the psychology of consumer behavior, particularly in regards to clothing across cultures, and can comment on habits of Black Friday shoppers. Her research focuses on apparel branding and consumer culture, especially cultural influences on marketing strategies.