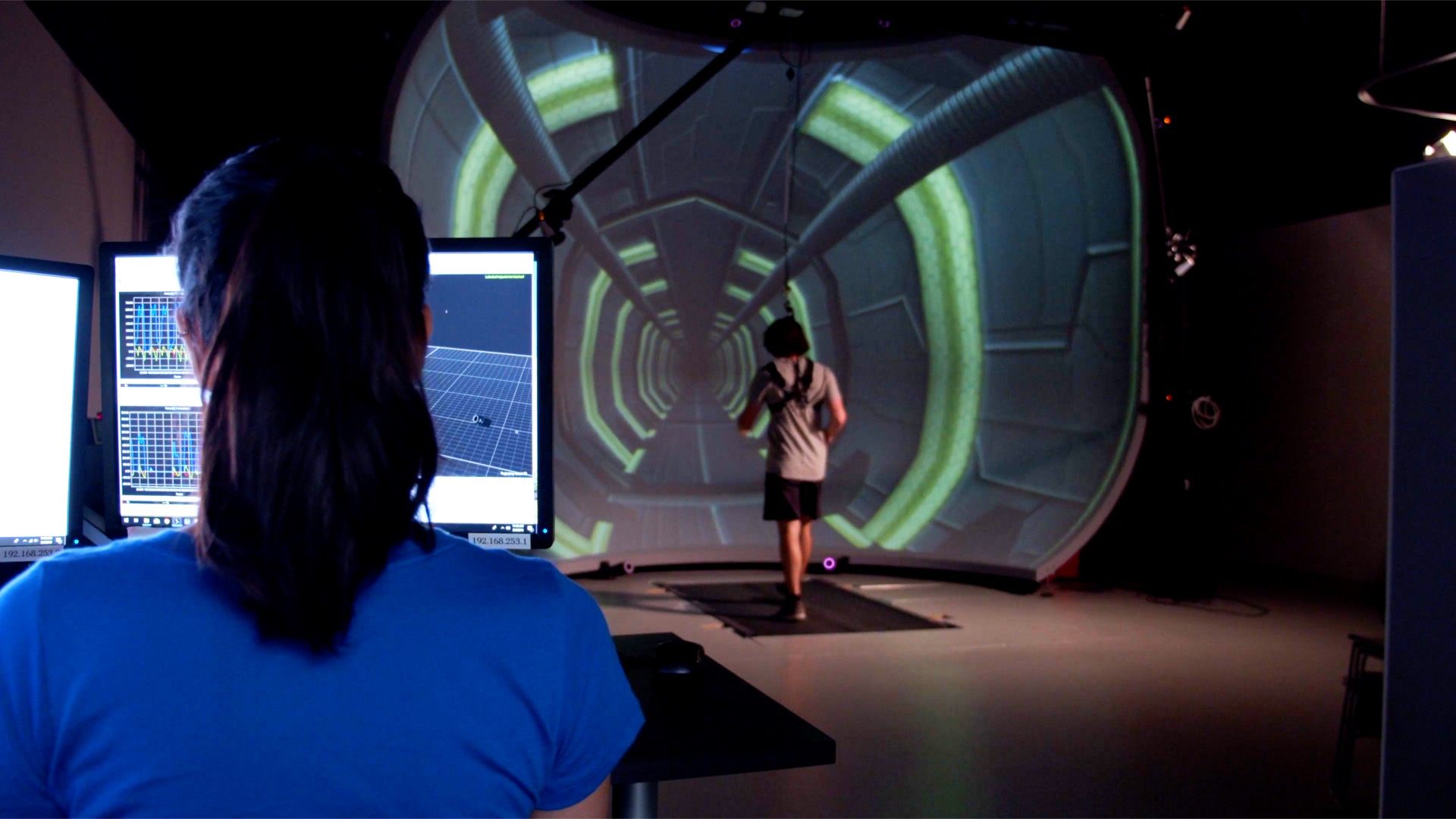 Welcome to
the University
of Delaware
University of Delaware experts in public health, infectious disease and emergency preparedness have been at the forefront of the response to COVID-19.
Recent UD experts in the news
CNN: Fact-checking issues on testing for coronavirus | Jennifer Horney Read article
Wired: Mass panic is unlikely, even during a pandemic | Sarah DeYoung Read article
US News: Dealing with the "new normal" of social distancing and shelter in place orders | Tricia Wachtendorf Read article
More coronavirus experts >
Momentum and Resilience: A message from President Assanis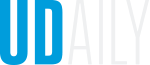 The latest news from the University of Delaware
The next big idea could be yours
UD part of team cleaning up crab pots in Delaware
Representatives from the University of Delaware, Delaware Sea Grant and the Delaware Department of Natural Resources and Environmental Control spent time on the water locating and removing 114 derelict crab pots from the Delaware Inland Bays.
New Esports Arena
This highly anticipated initiative brings esports to campus with a high-tech facility where UD's first-ever varsity gaming team will take center stage.