Fact Sheets And Publications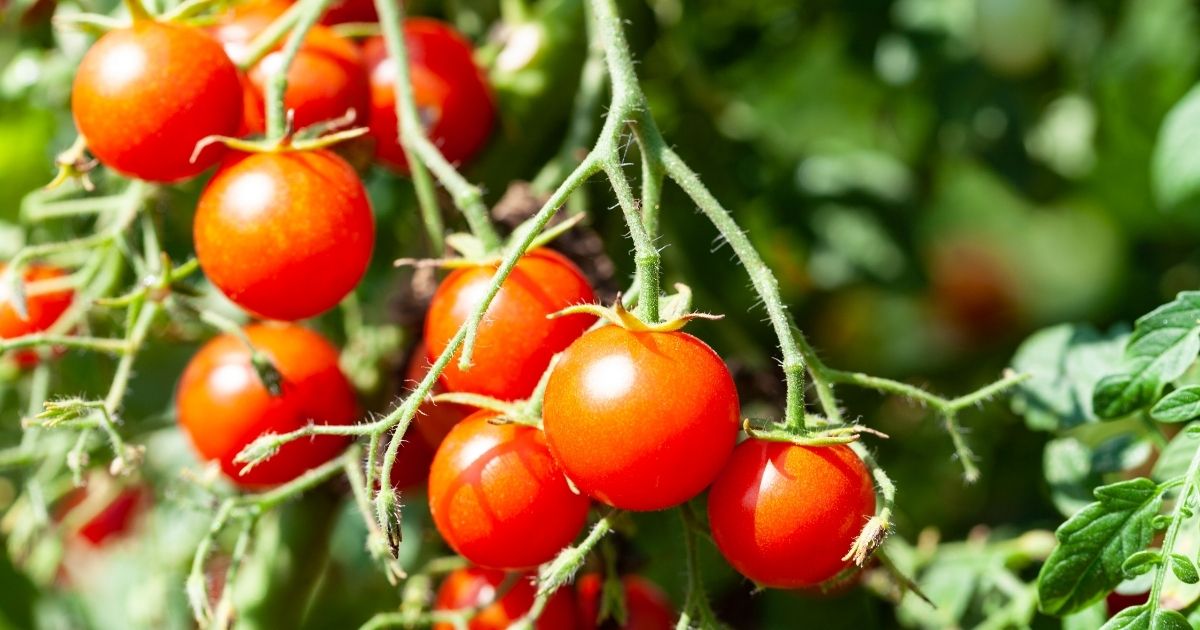 Successful cultivars
Sun Gold (57 days) Exceptionally sweet, bright orange cherry. Indeterminate.
Early Cherry (55 days) 1" tomatoes, robust, full flavor. Determinate.
Gardener's Delight (65 days) Clusters of 6-12 cherry tomatoes, crack resistant. Indeterminate.
Common pests and disease
Early Blight
Late Blight
Blossom End Rot
Fusarium Wilt
Tomato Hornworm
Stink Bug
This publication was created by Master Gardeners Rick Judd and Gail Hermenau. Photos courtesy of Gail Hermenau.
---
UD Cooperative Extension
This institution is an equal opportunity provider.
In accordance with Federal law and U.S. Department of Agriculture policy, Cooperative Extension is prohibited from discriminating on the basis of race, color, national origin, sex, age, or disability.