Vegetable Gardening Basics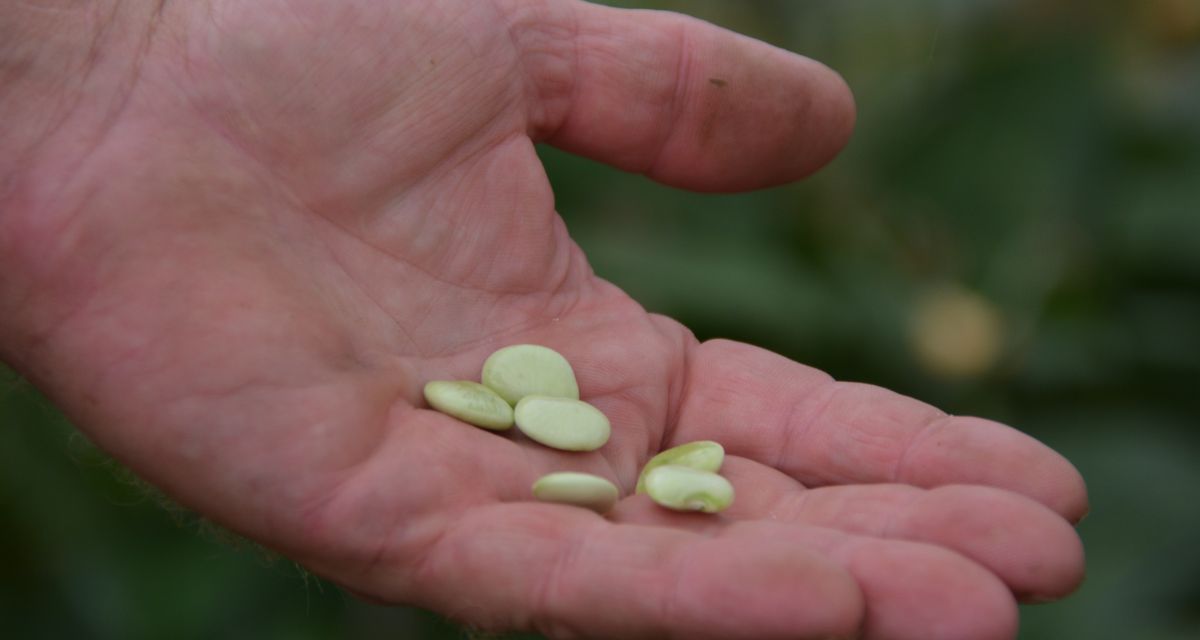 Vegetable Gardening Basics
It is important to research, plan and prepare for your garden in advance. Use these tips to get started!
Plan and put your garden on paper first and record any planting changes.
If this is not the first time gardening in this spot, use last years' garden plan as a guide to place this year's crops.
To break disease and insect cycles, if space permits, don't put crops of the same family (tomatoes, peppers, potatoes and eggplant are all in the Solanaceous/Nightshade family) in the same spot more then once in three years.
Place seed orders early if ordering from a catalog—typically the fall before.
Learn all about the crops you are growing.
Read garden plant/seed catalogs, books, Extension publications, websites
Find out the space requirement for individual crops.
Find out which crops are grown best as direct seeding (can put the seeds directly in the garden) or must be started indoors then transplanted out into garden rows.
Construct raised beds
Use cypress or cedar wood, concrete blocks or bricks
Fill with soil high in organic matter that drains well or simply mound the soil to raise the beds and improve drainage.
---
UD Cooperative Extension
This institution is an equal opportunity provider.
In accordance with Federal law and U.S. Department of Agriculture policy, Cooperative Extension is prohibited from discriminating on the basis of race, color, national origin, sex, age, or disability.