Institute for Global Studies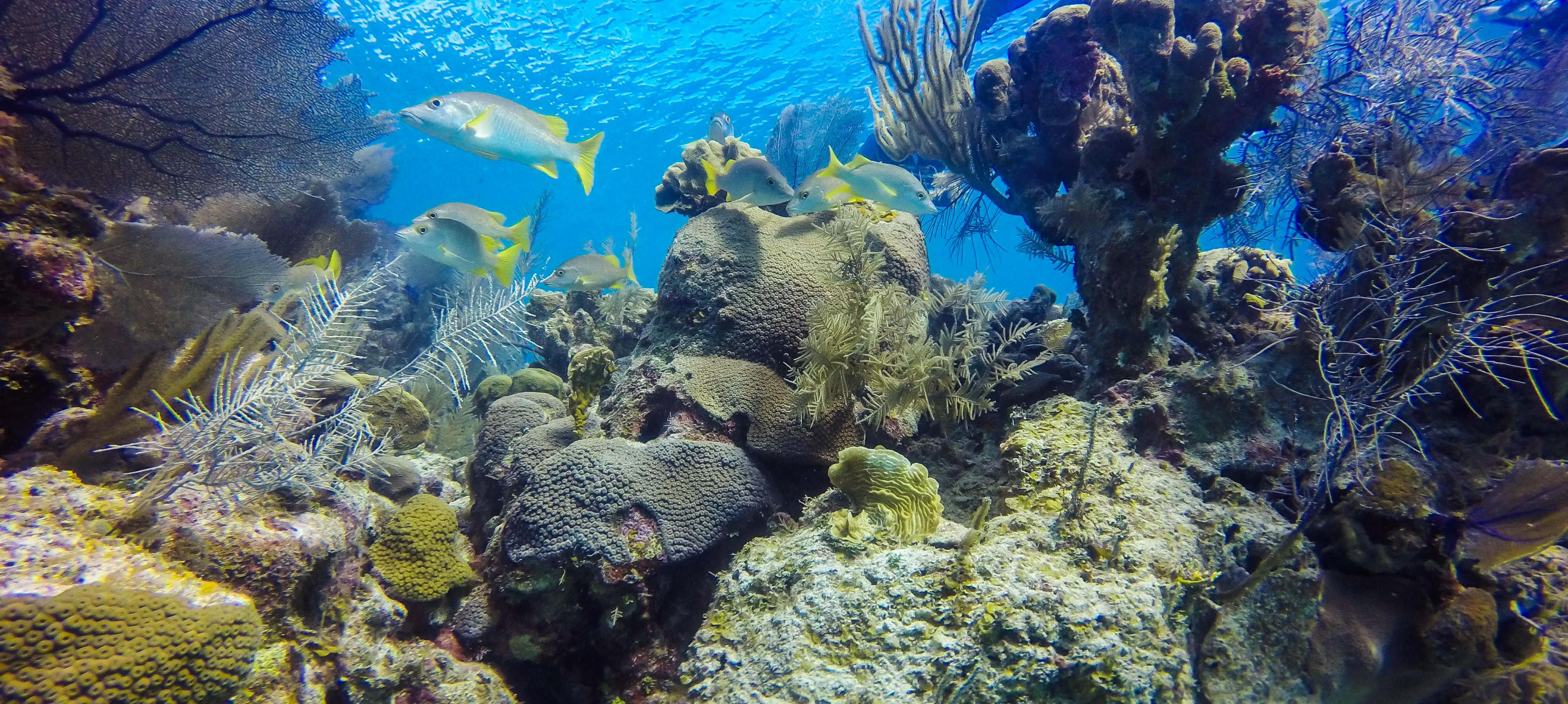 The Institute for Global Studies inspires and facilitates the pursuit of global understanding by developing inclusive programs of study, opportunities for experiential learning and strategic partnerships.
About Us
Lead photo taken by Colin Benitt on the Winter 2018 Marine Science program in the Cayman Islands.
20 Years of UD Study Abroad
2019 has been a big year for Norma Gaines-Hanks, associate professor in the Department of Human Development & Family Sciences. This 2019 Study Abroad Faculty Director of the Year celebrated 20 years of leading Winter Session programs and will kick off 2020 in South Africa.
Study In Spain
Experience Spanish history, culture and cuisine for yourself during a semester of UD Study Abroad.
Making History, Learning Languages
Rebecca King is the first student in UD history to receive both a Boren Award and Critical Language Scholarship. King's immersive language study in Kyrgyzstan and Russia delivered the ultimate troika — distant travels, unique perspectives and a professional edge.
UD's institutional deadline for undergraduate Boren Scholarships and Boren Fellowships for graduate students is Wednesday, Jan. 15, 2020. The application for Summer 2021 Critical Language Scholarships will open in Fall 2020.
Learn About U.S. Government Scholarships for Study Abroad