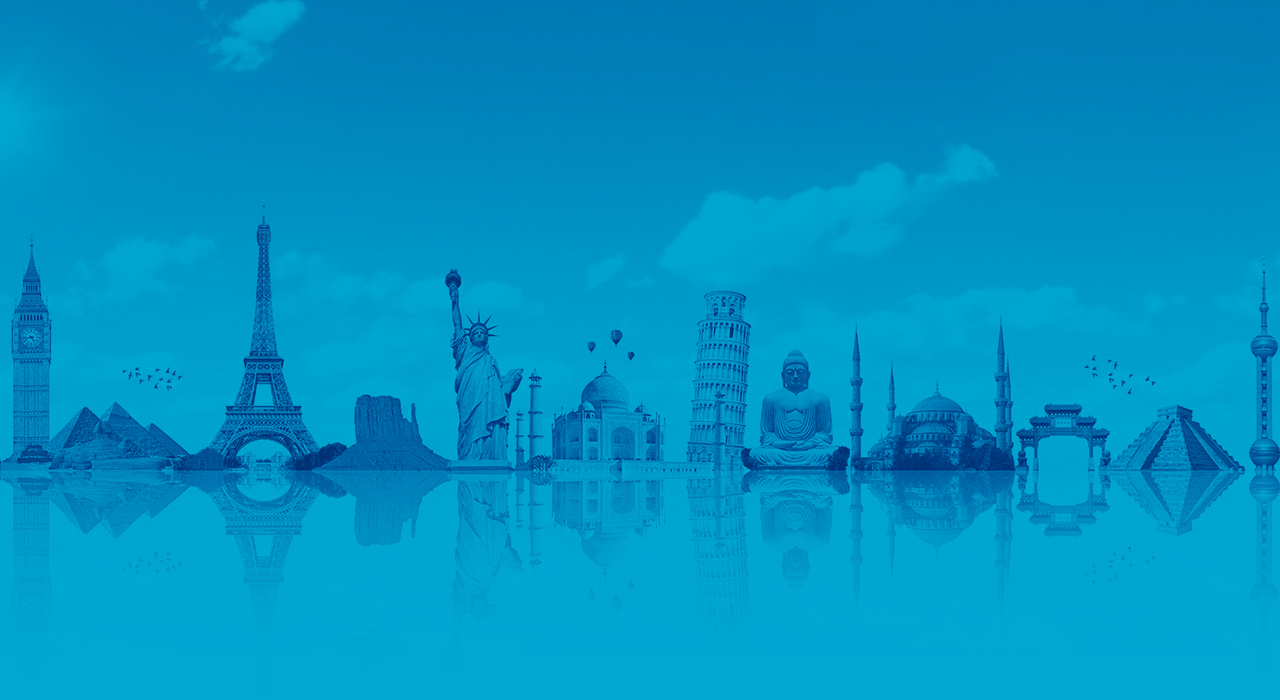 Virtual Study Abroad & Global Studies Fair
Questions?
Contact us anytime at go-global@udel.edu or call (302) 831-2852 weekdays from 8 a.m. to 5 p.m.
Sign up for our mailing list below to stay up to date on all things Global at UD!
Fall 2021 | Apply by March 10
Barcelona, Spain
Granada, Spain
Sydney, Australia
Spring 2022 | Apply by September 20 for Most Programs
Athens, Greece
Auckland, New Zealand
Copenhagen Global Health Internship - Spring Break
DIS Copenhagen
Florida/Bahamas HSBM - Spring Break
Granada, Spain
Limerick, Ireland
Madrid, Spain
Rome, Italy
Sydney, Australia
Sydney, Australia + Internship
The University will continue to monitor the ongoing situation with COVID-19 (coronavirus) as we approach the departure date for study abroad programs. Please reach out to the program coordinator or faculty director with questions and continue to monitor the UD coronavirus webpage for updates.
If UD decides to cancel a study abroad program, we will communicate directly with affected students. In this case, the University of Delaware will reimburse the cost of program fees, tuition and flights (if purchase was advised by CGPS).
Upcoming Opportunities: Making Study Abroad More Accessible
Spring Application Deadline | March 1
Deadline Extended | March 9
Financing Study Abroad Presentations
UD Global Populism Lecture Series 2017-18: Featuring Mabel Berezin: youtube.com/watch?v=jztqbXzo7Ts
UD Alternative Breaks (UDaB)
The University of Delaware Alternative Break (UDaB) organization immerses student-led teams in direct service and experiential learning with community organizations to increase knowledge of social justice issues and encourage life-long active citizenship. UDaB programs consist of a weeklong experience to work with a community over winter or spring break. Each program has a focus area that ranges from the environment to domestic violence to disabilities and much more and involves significant education of such focus area(s) before, during, and after the alternative break.
About UDaB: youtube.com/watch?v=l2kpsEJyU1M
CGPS ON SOCIAL
@UDGlobal
#OISSCoffeeHour
#UDAbroad
#UDWorldScholar