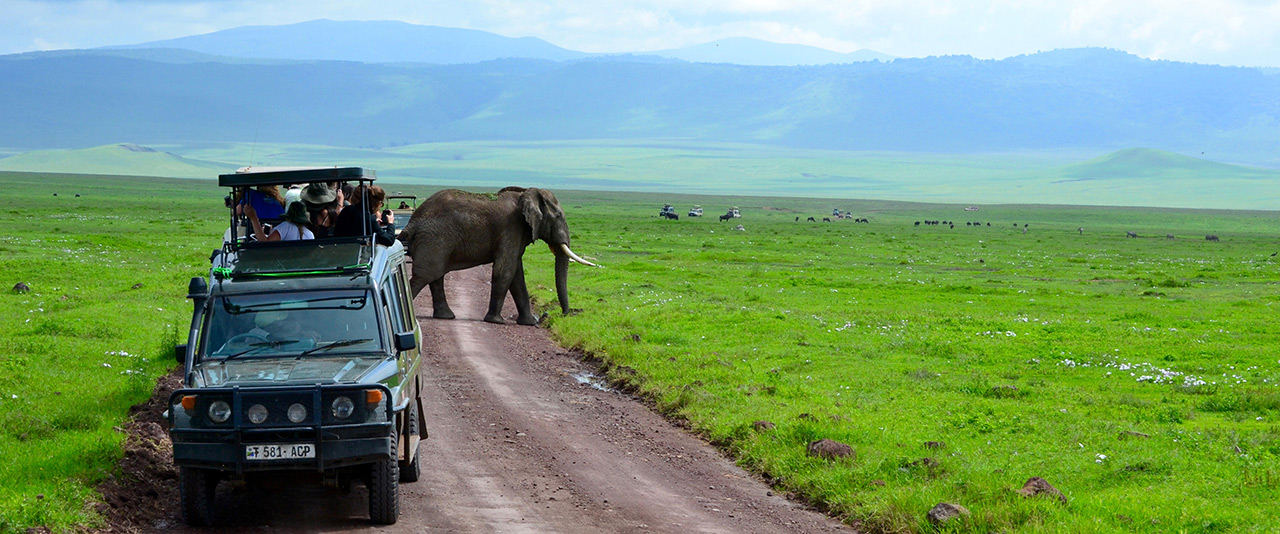 UD Meets
the world
International students, scholars and families call UD home

Year UD launched study abroad, the nation's oldest program

Programs offered in
40 countries across 6 continents

Countries represented among UD's students and scholars

Of UD's undergrads travel globally before graduation
A WORLD OF POSSIBILITY FOR STUDENTS
Starting in 1923, when University of Delaware students set sail for the nation's first study abroad program, UD has fostered international education and multicultural understanding. Today, more than one-third of UD's students travel globally during their education and nearly 5,000 students and families from across the globe call UD home.
International Student & Scholar Support
The University of Delaware and its Office for International Students and Scholars are here for members of its international community. Even though we can't be together right now, OISS staff are available to provide regular support services and assist with new issues during this challenging time.
ACE Internationalization Lab
UD Launches Global Education Initiative
As the University of Delaware approaches the 100th anniversary of its pioneering study abroad program, the institution is renewing its commitment to international education and research starting with the undertaking of an intensive two-year process to evaluate, shape and expand its internationalization strategy to all parts of the world.
Go Explore
UD students, apply today to one of 40+ UD study abroad programs. With semester-long or shorter session options on six continents and across all academic disciplines, there's a perfect fit for everyone to explore.
Our Promise to You
IGS continues to closely monitor the evolution of the novel (new) coronavirus (known as COVID-19) and follows guidance given by the U.S. Centers for Disease Control & Prevention (CDC) when making decisions regarding our upcoming education abroad programs. Our students' health and safety are our top priorities.
If UD decides to cancel a future study abroad program, we will communicate directly with affected students. In this case, the University of Delaware will reimburse the cost of program fees, tuition and flights (if purchase was advised by IGS).
Institute for Global Studies
Office for International Students & Scholars
English Language Institute