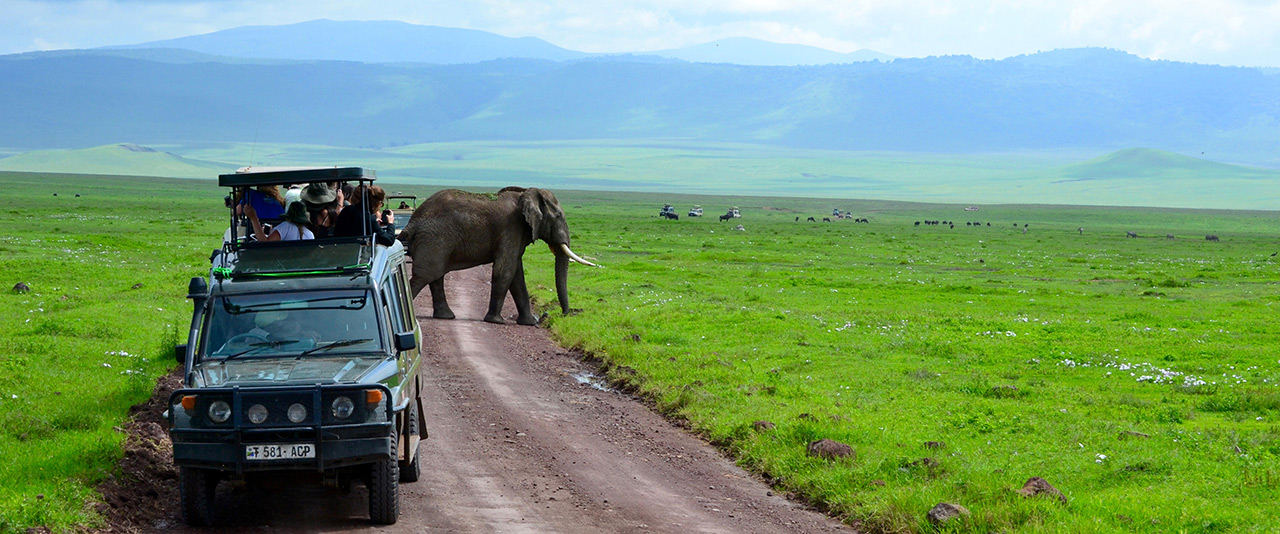 UD Meets
the world
International students, scholars and families call UD home

Year UD launched study abroad, the nation's oldest program

Programs offered in
40 countries across 6 continents

Countries represented among UD's students and scholars

Of UD's undergrads travel globally before graduation
A WORLD OF POSSIBILITY FOR STUDENTS
Starting in 1923, when University of Delaware students set sail for the nation's first study abroad program, UD has fostered international education and multicultural understanding. Today, more than one-third of UD's students travel globally during their education and nearly 5,000 students and families from across the globe call UD home.
Seek out the New
UD Global Month
November 1 - 30
This month, opt out of the ordinary and, instead, seek out the new!
Join us for a celebration of all things global at UD to coincide with International Education Week, an initiative sponsored by the U.S. Departments of State and Education.
Chart Your Own Path
ACE Internationalization Lab
UD Launches Global Education Initiative
As the University of Delaware approaches the 100th anniversary of its pioneering study abroad program, the institution is renewing its commitment to international education and research starting with the undertaking of an intensive two-year process to evaluate, shape and expand its internationalization strategy to all parts of the world.
Learn More about the UD ACE Lab
Go Explore
UD students, apply today to one of 40+ UD study abroad programs. With semester-long or shorter session options on six continents and across all academic disciplines, there's a perfect fit for everyone to explore.
Real Stories by UD Students