Institute for Global Studies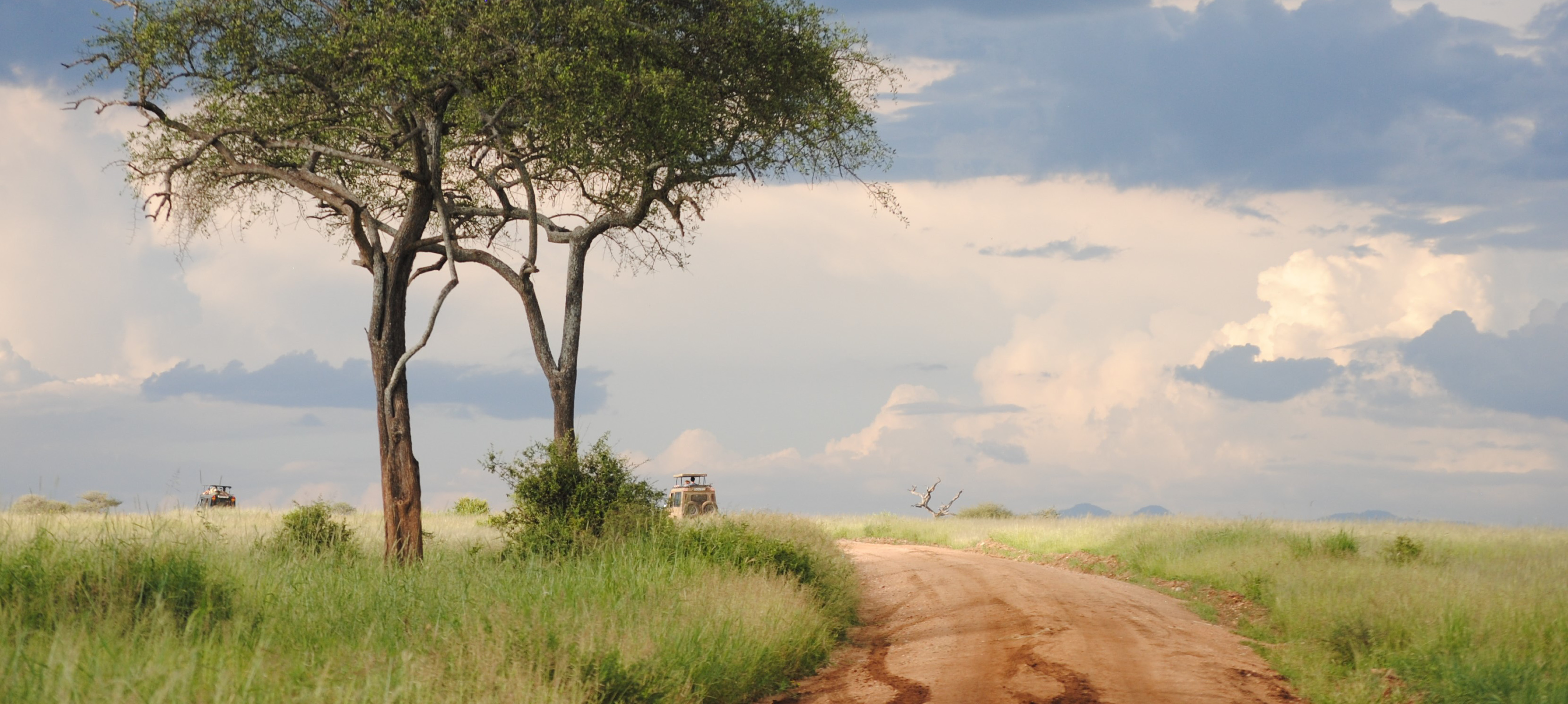 The Institute for Global Studies inspires and facilitates the pursuit of global understanding by developing inclusive programs of study, opportunities for experiential learning and strategic partnerships.
Lead photo taken by Alayna Dorbert during the Winter 2020 Tanzania Art and Entomology and Wildlife Ecology program.
UD Global Month
Join us for a virtual celebration of all things global at UD to coincide with International Education Week, an initiative sponsored by the U.S. Departments of State and Education.
Virtual Global Film Series
Watch movies from around the world!
UD Global at Home
We're re-imagining our programs & events to help you keep exploring from the comfort of your home.
iHouse Culture Nights
Hosted by UD World Scholars & Their Friends
IGS Virtual Reception Desk
Monday - Friday
9 a.m. - 12 p.m. and 1 p.m. - 5 p.m