Institute for Global Studies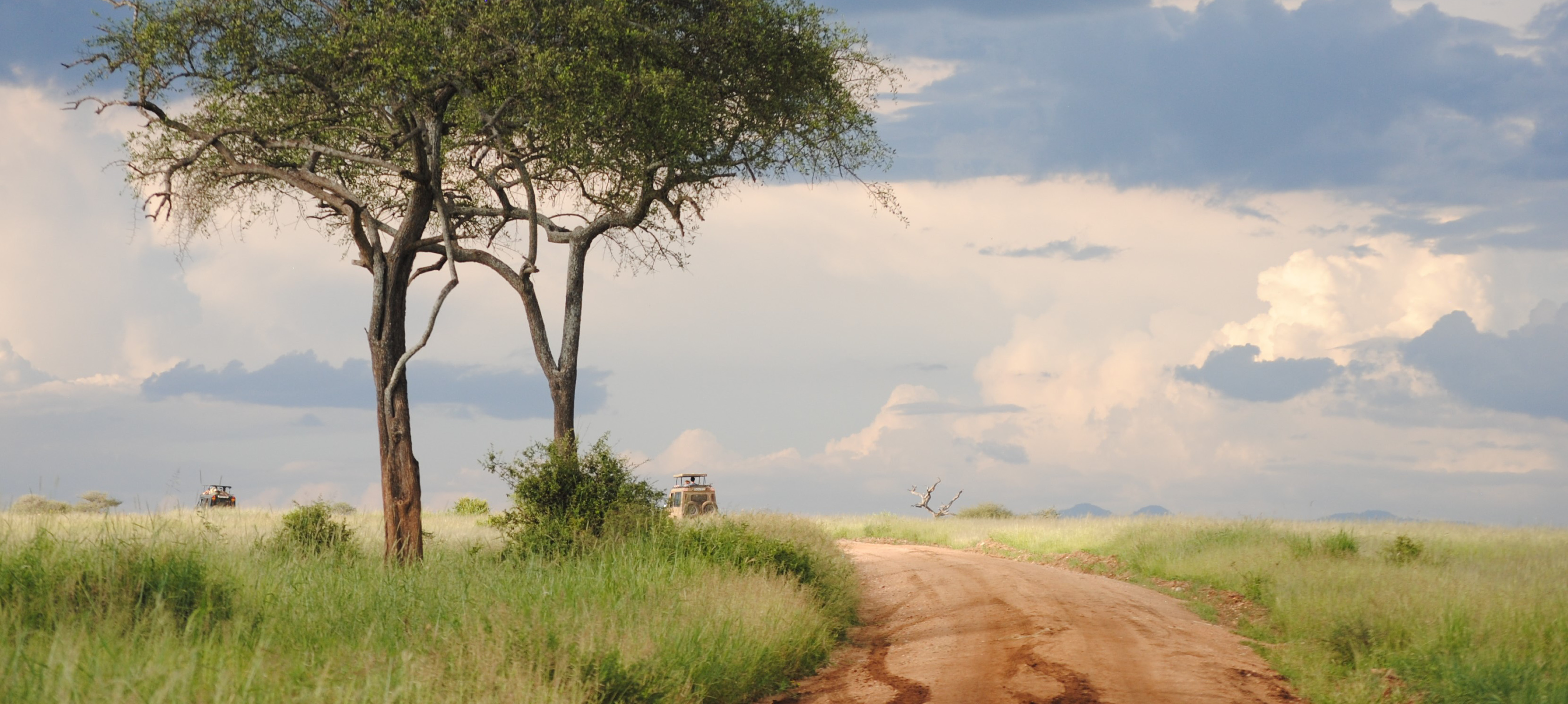 The Institute for Global Studies inspires and facilitates the pursuit of global understanding by developing inclusive programs of study, opportunities for experiential learning and strategic partnerships.
About Us
Lead photo taken by Alayna Dorbert during the Winter 2020 Tanzania Art and Entomology and Wildlife Ecology program.
Coronavirus Update
Institute for Global Studies staff members are currently working remotely, in accordance with the University's response to the COVID-19 outbreak. Please continue to follow University updates at udel.edu/coronavirus.
We are still here to support your success. You can reach us by phone at (302) 831-2852 or by email at go-global@udel.edu. We continue to monitor and respond to messages on a frequent basis. If you wish to speak to a particular staff member, you can find their contact information online.
If you are experiencing an emergency, please contact UD Public Safety at 302-831-2222.
It is our privilege to continue to serve members of the University community. We wish you a happy and healthy remainder of your Spring semester.
UD Global at Home
We're re-imagining our programs & events to help you keep exploring from the comfort of your home.
Get Started >
Finding the Silver Lining
UD World Scholar Grant Mobley reflects on lessons learned from an abbreviated semester abroad
Before You Explore
A series of virtual workshops to prepare you for UD Study Abroad.
Watch Now