Institute for Global Studies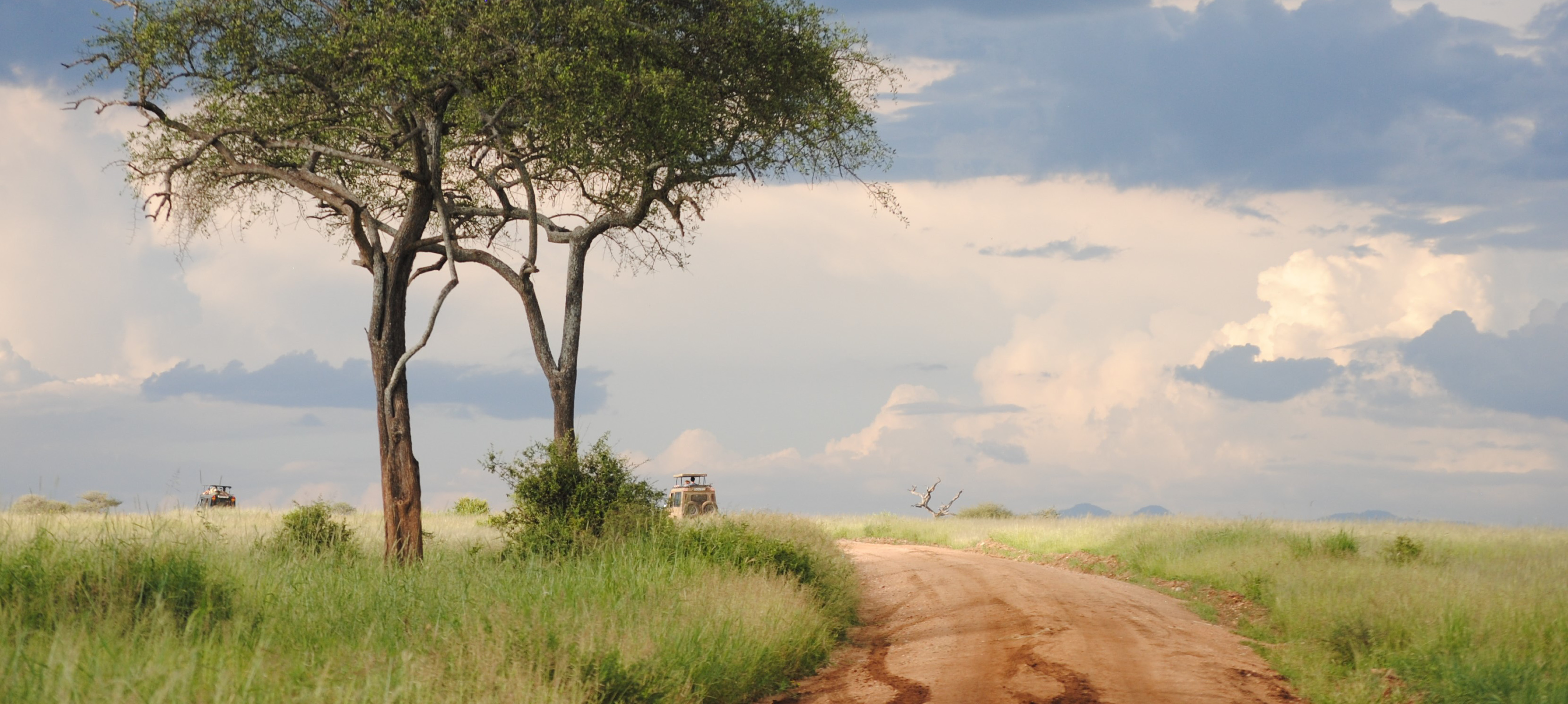 The Institute for Global Studies inspires and facilitates the pursuit of global understanding by developing inclusive programs of study, opportunities for experiential learning and strategic partnerships.
Lead photo taken by Alayna Dorbert during the Winter 2020 Tanzania Art and Entomology and Wildlife Ecology program.
September 1 - 30
Virtual Study Abroad & Global Studies Fair
Discover a world of opportunities at the University of Delaware.
IGS Virtual Reception Desk
Monday - Friday
9 a.m. - 12 p.m. and 1 p.m. - 5 p.m
Get Competitive for Post-Grad Goals
Join us at one or more events this semester
UD Global at Home
We're re-imagining our programs & events to help you keep exploring from the comfort of your home.