Institute for Global Studies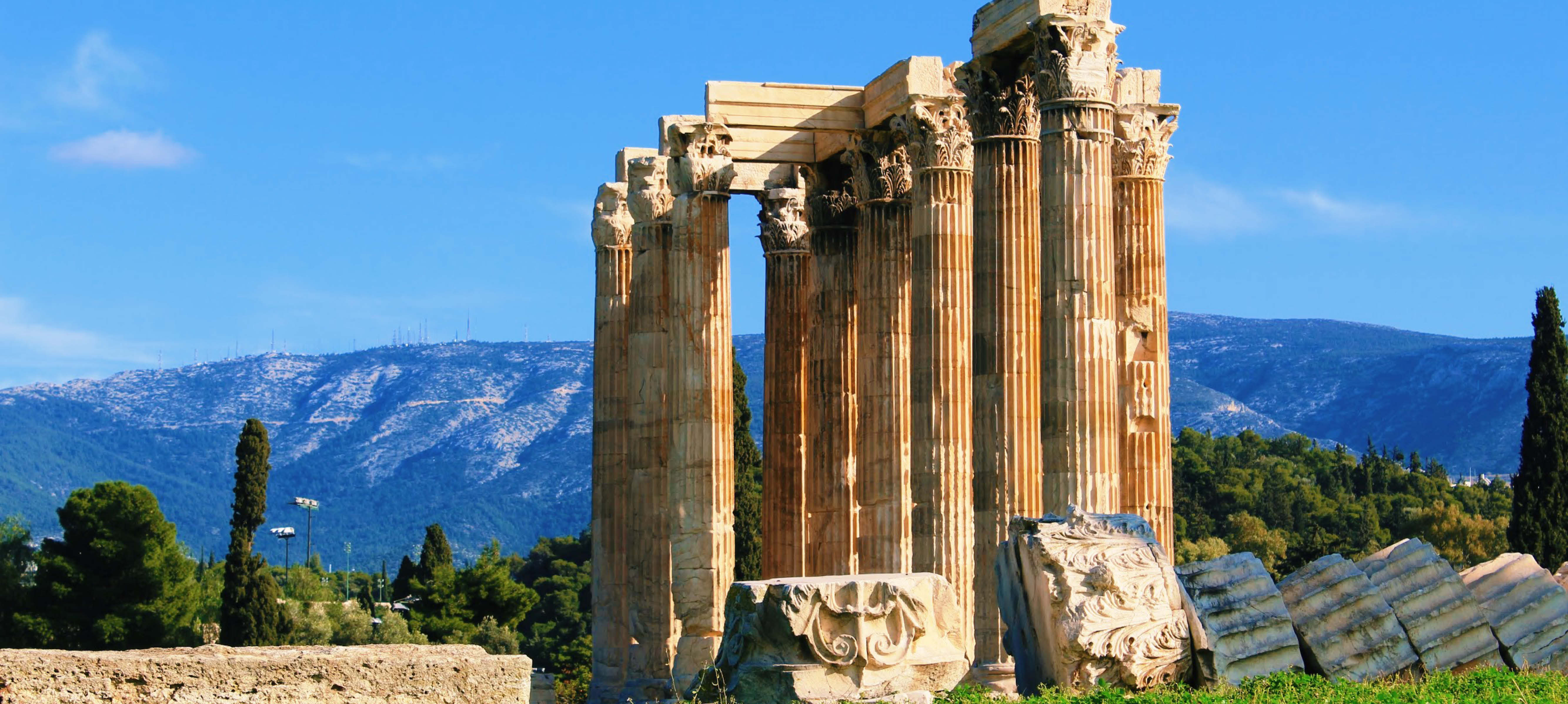 The Institute for Global Studies inspires and facilitates the pursuit of global understanding by developing inclusive programs of study, opportunities for experiential learning and strategic partnerships.
About Us
Lead photo taken by Carissa Walkosak on the Winter 2019 Health program in Athens, Greece.
Coronavirus Update
The Institute for Global Studies is working closely with other campus units to monitor the outbreak of respiratory illness caused by a new coronavirus.
Go Explore
Chase your curiosity to every corner of the globe! Study abroad as early as Fall 2020.
Now a Member of Diversity Abroad
The Institute for Global Studies is a proud member of Diversity Abroad, a global network of individuals from colleges and universities, government agencies, non-profit and for-profit organizations, who are committed to increasing access, diversity and equity in international education and to enhancing the experience of international students.