Nutrition, Food Safety & Wellness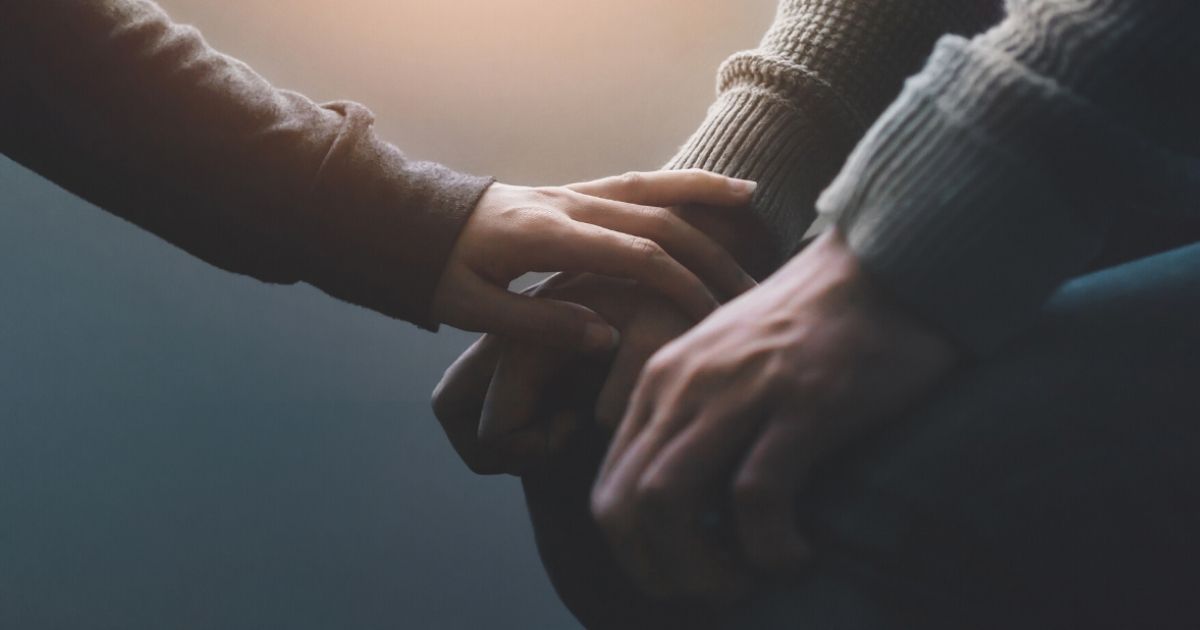 Mental health training
promotes farm health and vitality
Nutrition & wellness outreach is critical.

Health care costs and spending per capita in Delaware are higher than the national average. Healthcare resources in Delaware are burdened by preventable conditions related to behavioral health and poor nutrition and the resulting chronic diseases. Research has indicated that poverty is associated with poor nutrition and increased risk of many diseases. In Delaware, the poverty rate for individuals was 12 percent in 2015.
Foodborne illnesses, too, are common and costly – yet preventable – public health issue. Food safety education is essential for individuals preparing food in their own home, farm workers growing produce, employees in food service establishments and individuals preparing and serving food as volunteers.
Our Extension Educators are available to discuss topics ranging from food safety, nutrition, health and personal finance. If you would like to request a speaker you can use the button below or contact the county UD Extension office to schedule your program
Nutrition, Food Safety and Wellness
---
Strong community support and leadership

---
HEALTH AND WELL-BEING
AGENTS AND SPECIALISTS